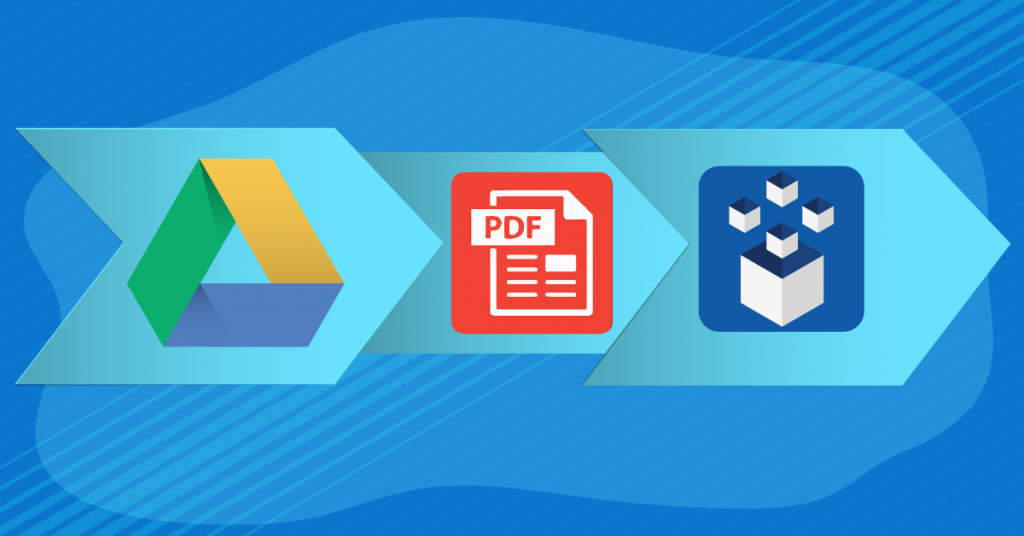 It comes as no surprise that all digital workers use Google Drive for working online at one point or another. You can access your work from anywhere, collaborate on content easily, and integrate your work with a full suite of tools from Google. 
Despite all the advantages, issues can and do occur between your desktop and online files. In some cases, the online apps offered by Google aren't always the most robust to use.
You would normally use your own full-featured tools that are installed on your desktop that does what you need. This can be especially true for PDF files where you need powerful features.