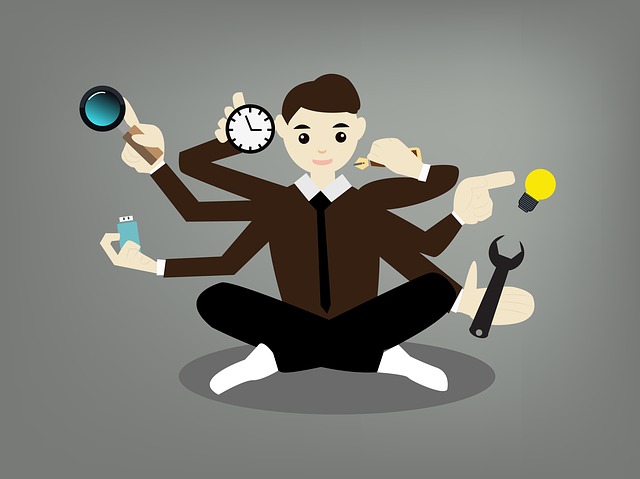 It's hard to miss the growing work-life balance trend. It's almost an obsession that we've gradually developed– and it isn't a surprise. Technology has effectively blurred the line between one's personal life and work life.

While technology has made work and life easier, the resulting side effect, according to Stats Canada, is that technology has actually made workers less happy. When it's easy to access work documents and colleagues online with a simple browser, it allows us to willingly invite our full-time day jobs into our personal life.

This isn't new, but add to this the ability to work from home, wifi hotspots that allow us to check emails, and trends in creative and laid back work environments, it just becomes easier and easier to keep working.

If you're looking to take charge and shift things around a bit, we've got 4 quick tips on how to go about getting your work-life balance in check.

Continue reading →4 Tips On How To Achieve A Work-Life Balance