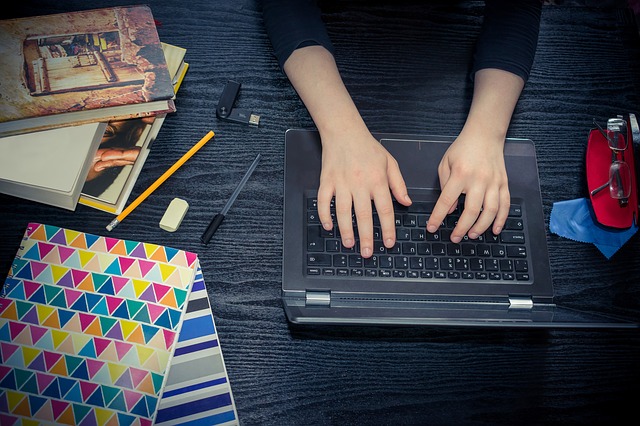 With the academic year in full swing, it's back to classes, homework, and extracurricular activities.
Not only that, but it also means that it's back to working on a computer, dealing with digital documents, researching online, creating documents, and downloading your readings and handouts from your profs.
Being on a computer, you'll automatically find yourself searching for the tools you need, whether it be a word processor, an image editor, or a programming tool.
Obviously, the academic setting is already difficult to balance without the added stress of dealing with digital documents – including the PDF format.
While you may not think it, a PDF tool is an absolute must. This can include anything from taking notes and filling out registration forms to transferring content and editing content.
Continue reading →5 Reasons Why Students Should Invest in a PDF Tool