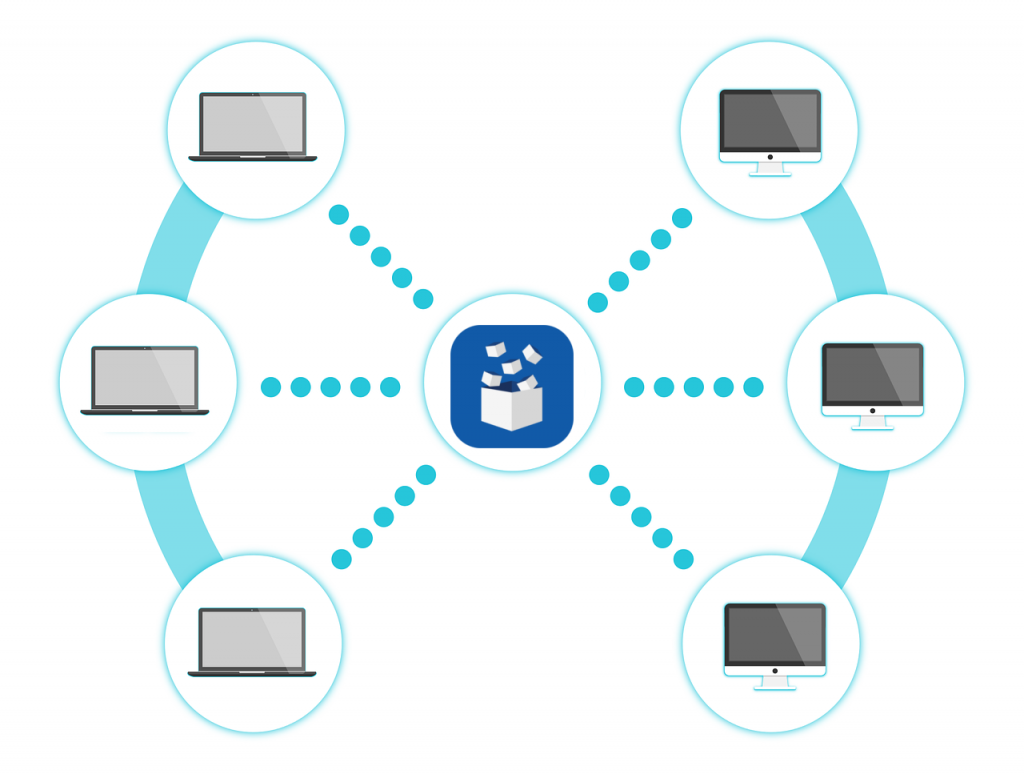 No one would argue that having the right software and utilities allows you to function at a high level. However, the only issue is that sometimes not all the software and utilities you normally use are available in a way that is cost effective, secure, and scalable for multiple users.
You already know that Able2Extract Professional is first widely known for its existing individual desktop installation.
Secondly, there's also a server version of the software that offers more flexibility for large corporations, and thirdly, there are SDK versions which developer-oriented users can easily implement.
However, if you're looking for a more convenient way of using Able2Extract Professional that falls in between a desktop installation and multi-user environment, we have a fourth solution for you.
We're talking about a solution that works with virtual desktop infrastructure (VDI) systems, or what you may refer to more commonly as virtual desktop environments (VDE).
Continue reading →Convert, Create & Edit PDF In Virtual Desktop Environments