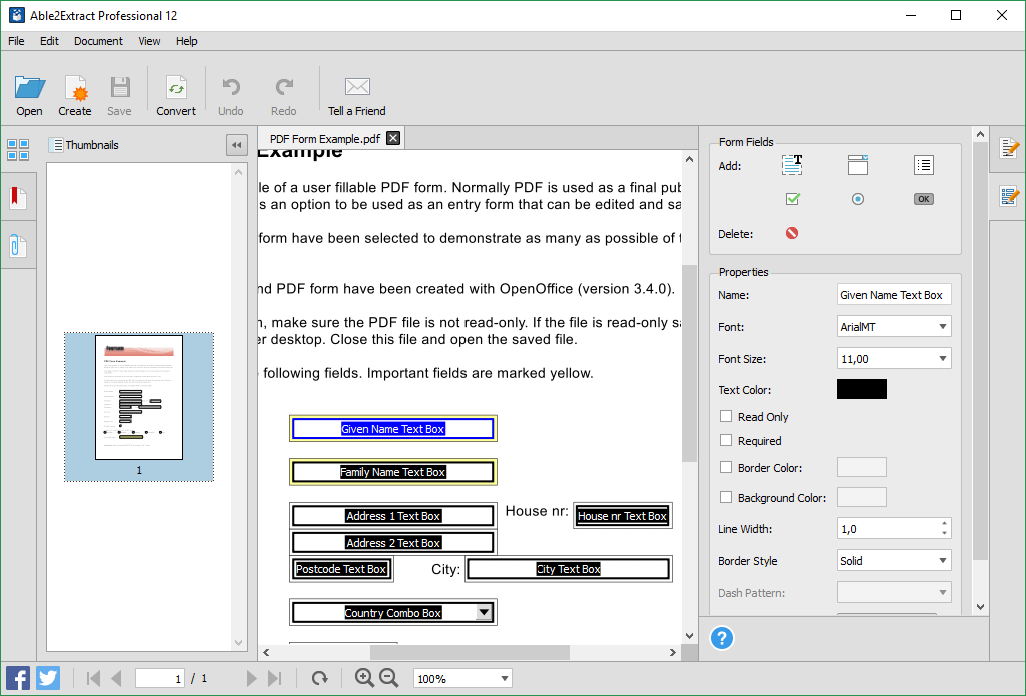 Small businesses, large corporations, educational and government institutions – they all use fillable forms to gather information that is essential for providing various services. Paperwork is here to stay, but there are a lot of downsides to it such as printing and archiving costs, as well as time and effort spent on manually filling those non-interactive forms.
Furthermore, many professionals rely heavily on data to make important decisions. Analyzing that data properly requires a specific set of skills, tools, and experience, but the first step in the process is collecting it. And on a large scale, forms are the most efficient way of obtaining data.
So, how can these important processes be improved and simplified?