Become a part of the success story
Able2Extract is trusted by more than 250,000 licensed users, operating in 135 countries worldwide. Being the expert's choice for a PDF converter, it serves people in various industries, including accounting, finance, construction, real estate, legal and many more. See how successful businesses use Able2Extract to fuel their growth:
PDF technology that makes a difference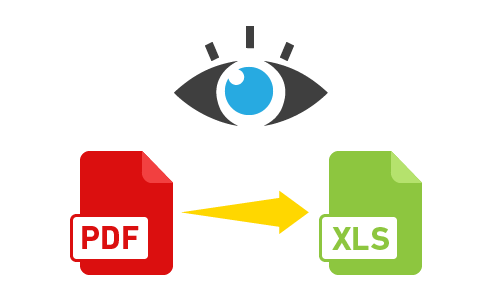 Custom PDF to Excel
Our visual conversion lets you see what you convert and set up custom conversion output, including row and column structure.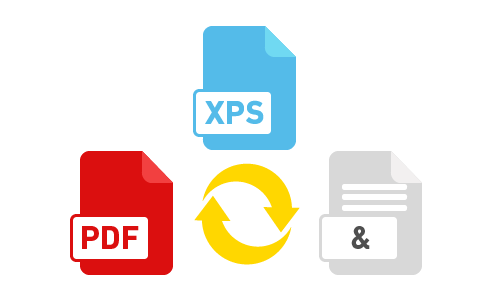 Accurate Conversions
Open all printable files in Able2Extract and convert them to your desired format, be it Word, Excel, CAD, Image or OpenOffice. It's that simple.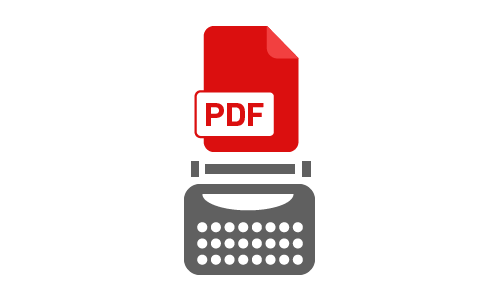 Edit and Annotate
Edit PDF content on the spot and annotate for further revisions. More than 12 annotation types included.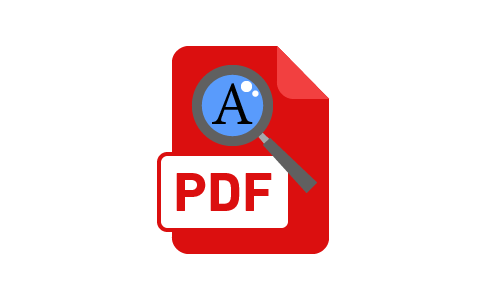 OCR for Image PDF
Convert both scanned and native PDFs in a heartbeat.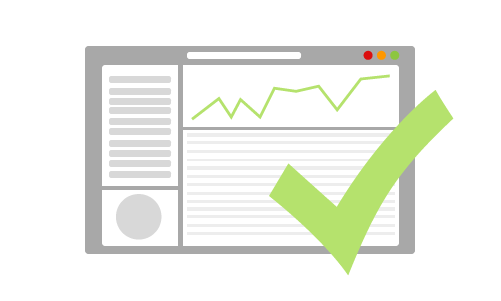 Templating
Easily set up recurring conversions and further streamline your work.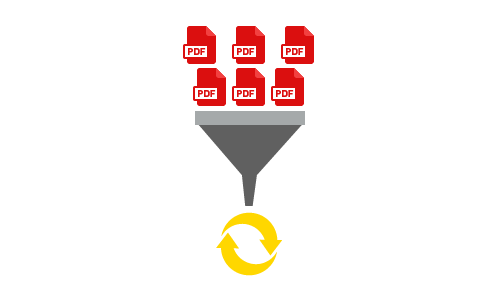 Batch Conversions
Convert thousands of PDFs to your desired file format, at once.
---
All you ever needed in a PDF tool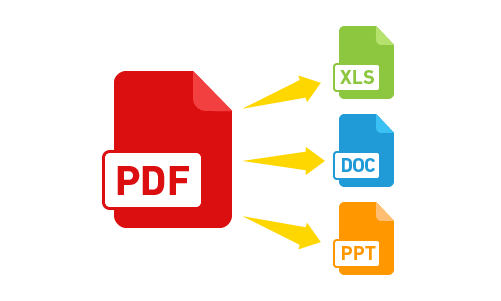 PDF Conversion
Convert PDF to Word, Excel, CSV, AutoCAD and many more. Custom PDF to Excel (CSV).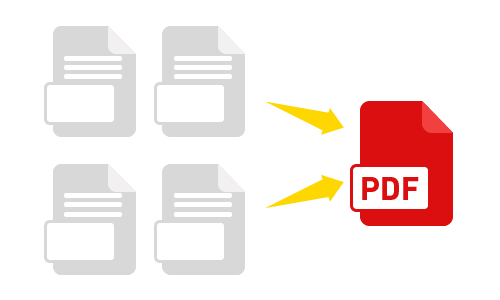 PDF Creation
Create secure PDFs from any printable file, just by opening them in Able2Extract.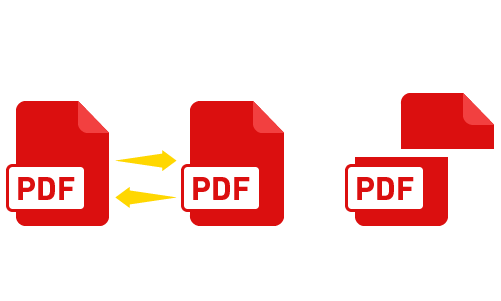 PDF Editing
Edit text and numbers. Merge and split PDF. Add and remove pages. Add shapes and bitmap images to your PDFs. Full visual customization enabled.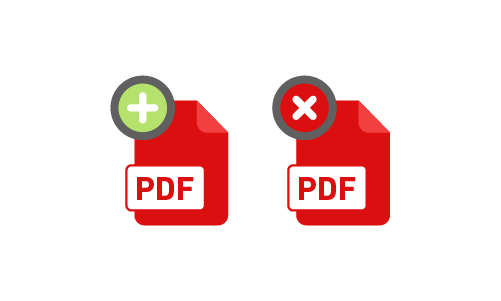 PDF Redaction
Wipe sensitive content straight out of your PDF. Remove visible data and delete entire pages. Able2Extract 11 protects your sensitive information.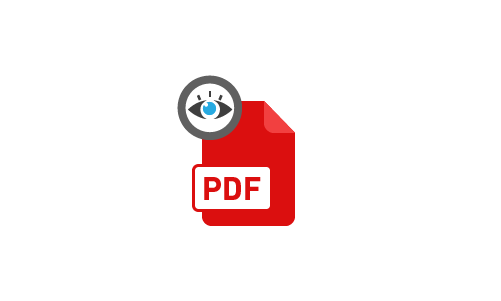 PDF Viewing
View any document type. Navigate easily and search any PDF.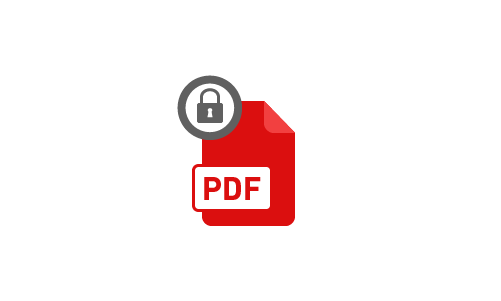 PDF Security
Encrypt and decrypt PDF documents on the fly and set passwords and permissions. Add watermarks to further secure your important documents.
Our Developer Partners

Multiple Technology Platforms
Desktop Products
Our PDF software comes with tons of features to get you on the right track. Whether you are a regular or a business user, Able2Extract Professional will equip you with tools for instant PDF productivity.

Conversion, creation, editing and annotation. Top notch results are just a couple of clicks away.
Server Products
Absolute PDF Server processes, creates and converts thousands of documents every day, using our robust platform designed for use in a professional business setting.

Our clients have deployed our server technology throughout their organizations in order to help manage their daily PDF document needs. Absolute PDF not only converts PDFs, but creates and edits them as well.
Developer Products
Some of the world's largest corporations have deployed our SDK technology to solve their business intelligence needs.

Our proprietary PDF technology integrates seamlessly into your organization's document workflow.
What People Are Saying About Our Tools
Able2Extract enables our people to take data from a format that does not allow manipulation (i.e., text or pdf) and convert it to Excel allowing us to analyze and perform audit tests. We have found that the conversion process is completed quickly and data integrity is maintained consistently.To put it simply, Able2Extract is a practical and easy to use tool. It will be your go-to tool of choice for data conversion.
Jason Shultz, Senior Assurance Manager, HoganTaylor LLP
We used Able2Extract to convert large sets of data in a matter of hours versus days and even weeks, with extreme accuracy. Now when we get BIG DATA from our clients, we don't even hesitate as we know how well Able2extract can help us.
David Cocks at CEO of CM Global Partners
If you work with a lot of PDFs, and have a need to translate them (or sections of them) into Word or Excel, we recommend Able2Extract without reservation. A few clicks and you have a formatted document ready to edit. I wish I had this program when I was a beginning law clerk—it would have saved me many hours of formatting.
Markus McDowell at LegalYankee.com
This is a useful tool for anyone having issues with data connectivity and integration with their BI tool of choice. Able2Extract bridges the gap between your raw data and your annual company goals. In short, it's your plan B when the data gets too overwhelming.
Chief editor at OppTrends.com
I have done as you have asked and I want to THANK YOU for all of your help and not giving up on this. You have just made my whole weekend. Please pass along all of my thanks to all personnel that were involved. WHAT GREAT CUSTOMER SUPPORT!!!!
Keith Hale, Sr.Technical Instructor at FedEx TechOps Training