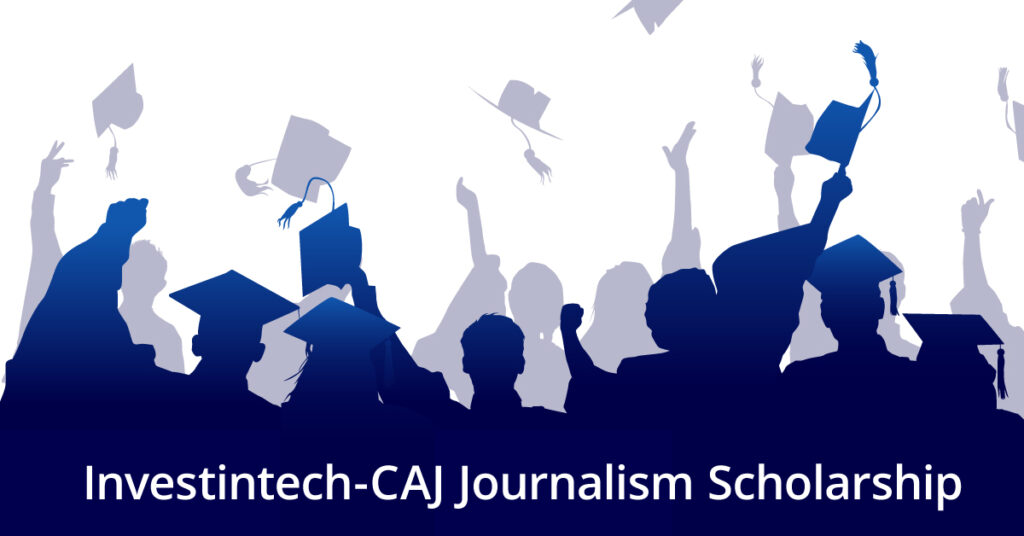 Investintech is proud to announce that the third annual Investintech – CAJ Data Journalism Scholarship contest is now open for the 2021 – 2022 academic year!
We know it's been tough for students, like you, trying to juggle not only your health and safety, but also adjusting to different methods of learning, whether in-person or online.
Getting back into the swing of the academic year is no easy feat. That's why Investintech is looking to support students and help make the transition easier.
Our scholarship is aimed at offering post-secondary Canadian students who are interested in data journalism the financial help and support needed in developing your education and career as a future journalist.