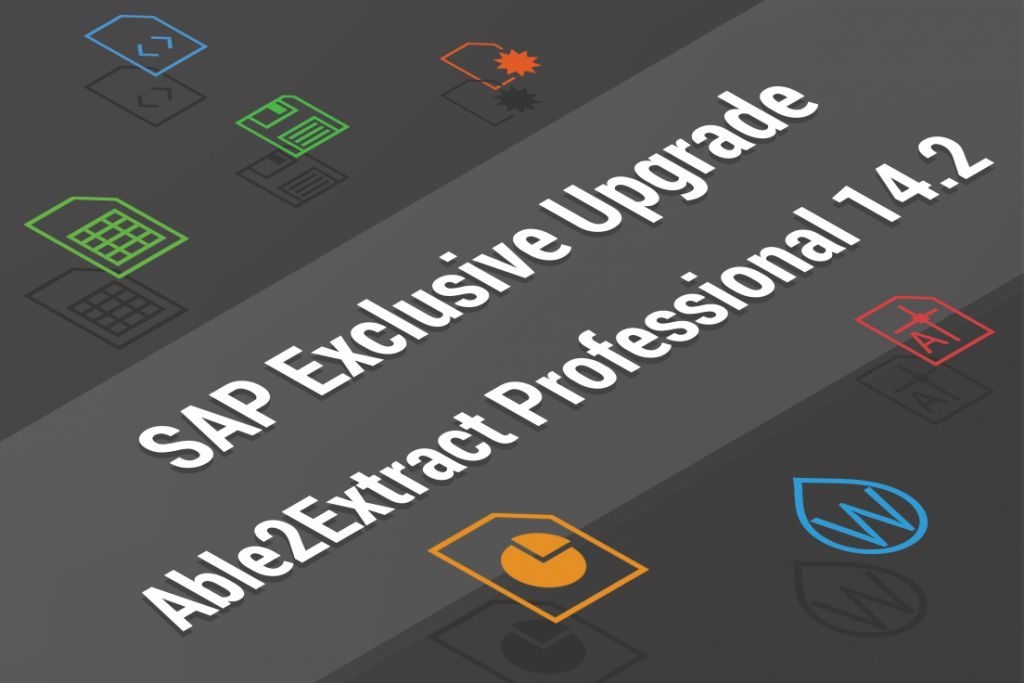 As all of our long time users know, we've been releasing exclusive builds each year as a way of seeing what you'll find in the next major version upgrade. Well, the time has come yet again, and we just released Able2Extract 14.2 today!
These builds are always exclusive and are only available to our Software Advantage Plan (SAP) subscribers before it hits Able2Extract 15.0. So, if you haven't signed up for our SAP program yet, but are looking for a reason, this may just be it.
Here's what you have to look forward to in the latest Able2Extract 14.2.
Continue reading →Introducing The New & Improved Able2Extract 14.2! [Exclusive Build]