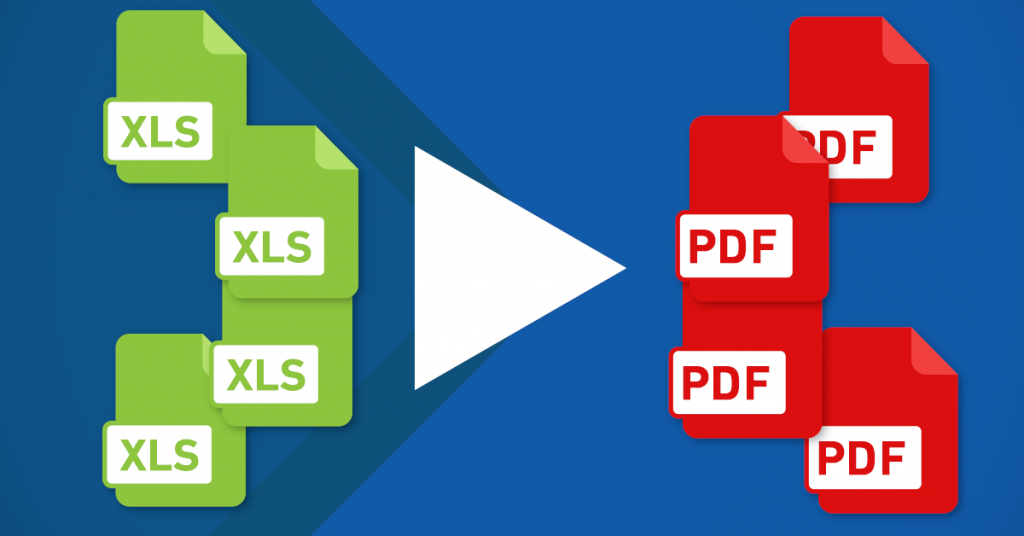 If you work with digital documents, then you know both the satisfaction of being digitally productive and, despite that, the frustration of still not being able to work fast enough with PDFs.
With businesses primarily communicating and performing transactions digitally, it becomes essential to keep up with how other businesses and professionals work and in a timely manner, especially when they use the PDF format.
You can create a digital PDF document easily enough with regular PDF tools, but how quickly can you create multiple PDF files?
Able2Extract Professional 15 contains a new batch PDF creator feature that lets you create multiple PDF documents. This new tool allows you to create PDFs from existing documents and helps you to batch merge them, as well.
In this post, we'll show you how to use it.
Continue reading →How to Batch Create PDF Documents: Multiple Word & Excel to PDF