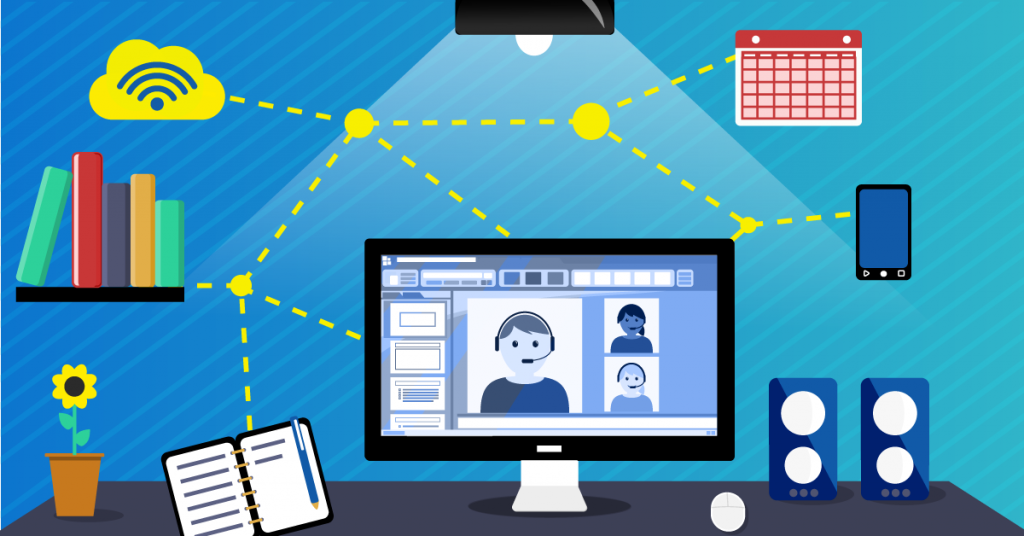 A week into the new school year during the pandemic. It is a new normal that is trying to function as normally as possible with social distancing and safety measures in place.
Most universities in Canada, for instance, have implemented a blended method that combines both online and in-person learning environments, while younger students across Ontario are also being given the option of attending in-person or attending online. Definitely a change that can disrupt the learning process.
Online learning will rely heavily on new technological platforms and routines. The Internet is key, of course, and while we normally advocate doing things digitally and remotely, such a method isn't ideal without the right tools to supplement your study plans.
For students, studying remotely now during the pandemic is lacking in things like hands-on lab learning, personal engagement, and one-on-one feedback – all of which can impact your focus and progress.
Essentially, the new normal of this pandemic will be putting the online e-course model to the test like never before. To help with that process, though, we put together a list of some helpful tools and sources that can tweak your studying sessions, your school's online work, and your remote learning process.
Take a look.