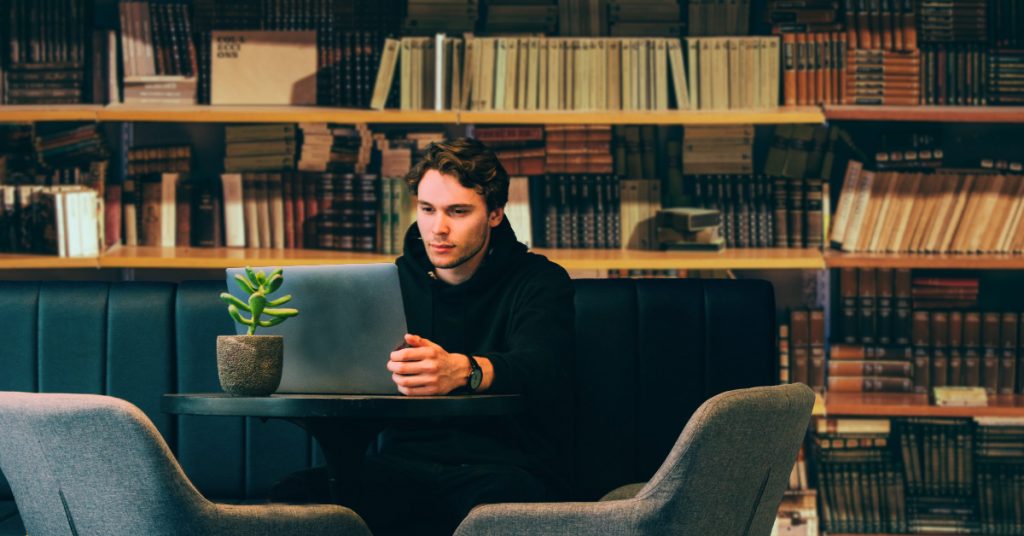 The annual Investintech – CAJ Data Journalism Scholarship contest is now open for the 2020 – 2021 academic year!
Established in 2019, our scholarship contest is aimed at Canadian students who are interested in data journalism.
We know that technical know-how and journalism skills are sometimes not enough to make it when you need to finance, build, and develop your career and network at the same time. Well, this scholarship is meant to help you, as a future budding journalist, fill every single one of those needs.
Here's how.