Meet the Winners

Investintech - CAJ Data Journalism Scholarship
We're proud to award the Investintech - CAJ Journalism Scholarship to students who show a potential in journalism work and a solid foundation of technical data skills that are required in the field.
Below you will find a complete list of annual winners who have won the scholarship. Find out more about these journalism students and the work they submitted. In addition, you can get a good look at how the Selection Jury evaluated the work, ultimately selecting it as a winning submission.
---
Winning Recipient for 2019 - 2020
---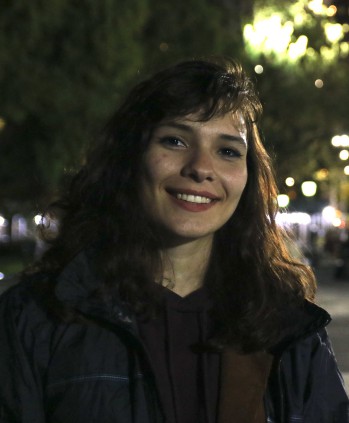 I'm currently doing a Masters degree in international journalism at Laval University of Quebec city. Initially, I came from France to Quebec in 2016 to study creative writing, political science and journalism, then I found my true vocation: to become a journalist. Recently, I took a course that focused on the basics of data journalism that made me experiment with a different approach. I really enjoyed how this experience helped me to develop new skills to investigate churches in Quebec. I intend to keep learning how to create great stories.