Selection Jury

Investintech - CAJ Data Journalism Scholarship
Investintech.com, Inc. is proud to work in partnership with a selection committee made up of highly experienced data journalists from across Canada who are members of the Canadian Association of Journalists.
These data journalists come highly recommended and, having honed and developed the skills needed to work as a data journalist, have written for some of Canada's biggest publications and media startups. Meet your Investintech - CAJ Data Journalism Scholarship Selection Jury.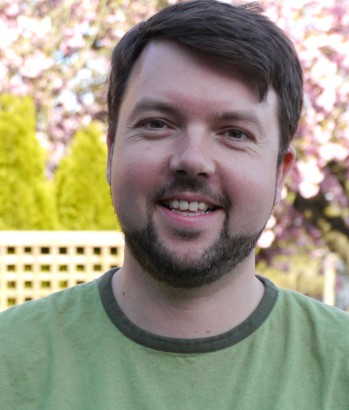 Chad Skelton
Chad Skelton, an award-winning data journalist, is a consultant and trainer based in Vancouver. Chad worked as a data journalist at The Vancouver Sun until 2015.
In 2014, Chad won an international Data Journalism Award for his portfolio of work. He has received the Jack Webster Award, B.C.'s top journalism prize, six times.
Chad has been an instructor at Kwantlen Polytechnic University since 2005, where he teaches the popular Citizen Journalism and Data Visualization courses. Chad also teaches a course in Data Storytelling and Visualization at the University of Florida as part of its online Master's program in Audience Analytics.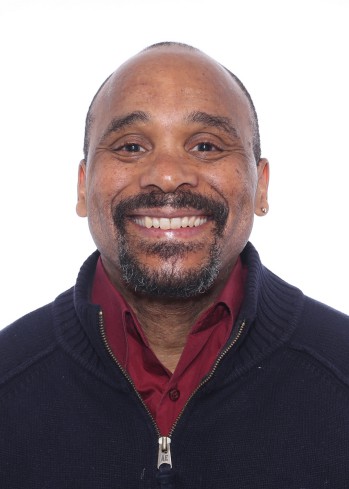 David McKie
David McKie is an Ottawa-based, award-winning journalist who spent 26 years honing his skills at the Canadian Broadcasting Corporation as an investigative producer. He is now the contributing managing editor for the National Observer and heads up its investigative team.
David teaches at the schools of journalism at Carleton University and the University of King's College, and has co-authored three journalism textbooks and two user guides on freedom-of-information laws and privacy. His data-journalism training includes workshops for the Canadian Association of Journalists.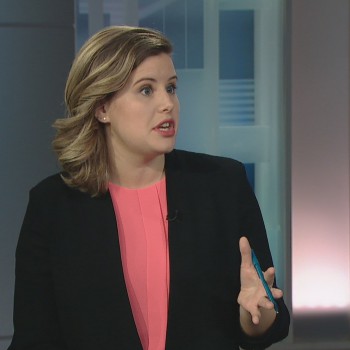 Valérie Ouellet
Valérie Ouellet is an award-winning broadcast reporter based in Toronto, Canada. She uses her data analysis and computer coding skills to uncover and report on exclusive stories for CBC News' investigation unit. Before joining the unit, she worked for Radio-Canada as a television and radio reporter covering regional and national issues in Quebec, Saskatchewan and Ontario.
Her work was nominated multiple times for awards by both French and English outlets. She won the CAJ Data Journalism Award in 2018 for her work on the CBC Marketplace investigation "Crying Out for Care", which documented violence in nursing homes. She is part of Canada's "Implant Files" team, nominated for the 2018 Michener Award for its stories on medical device failures. Recently, she reported on the rise of Airbnb mega-hosts, documented violent incidents in Canada's schools and uncovered a persistent gender gap in the election results of men and women who run for federal office.
Valérie Ouellet has a certificate in creative writing (2007), an undergraduate degree in journalism from Université du Québec à Montréal (2010), as well as a Master of Journalism degree from the University of King's College in Halifax (2015).