Selection Jury

Investintech - CAJ Data Journalism Scholarship
Investintech.com is proud to work in partnership with a selection committee made up of highly experienced data journalists from across Canada who are members of the Canadian Association of Journalists.
These data journalists come highly recommended and, having honed and developed the skills needed to work as a data journalist, have written for some of Canada's biggest publications and media startups. Meet your Investintech - CAJ Data Journalism Scholarship Selection Jury.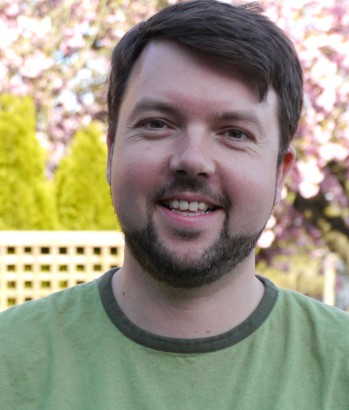 Chad Skelton
Chad Skelton, an award-winning data journalist, is a consultant and trainer based in Vancouver. Chad worked as a data journalist at The Vancouver Sun until 2015.
In 2014, Chad won an international Data Journalism Award for his portfolio of work. He has received the Jack Webster Award, B.C.'s top journalism prize, six times.
Chad has been an instructor at Kwantlen Polytechnic University since 2005, where he teaches the popular Citizen Journalism and Data Visualization courses. Chad also teaches a course in Data Storytelling and Visualization at the University of Florida as part of its online Master's program in Audience Analytics.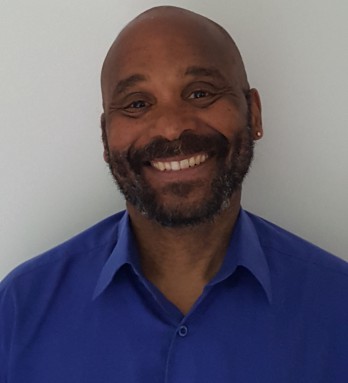 David McKie
David McKie is the National Observer's deputy managing editor.
Before joining the Observer, the Ottawa-based, award-winning journalist and author spent 26 years honing his skills at the Canadian Broadcasting Corporation as an investigative producer and reporter. Records obtained from federal access-to-information and provincial freedom-of-information requests drove a lot of his work which included investigations into prescription drugs, Tasers, medical devices, nursing homes and school violence.
David teaches at the schools of journalism at Carleton University, the University of King's College, Ryerson University, the UBC. He has and has co-authored three journalism textbooks and two user guides on freedom-of-information laws and privacy, respectively.
He is an access-to-information and data-journalism consultant who has run workshops for organizations including Humber College, TV Ontario, the Magazine Association of BC, the Canadian Association of Journalists and NICAR.
David is also a judge for the IRE's Philip Meyer Journalism Award and the Investintech – CAJ Data Journalism Scholarship.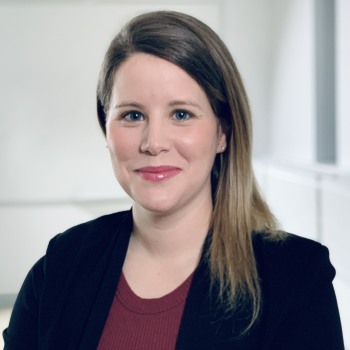 Valérie Ouellet
Valérie Ouellet is a bilingual investigative reporter who specializes in data-driven storytelling. Her exclusive reporting with the CBC News Investigates team often explore women's health, social injustice and systemic inequalities.
In 2022-2023, she was awarded the prestigious St. Clair Balfour Fellowship at Massey College in Toronto. She has also won an Amnesty International Media Award for documenting COVID cases in Canadian jails (2021) and an RTDNA Dan McArthur Award for shedding light on Ontario's school violence reporting system (2020).
She teaches data journalism at the Toronto Metropolitan University and is a mentor for young journalists through the Canadian Association of Journalists. She holds a master's degree in Journalism from the University of King's College in Halifax and a certificate in creative writing from Université du Québec à Montréal.