Edit PDF
You have a PDF that you need to edit, but you don't feel like converting it to another format? Don't worry, Able2Extract's PDF editor will allow you to make instant changes to your PDF content. Just click the Start button on the interactive graphic below to see how easy it is to edit PDFs directly:
---
Able2Extract Professional 11 - Your All-in-One PDF Editor
Able2Extract is a powerful PDF editor that will enable you to perform complicated edits in just three clicks:
Add and delete PDF text
Resize, export and merge PDFs
Delete pages and insert from another PDF
250,000 licensed users and counting
Download Free
---
PDF Editor That Has it All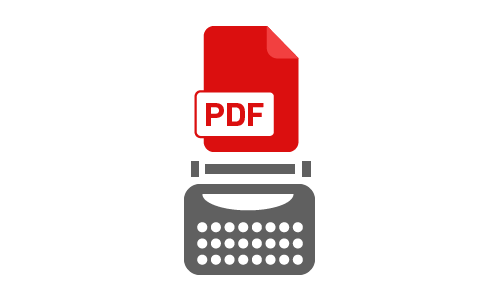 Add and Delete PDF Text
Able2Extract Professional 11 enables you to edit PDF text without leaving the software. Just Open your PDF, click Edit and you're good to go. All changes are immediately visible.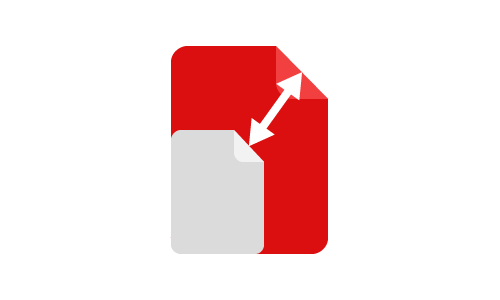 Resize and Scale Pages
Resize one or multiple pages inside your PDF document. Change page layout and rotate pages so they fit your workflow, and even scale pages by percentages. Options are virtually limitless.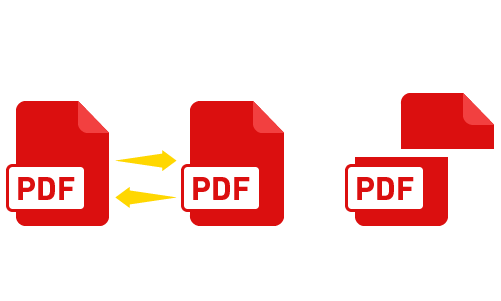 Extract and Merge
Merging and extracting PDF is even more simplified. Delete specific pages, extract and save range of pages and merge PDF documents.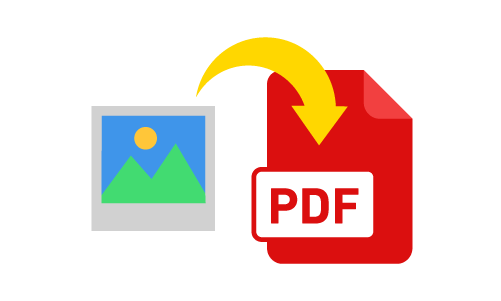 Add Images to PDF Files
Now there's no need to convert your PDF in order to add images. Able2Extract lets you insert all bitmap images. Supported file types are: bmp, jpg, jpeg, png, gif, tif and tiff.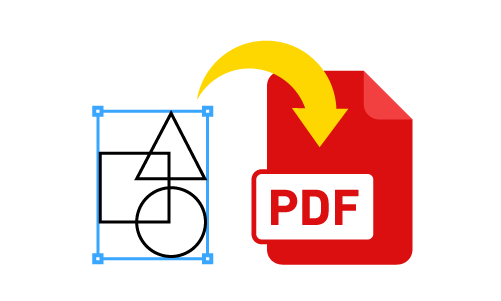 Insert Shapes Into Content
Choose between 9 vector shapes and further customize your PDFs with rectangles, triangles, stars and more.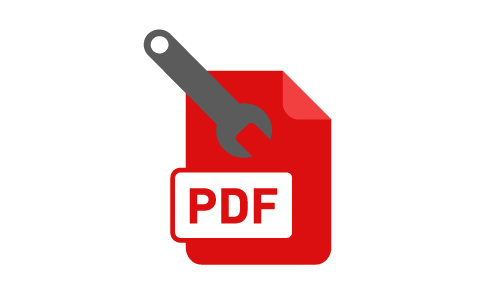 Customize PDF Content
Take full control over the visual look and feel of your documents. Resize text and shapes, fill them with color, outline or rotate.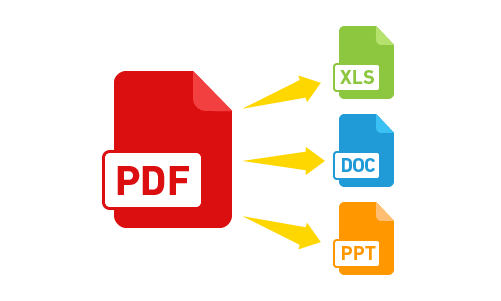 Export PDF to 12 Other Formats
In case you would like to reuse a PDF, you can export it to your desired file format straight from the main toolbar. PDF to Word, Excel, DWG and many more are literally a click away.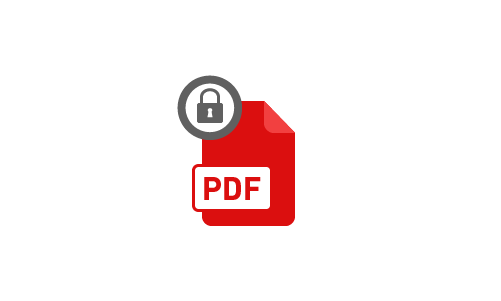 Create Secure PDF
Creating PDF has never been easier. Create secure PDF document by right-clicking on any file and opening it in Able2Extract. Simple and effective!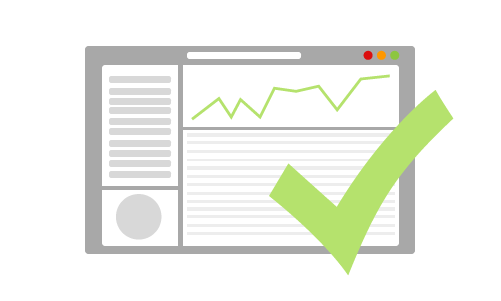 Intuitive User Interface
Extremely intuitive user interface will make PDF editing a walk in the park. Use the main toolbar to navigate the PDF conversions and Editing panel to perform your edits.
---
Our Customer Success Stories Speak For Themselves
Find out why 250,000 licensed users trust Able2Extract Professional 11. PDF editor, PDF converter and PDF creator - Able2Extract Professional 11 is your all-in-one PDF productivity software.
---
Able2Extract Professional 11 - Full Service PDF Software
Our proprietary PDF solution will not only allow you to do expert and fast PDF editing, but also to:
Convert PDF documents to 12 other file formats
PDF to Word, Excel, PowerPoint, CAD, OpenOffice, CSV, Image and more. Our signature Custom PDF to Excel conversion enables you to visually set up row and column structure before the conversion and take full control of your important data.
Annotate and redact PDF
With the version 11, we are introducing a brand new annotation feature. Choose between 12 popular annotation types and comment on your documents with expert precision. Sticky notes, hyperlinks, watermarks and many more - the choice is up to you.
Redact PDF documents
Working with sensitive information, such as social security numbers or bank accounts? No worries, as our redaction feature will enable you to black out sensitive information and protect your documents.
---
How To Edit PDF Documents With Able2Extract
Open a PDF inside Able2Extract Professional 11.
Click the "Edit" button on the main toolbar. You will see the editing menu on the right.
Select the PDF content you'd like to change.
Perform edits such as adding and deleting text, images and shapes.
Rotate visual elements and fill with color.
Save your document as PDF or export to Word, Excel, PowerPoint and more.
Take full control of your PDF editing, instantly.
Get Able2Extract Professional 11 and enjoy the full benefits of automated document conversion, creation and editing. Become a part of the success story.
Buy Now