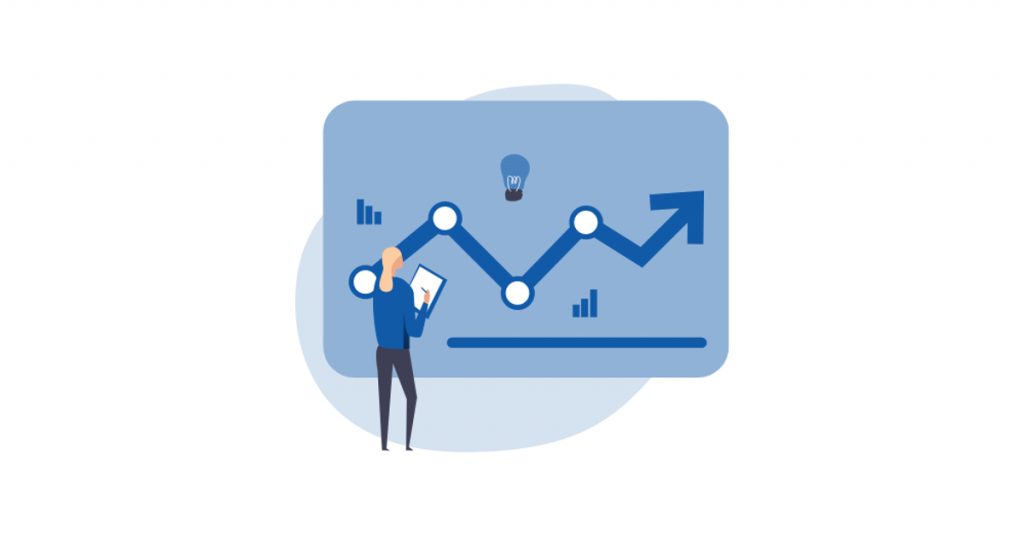 There are a number of things we all wish we could do better. When you're a one-person team who's trying to launch a startup, you need all the help you can get to be more efficient, more effective and do things better.
To that end, you can't underestimate the value of a good, well-oiled, well-organized document management system. In addition to personality and grit, the tools you have at your disposal that will determine how well you can accomplish the multiple day to day digital document tasks.
Tools can fill those gaps as you start scaling up, and, as a bonus, those same tools can even help your future employees establish an official workflow. Though you may not think it, just having a tool like a PDF software can help kick start your digital document system into gear after its all mapped out.
Here's how a professional PDF suite like Able2Extract can help a budding startup run more smoothly.
Continue reading →How A PDF Suite Can Help Your Startup Run Smoothly