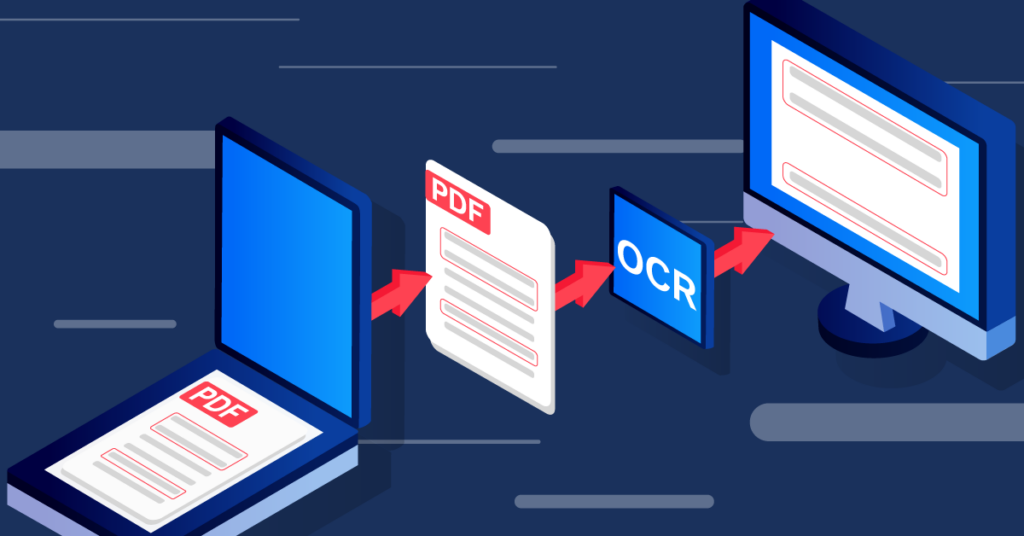 We all know that dealing with PDF documents is difficult, and when you work with a scanned PDF, those difficulties can quickly pile up and impact your productivity.
The difficulties start when you work with a scanned PDF document and don't even know it. You can't easily work with the page's content and trying a usual conversion doesn't produce any results. Moreover, just dealing with the content itself is another matter on its own when you can't extract only the content you want.
Despite these obstacles, there are ways to get around them so you can work with scanned documents on a granular level.