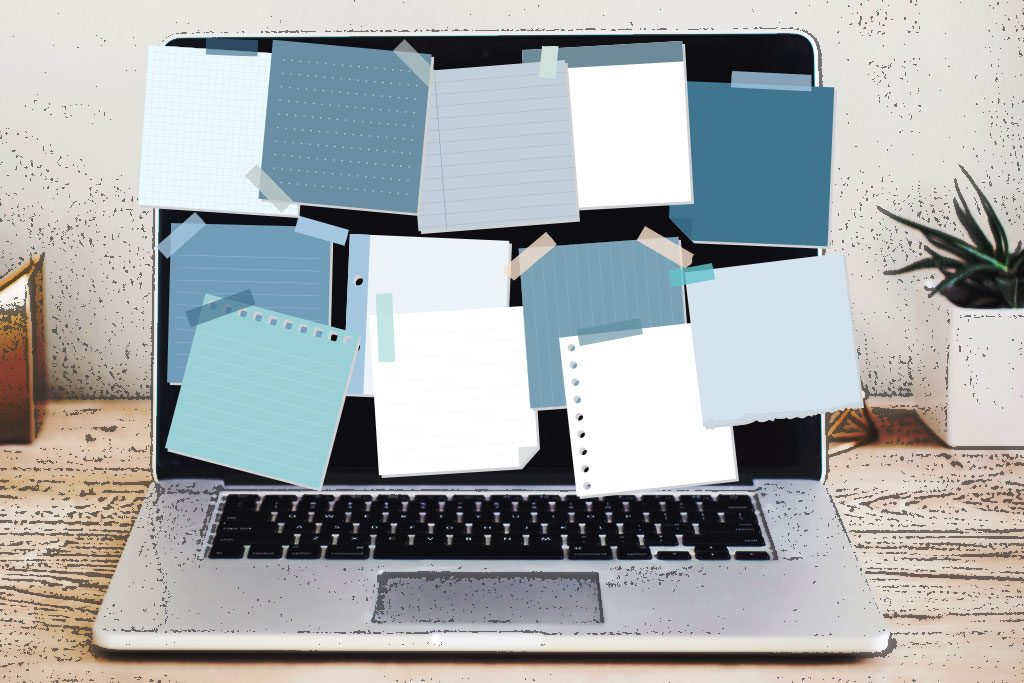 Dealing with PDF documents for business, research or academic purposes requires different types of reading and reviewing. In most cases, it also requires interacting with the text, namely marking up text, highlighting passages or underlining important points.
For instance, with business documents, you can come across company content such as business contracts or departmental information you'd need to collaborate amongst your colleagues.
Highlighting text and writing short summaries in the margins for academic and school readings is a regular habit that can't be avoided while studying.
Moreover, heavy research would normally require that you mark up, cross-reference or make notes on significant data or statistics
Now that most documents are digital, though, how do you do all of that electronically?
We'll show you how you can fully annotate your PDF using Able2Extract PDF Converter and Editor in all three of the above instance, putting this feature into context for you.