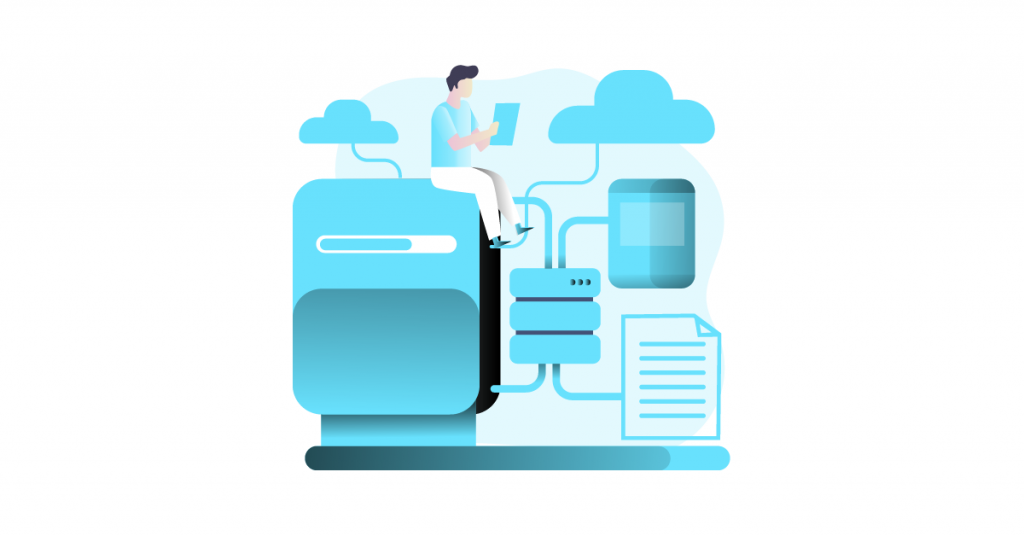 You constantly hear about robots and AI taking over the workforce, and it isn't any surprise. With digital workflows becoming more common, companies are looking to create "digital workforces" to perform the manual and repetitive tasks, faster and more accurately.
As a way to cut costs while scaling up, businesses are exploring their business automation options, and are gravitating towards Robotic Process Automation (RPA). 
What is it and how can it help businesses with digital and document workflows?
Below, we take a look at RPA technology, what it does for businesses, and how you can start automating PDF tasks on a small scale.
Continue reading →How RPA Can Help Businesses With PDF Workflows?