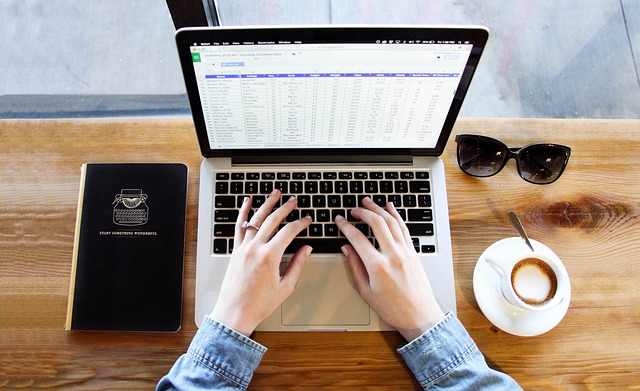 Converting PDF to Excel is always a tedious task. With the large amount of rows and columns of data you have at your fingertips, the ability to work efficiently with your tables is important.

The custom PDF to Excel feature, as you well know, is aimed at giving you a user friendly way to gain as much control over the data conversion as possible.

You learned about Able2Extract's Smart and Master templates feature last week, which helps the software to automatically identify and select specific table structures for quicker conversions into Excel.

Well, this week we're going to unpack three other custom PDF to Excel features: Find Similar, Review Tables, and Show Highlights.

All three of these features further complement and assist the way in which you interact, navigate, and view selected table structures and the data which they contain.

Continue reading →How to Extract PDF Tables to Excel with Precision