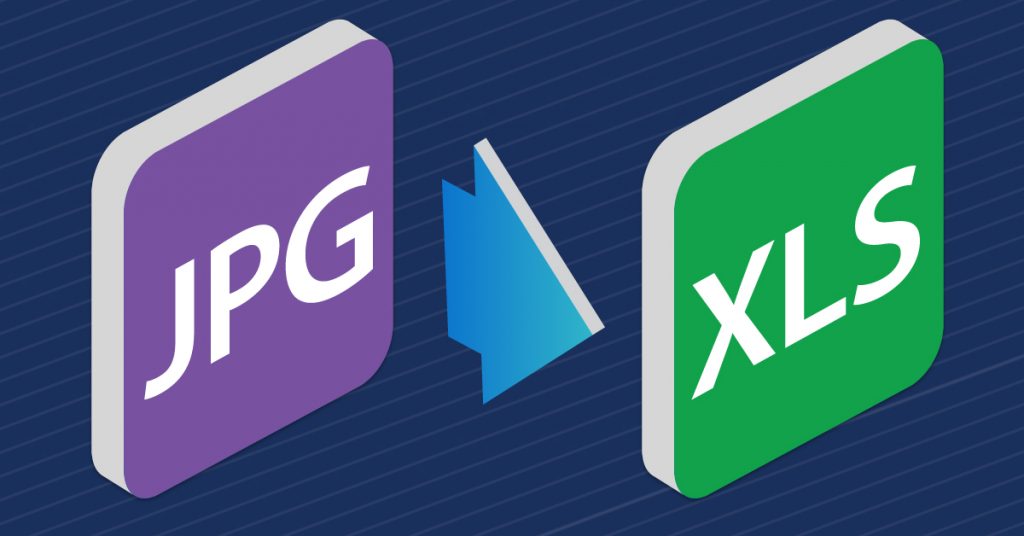 We have long spoken about Able2Extract's capabilities when it comes to PDF to Excel conversion, yet there's still one trick that we haven't delved into in detail yet.
Now, you may know that you can convert any file to Excel – that is, any file that can be printed can be converted to Excel. So, in effect, you can convert tables in PowerPoint or tables in Microsoft Word to Excel.
But this doesn't only mean you can convert digital documents. Did you know that you can also convert JPEG to Excel?