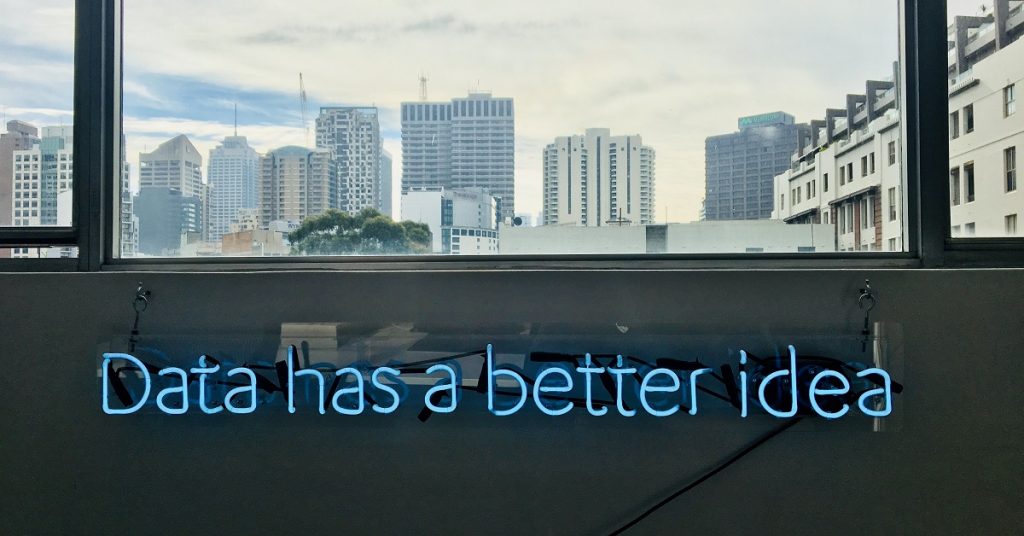 As you may know, we've started up the first annual Investintech – CAJ Data Journalism scholarship, and we wanted to take a moment to focus on you, the student, who may be interested in applying.
The scholarship is aimed at helping students develop strong storytelling chops and the data skills to back it up, now a common expectation in the journalism industry.
As a student, you can expect to come up against a number of challenges as you embark on your career, not only financially, but also technically.
The storytelling tools you need come in all shapes and forms. Thus, if you're just getting your feet wet as a student journalist, we've put together a few tip offs on some tools you can expect to encounter in your career as a journalist, and where they may help you out the most.