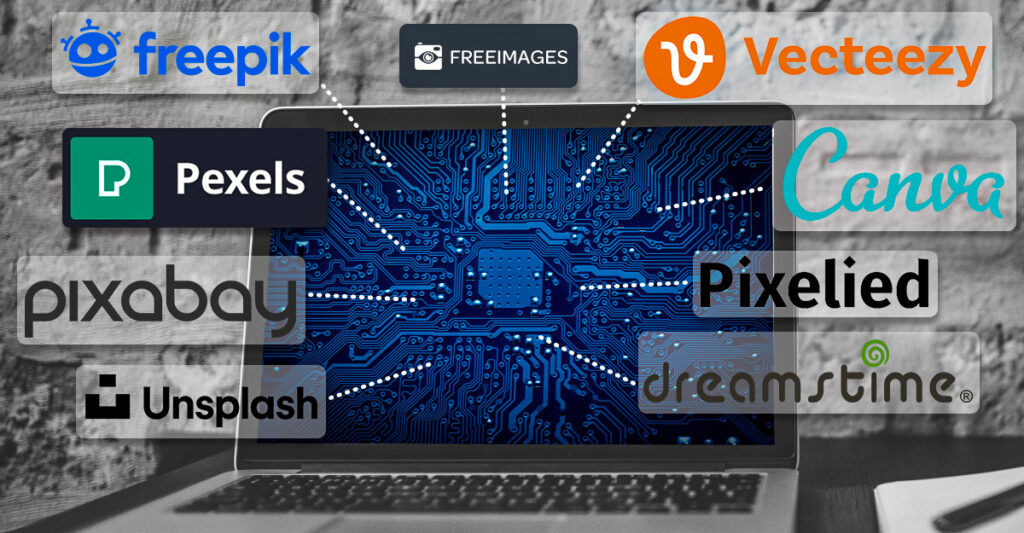 Everyone knows that content is king, and when current entrepreneurial trends involve starting an online business, a blog, an online social media presence, that content needs to stand out.
More often than not, if your topics involve modern day life trends, this means creating digital content that catches eyes in the first 30 seconds.
Looking online, you'll notice that this largely entails using great technology background images that give online content, videos, and banners a fresh, relevant, and updated look.
Yet, you may not be an advanced graphic designer and may not exactly be able to say that your skill set screams "graphic design is my passion," but don't worry.
If you have just enough skills to deal with the graphics you find online, then read on. We've put together a list to help you find or create quick technology background images you can use to help boost your visual content easily.