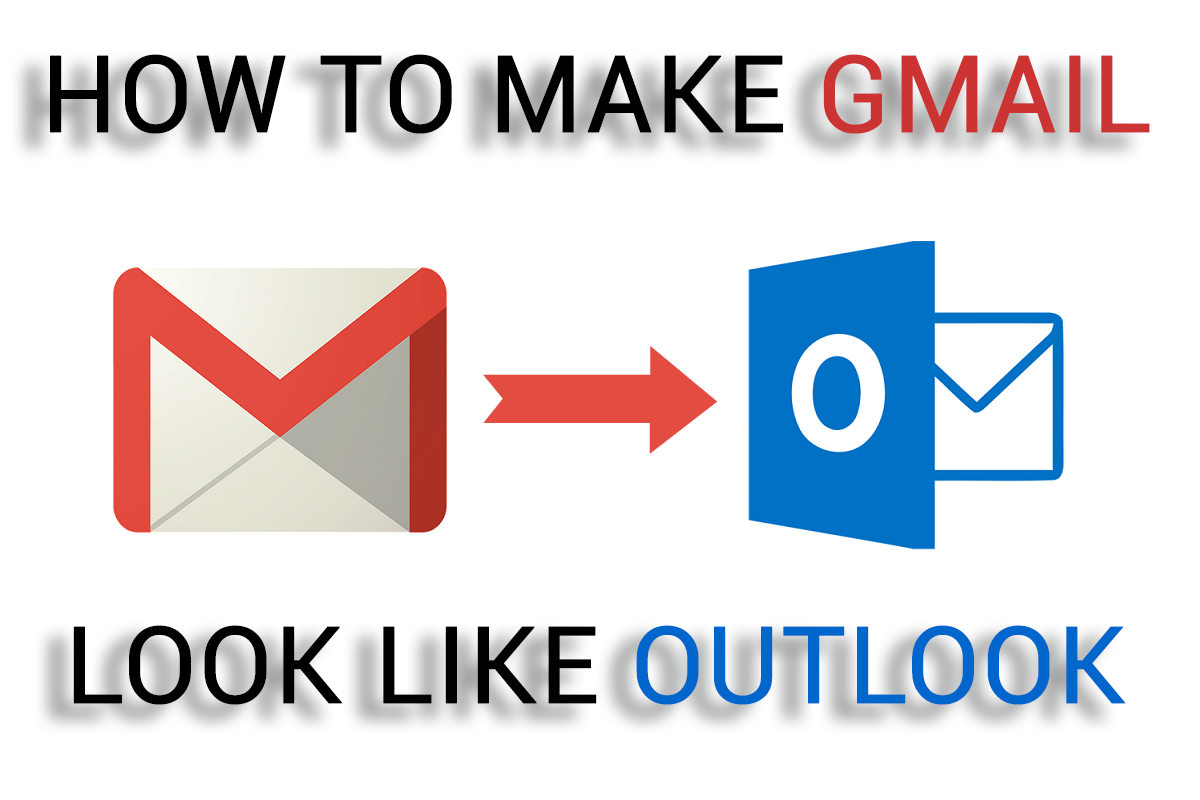 The times of getting excited after seeing you got one new message in your inbox are long gone. Nowadays, emails are deeply rooted in the modern business culture with a staggering number of 269 billion emails sent per day. Yes, you read that right, billions.
Gmail & Microsoft Outlook are arguably the most common email clients used today. Although both services offer great features, it seems that Gmail has gotten the upper hand in recent years.
Nowadays, many individuals and corporations are transitioning to Google's ecosystem to take full advantage of all the great apps and features that come with a Google account, and Gmail leads the pack.