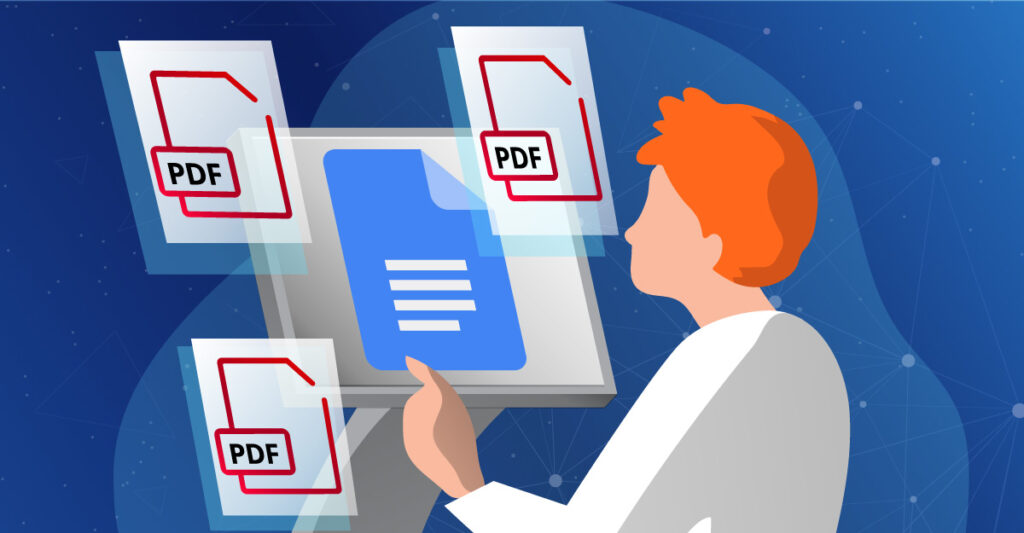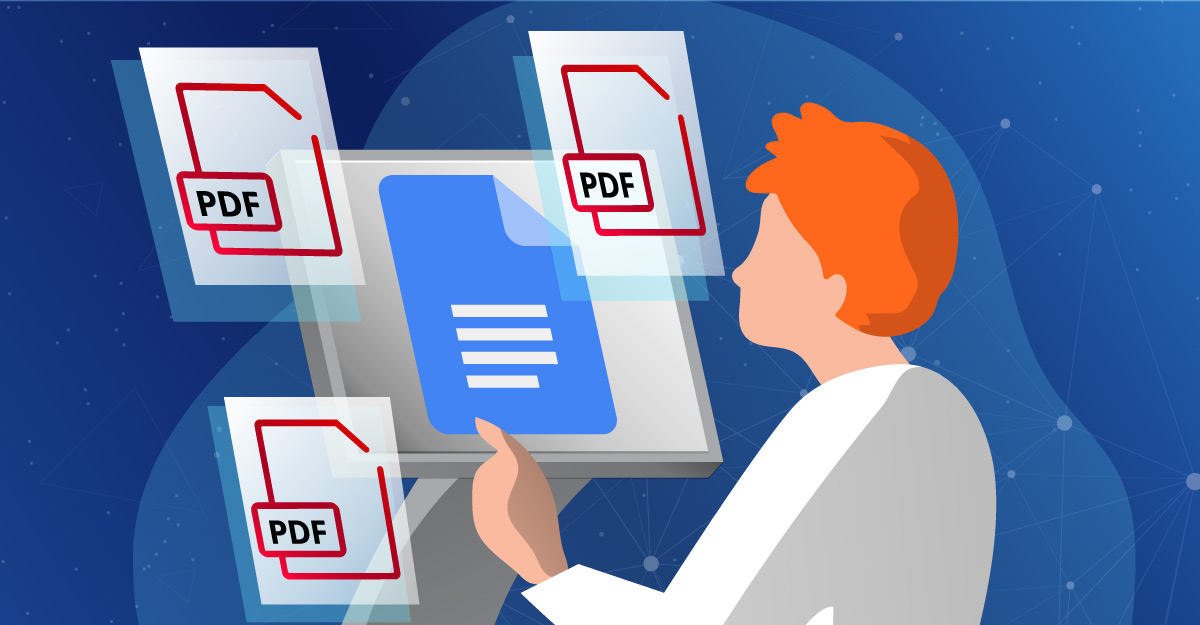 Last time on our blog, we covered a quick trick allowing you to work seamlessly between Able2Extract and Google Drive by showing you how to open Google Drive PDFs with Able2Extract Professional.
With the amount of time that one tip can save you, a few more PDF and Google Drive tips could bring your PDF and Google Drive workflow to another level.
However, as is the case with most tasks, there are some things that you need to do that just can't be done. For instance, you may have tried to insert PDF into a google doc, to convert PDF to a Google doc or attach a PDF to a Google Doc.
While it may not be possible to achieve such things as of yet, we can offer up a few workarounds to them. Below you'll find working solutions to the top commonly asked questions that pop up when working with PDF files and Google Docs.