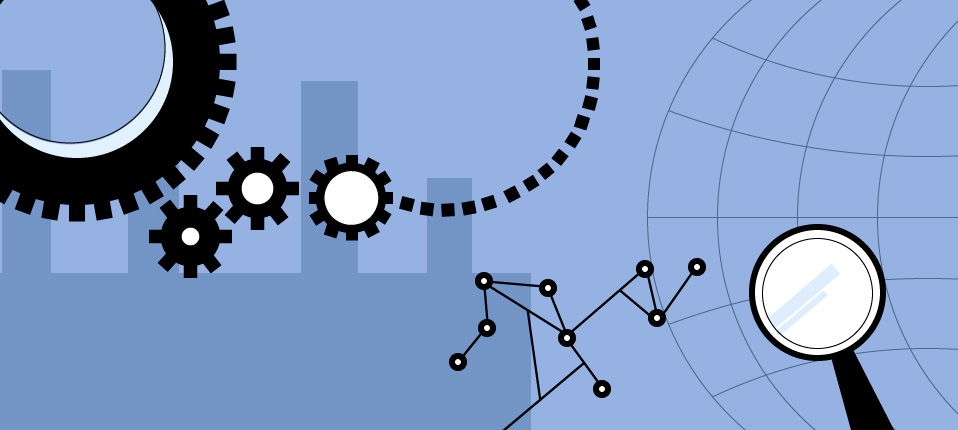 The PDF is the world's favorite format for sharing documents like reports, studies, survey results, guides and tutorials, manuals and more. As a website owner, you probably want to showcase documents relevant to your business and make them publicly available for download and use.
If you share PDFs on your website, you definitely want people to find them easily. Not just on your website, but through search engines like Google as well. For example, let's say that you're offering free Excel cheatsheets for download in PDF on your website. You'll want people searching online for Excel keyboard shortcuts or Excel formula cheatsheets to easily find your handy freebies through search engines like Google.
To help people to find your PDFs, you first need to make it easy for search engines to discover and understand them, so they can include them in their index and then show them as high as possible in their SERPs (search engine result pages) for relevant queries.  
Now, the question is, how to optimize your PDFs for search engines? Fortunately, it isn't rocket science and we have some easy tweaks for making your PDFs more search engine friendly.  
How To SEO Your PDFs
Follow these five tips to make your PDFs easy on the eyes of search engines: