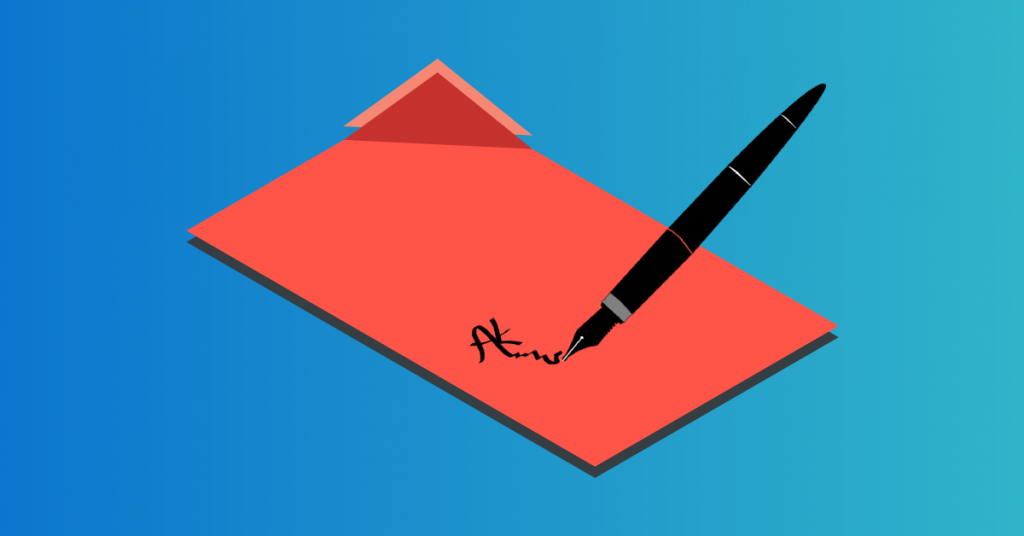 The business world is now a digital one. Professionals and users are looking to do and keep everything digital–even signing PDF documents. Users are turning to access a quick way to deal with e-signatures without having to print, sign, and re-scan contracts and forms.
There are a ton of services that can help you sign your documents, both online and offline.
In this tutorial, we show you how to sign your PDF documents offline using Able2Extract Professional PDF editor and online using Google Docs.