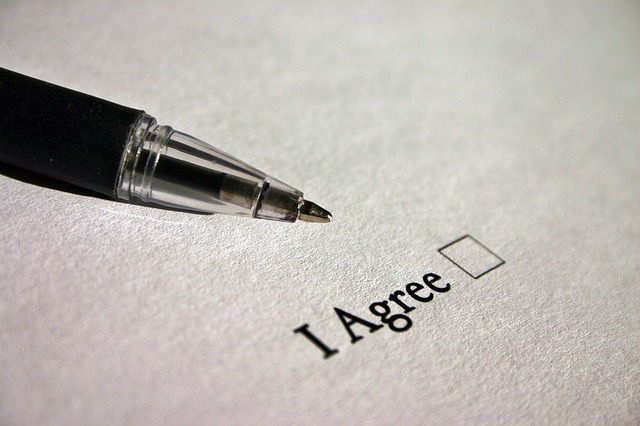 In a controversial move last month, Adobe announced a warning that any Creative Cloud subscribers using older versions of the apps is liable to get sued by third parties.
According to news stories, the reason seems to be due to legal issues between Adobe and Dolby Labs. In short, there are claims that Adobe included Dolby technology in software and subscription packages without paying the appropriate royalties. As a result, Adobe's users are no longer licensed to use the infringing software.
This incident underscores some major points about users, software apps, and End User License Agreements (EULAs) that connect them, which deserve some attention.
As a software user, it's important to think about what it means to your usage and ownership of the tools you use.
Continue reading →What Users Can Learn About EULAs From Adobe