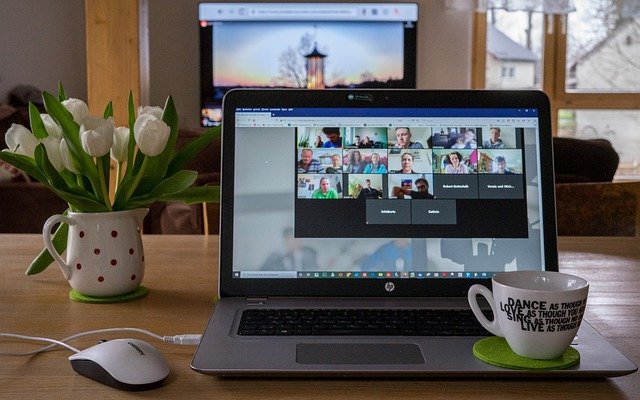 The impact of social distancing and restrictions due to the COVID pandemic can't be underestimated. With tech events being organized a year in advance by both event organizers and event-goers alike, everyone is adjusting and pivoting to make things work where possible.
While some conferences had to be cancelled, other events have been postponed to go virtual, which undoubtedly makes for a very different and challenging experience.
We recently covered a few tools to help students with remote learning, so we decided to take a look at some tips for professionals who are attending virtual conferences this year, as well.
Below are a few suggestions that can help you navigate and get the most out of virtual tech conferences.