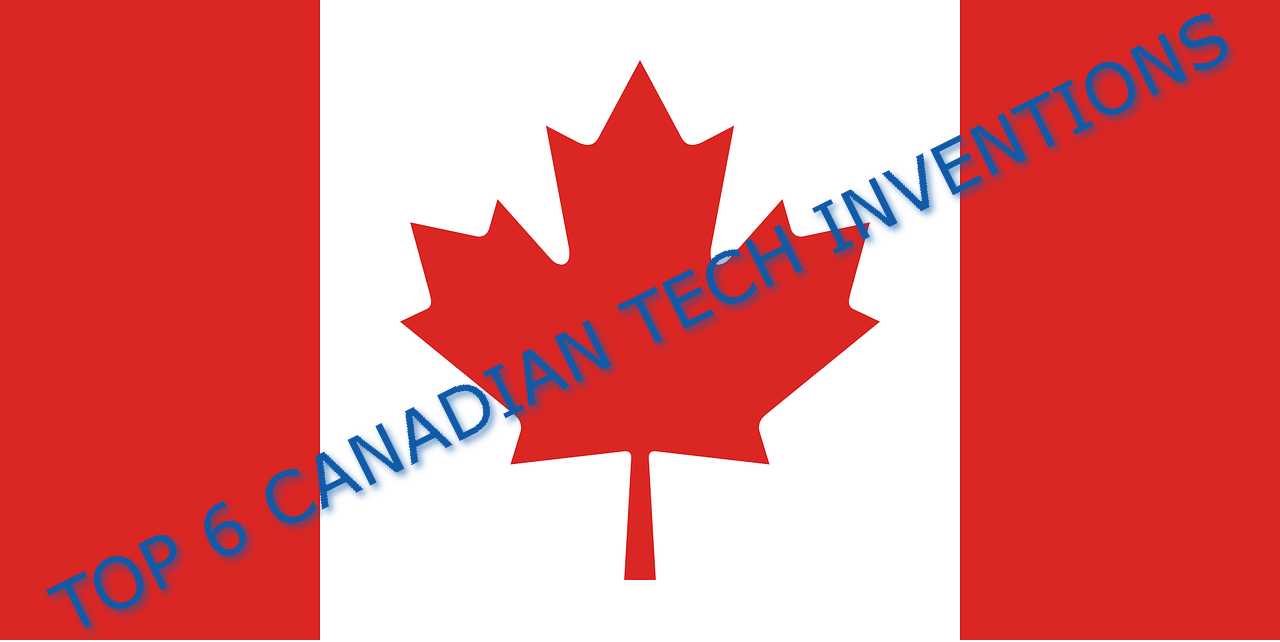 The big weekend is ahead of us. Yes, July 1st is just a few days away. And if you're a Canadian, you already know what we're referring to. If not, let us explain why this milestone is so important to us.
July 1st is the National day of Canada a.k.a. Canada Day. On this day all Canadians celebrate the anniversary of the enactment of the Constitution Act, which united the three separate colonies of Canada (Canada, Nova Scotia, and New Brunswick) that took place on July 1st, 1867.
The holiday is celebrated nationwide with many outdoor public events,  parades, concerts, festivals, and of course, the traditional barbeque and fireworks. Since the festive spirit is already permeating our office, we've decided to brush up on our knowledge of Canadian ingenuity and take a look at some inventions brought to us by those from Great White North.