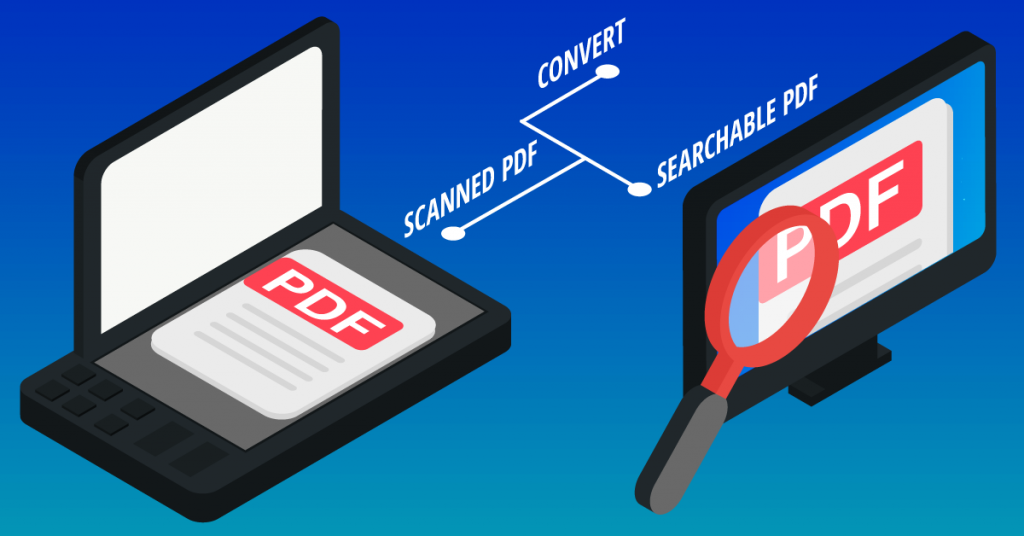 When you work with digital documents you need to be able to manipulate and interact with the content as needed whether it be for editing, annotating or just simply viewing the pages.
Part of working with large documents also means being able to navigate through them and locate the information or data you need. Usually, you won't need the entire contents of a file, but just a specific part of a long document.
If you work with lengthy scanned PDFs, though, this can pose a problem. As you know, scanned PDFs are just images of textual content and hence, the content can't be used in any effective way.