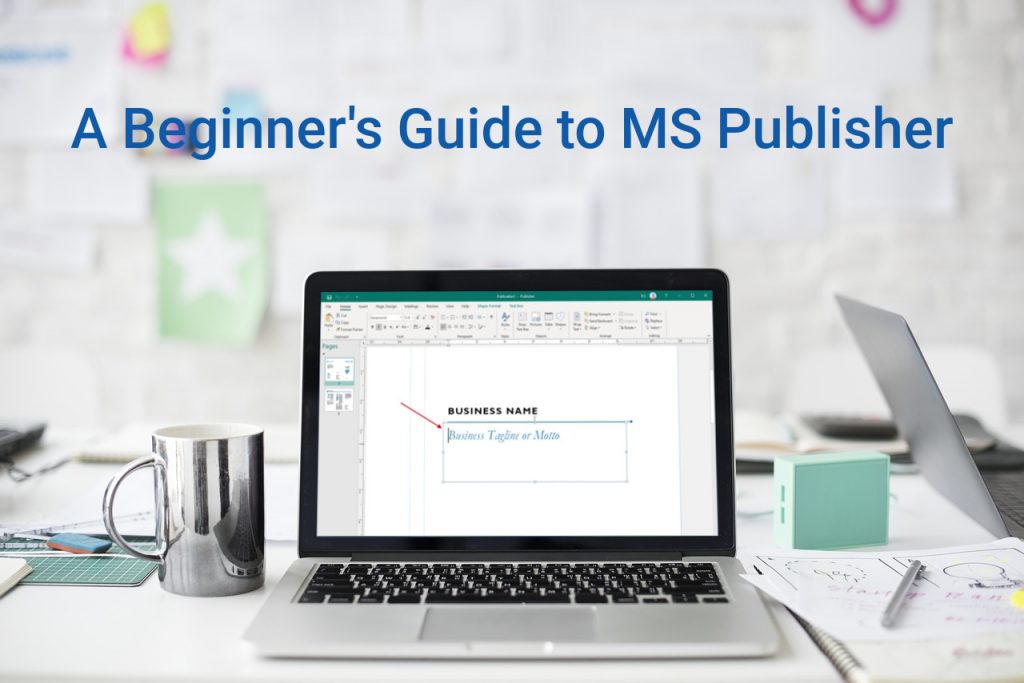 In this day of DIY'ers, everyone is tech savvy enough to create and publish their own digital content, and computer software giants like Microsoft have programs that make it easy to do so.
You may have your basic applications that cover text documents (Microsoft Word), numerical data (Microsoft Excel) and presentation content (Microsoft PowerPoint).
For professional print publications, there's Microsoft Publisher.