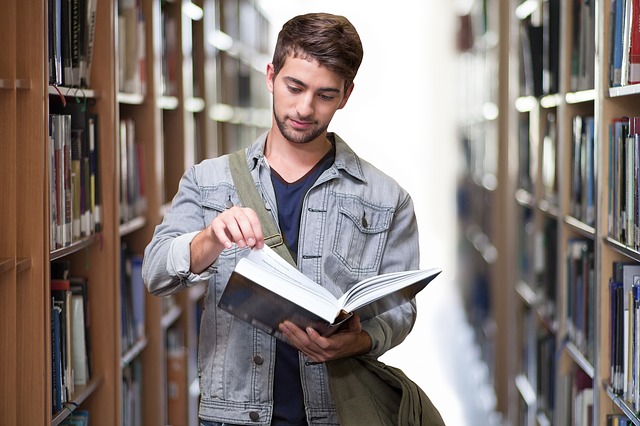 Due to the impact of COVID-19 on schools and students, we will be extending the scholarship deadline to May 1st, 2020. the free pass prize to the annual CAJ conference will not be offered this year as the conference for 2020 has been cancelled.There are currently no virtual conference alternatives or substitution prizes available.
If you're a student who just started your major in journalism, or have already been doing journalistic work for a school paper, we've got some exciting news that you'll enjoy.
We're proud to announce today the launch of our new annual Investintech – CAJ Data Journalism Scholarship!
Partnering with the Canadian Association of Journalists (CAJ), a major journalism organization that supports and encourages excellence in journalism across Canada, our aim is to help the future generation of journalists like you.
We know that Able2Extract is being used by data journalists to extract PDF data into Excel spreadsheets for analysis. Their ultimate goal? To write news stories that are backed by accurate and credible data.
In this day and age of fake news, though, this level of credibility can be undermined. As such, there is a growing call for journalists to dig deeper into large amounts of digital data and analysis.
This takes skill training, time, and money–all of which can work against you as you continue to work and study your way into the industry.