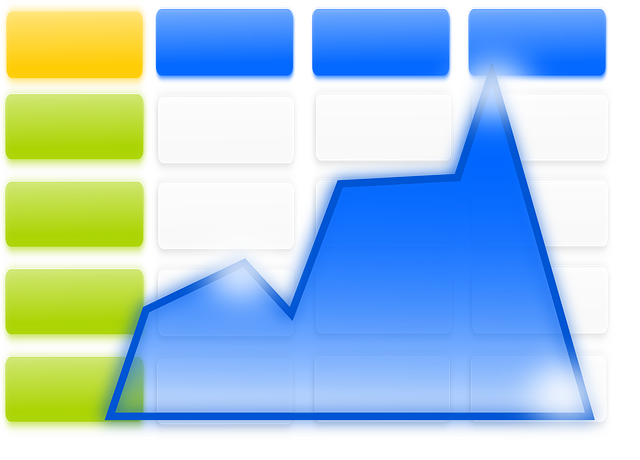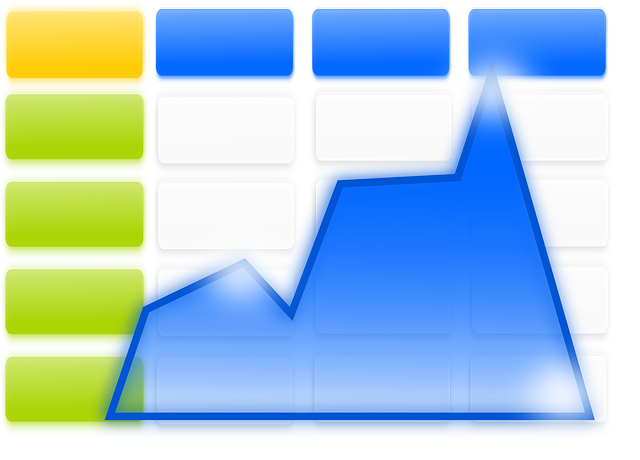 Working with big datasets is never an easy task. Tons of spreadsheet data divided into rows and columns can be frustrating and stressful so anything to boost our productivity is more than welcome. And this is where companies like Google step in.
From time to time, Google releases a new update, becoming smarter and more practical than before. This happened just recently, when Google released an update for its spreadsheet application, Sheets, making it possible to visualize spreadsheet data even more easily than before.
If you haven't explored this updated feature yet, here's a closer look at how and why you should, especially if you work with data.