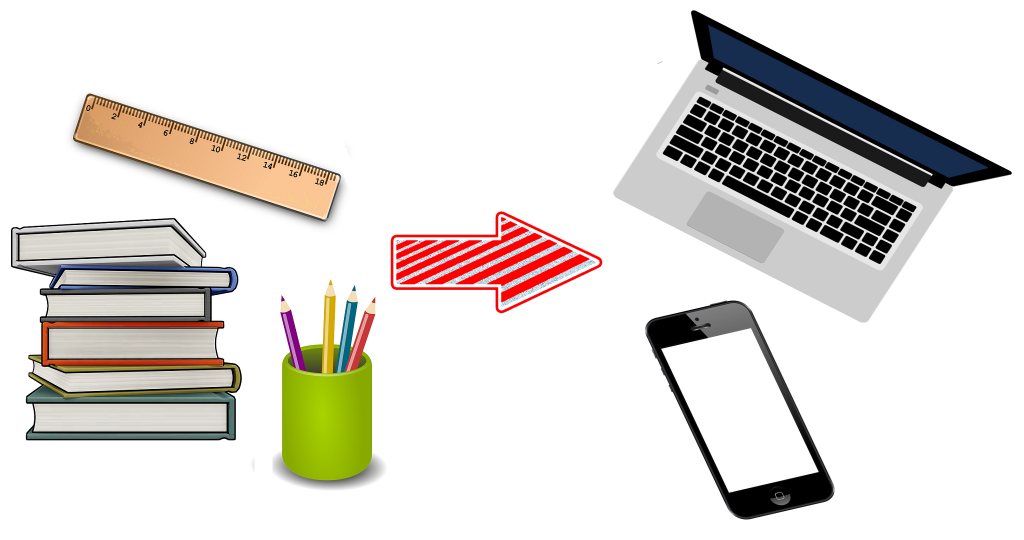 In past decades, the rapid development of technology led to technological breakthroughs that shaped the world we live in.  Now, it is safe to say that technology has a major influence on our daily life and the way we use technology has completely transformed the way we live our lives.
Education is no exception. Some of the technological innovations forever altered our process of learning and education. Modern educators realize that in order for education to be purposeful and effective they need to embrace the trends and push the classroom doors wide open to new tech trends.
The use of technology in the classroom is no longer a matter of choice, but a necessity. Traditional ways of learning, in which the lecturer is the center of attention that transfers the knowledge are getting repulsive and uninteresting to students all around the world. Cutting edge learning gadgets and software brought an altogether new way of learning which enables scholars to be active participants in the educational process.
In our last post we explained how one productivity tool can make the difference between boredom and curiosity in the classroom. Now we take a look at some of the gadgets that are used to make time spent in the classroom more dynamic and fun.
Continue reading →Then vs Now: Classroom Technology & Gadgets