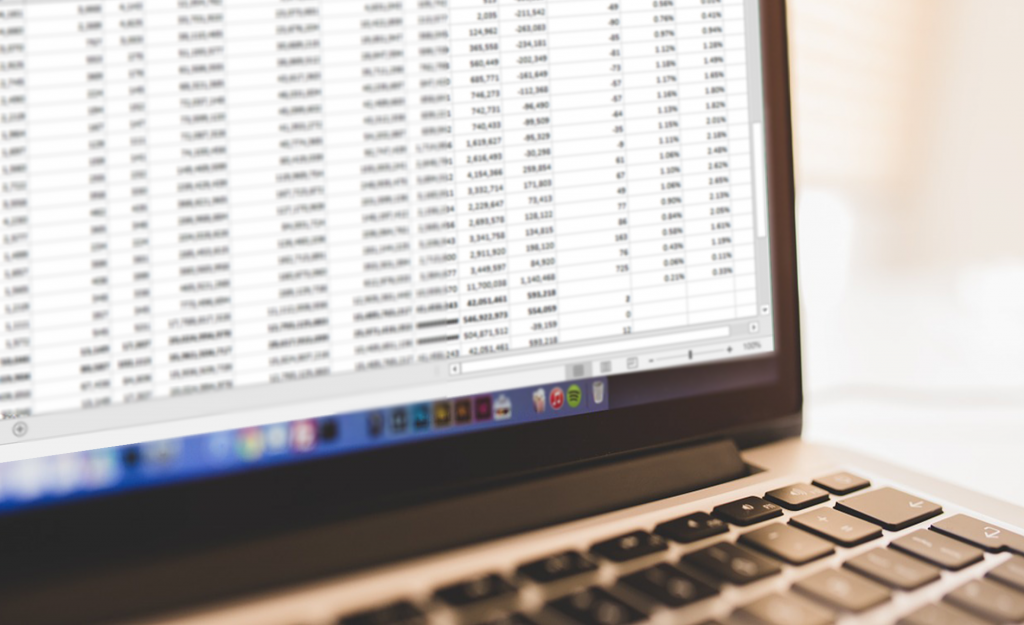 Dealing with a lot of work related documents can be stressful and overwhelming. Amidst the digital evolution, we often find ourselves stuck with a crazy amount of data stuck in PDFs that it's hard to keep up.
It's hard to imagine a day in the office without at least one productivity tool to help you overcome the most overwhelming of workloads and  bottlenecks.
It can get stressful, but if you're a professional who constantly deals with that much information, then you know a trick or two to better organize your work.