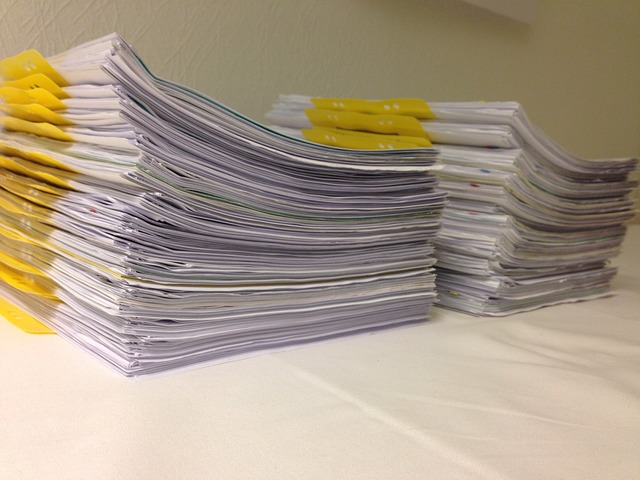 Ask yourself, how much time do you spend looking for a single document? Could your file-managing habits use some improvements?
If you work on a computer every single day, it's all too easy to drown in a pool of digital formats. You create presentations, write essays, analyze spreadsheets, and edit images.
And at one point or another it all gets saved and stored, proving at the same time that document management is behind almost everything we do electronically.
If you need a few quick fix tips, we put together a guide on some basics to keep in mind which can help improve any digital document routine.
1. Organize Email Attachments And Documents
This is a great place to start. Your email is a powerful tool which is unintentionally used as a document management tool, as well. You email files to yourself, use it to recover accidentally deleted files, send and forward files to others, and receive them yourself on a daily basis–all of which is easy. Digging them up, on the other hand, isn't.
For situations like this, download your attachments in bulk with a tool like Mail Attachment Downloader by GearMage. Doing so can help you transfer and organize file attachments into your document system smoothly. It can extract and download email attachments from Gmail, Hotmail, Yahoo and other IMAP/POP accounts. Filter out file types, specify download location and other specifics.
2. Integrate Cloud Storage Into Your Routine
The web has grown into a cloud computing platform that makes everything accessible online. Yet cloud services can create more stress than they're worth if you don't plan out how you'll be using them.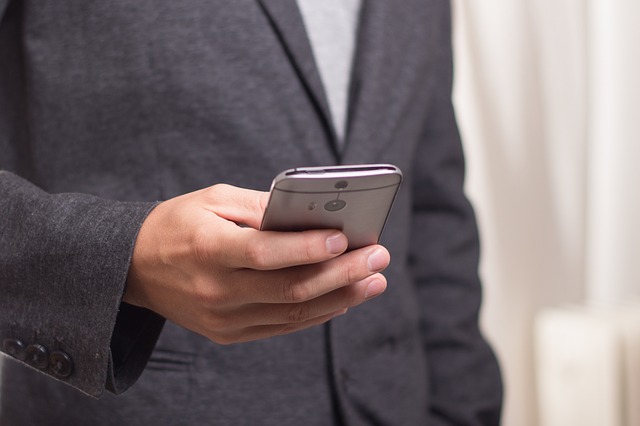 Upload files wisely by integrating them with your working habits. A few methods to consider:
For mobile work, automate your apps to upload files from your device straight to the cloud.
Use dedicated services for different formats.
Create a designated cloud folder "recycle bin" to download stuff you won't need permanently. It will keep your local folders free of junk files.
3. Create A Nested Folder System
This tip is a must. A structured folder system is reflective of how you remember information. It can literally point you in the right direction with every level you click through.  All you need to do is make sure that your folders have a logical hierarchy.
Start off with a main folder. Then start creating sub-folders to filter out files like on-going work from finished work, current documents, documents for review or documents organized by year. The main thing to remember is to label folders according to your work process.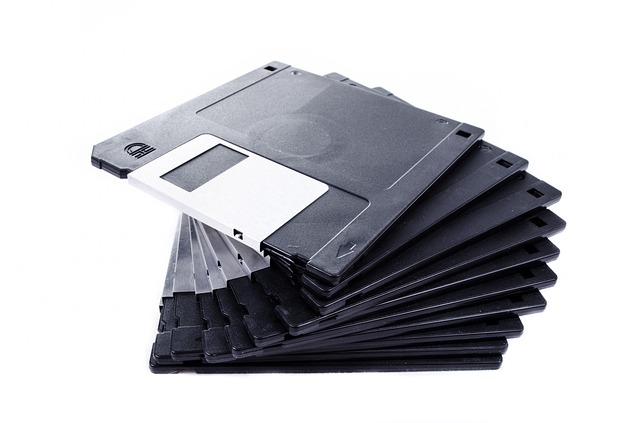 4. Use A Standard Naming Convention
Use consistent and logical file naming conventions. File names should include things like dates, document status, names–details that can pinpoint and categorize the file's contents.
File names should be easily scannable, naturally ordered, and highly descriptive.  Some suggestions:
Make updated files stand out by using an underscore before the date.
Decide on the format such as dd-mm-yy or first name, last name.
Use a numbering scheme to keep large folders of files in order.
Don't be cryptic with special characters, acronyms or generic terms. Chances are you won't remember what they referred to later on.
5. Separate Your Files By Format
Sometimes file names won't come to mind as easily as the format will. If this is the case with you, you may want to organize your files by format. If you use this method along with nested folders, it can be a faster way to find a file. You don't have to re-sort or sift through a folder full of different file formats.
6. Archive And Delete Files Regularly
The worst part about creating documents is that they can quickly get outdated or obsolete especially with files created ad hoc. Set up a time frame for yourself to delete files regularly to keep them from piling up.
With the way file management and creation is constantly evolving, knowing just a few of your habits can go a long way to creating a document management system that works with you. What are some of your best practices?