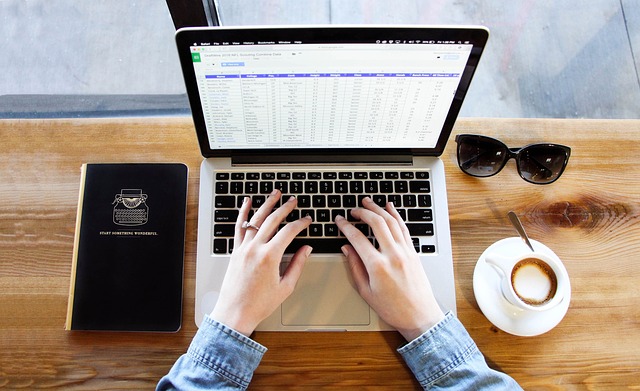 For big data analysts, working with clean data is a must. The major hurdle, though, is actually cleaning that data. Right now, analysts are spending more than half of their time cleaning up unstructured datasets. And if you aren't an advanced expert with cleaning datasets, just knowing some basic data cleaning tasks becomes even more crucial.
Datasets can represent a large variety of information. From government and healthcare data to demographic and financial numbers, datasets come from all different areas. They also come in all different forms, like the PDF format. Getting it into a form you can manipulate is your first goal– and your biggest challenge.
The PDF format isn't easily editable. In addition, it may contain hundreds of pages, consist of tables that span the entire file, be scanned in from a hard copy document, be created from an Excel spreadsheet, or be protected against copying and pasting.
You need to be able to analyze that locked down data. But how do you get started?