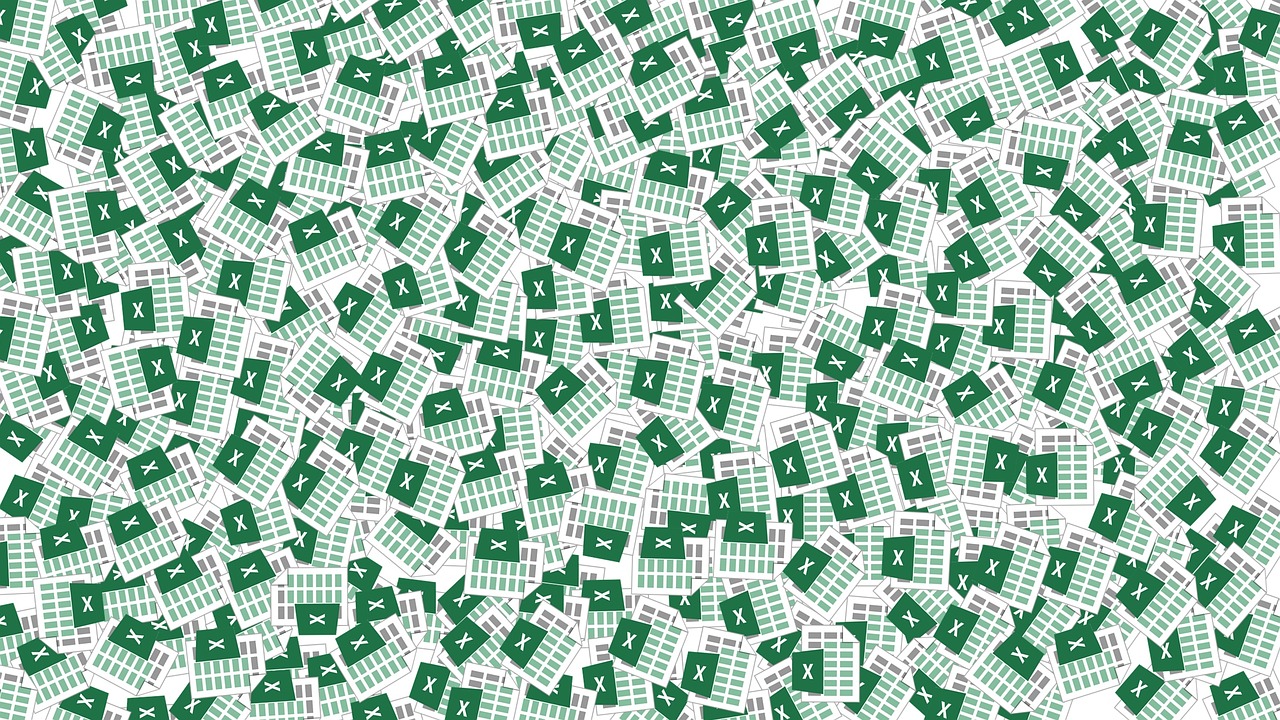 For the most part, converting PDF tables to Excel can be very simple. Your table is isolated, on a single page and nicely centered.
However, PDFs being what they are and content being as diverse as it is, your tables won't always be ideally formatted as such in the PDF you're dealing with.  It may be nested within paragraphs and surrounded by extra content and text that you may not need at all.
You've no doubt seen this in annual reports, brochures or statistical data compiled into a study. The formatting and layout may be easy on the eyes, but it isn't on the conversion process.
So how do you extract only the table you want?