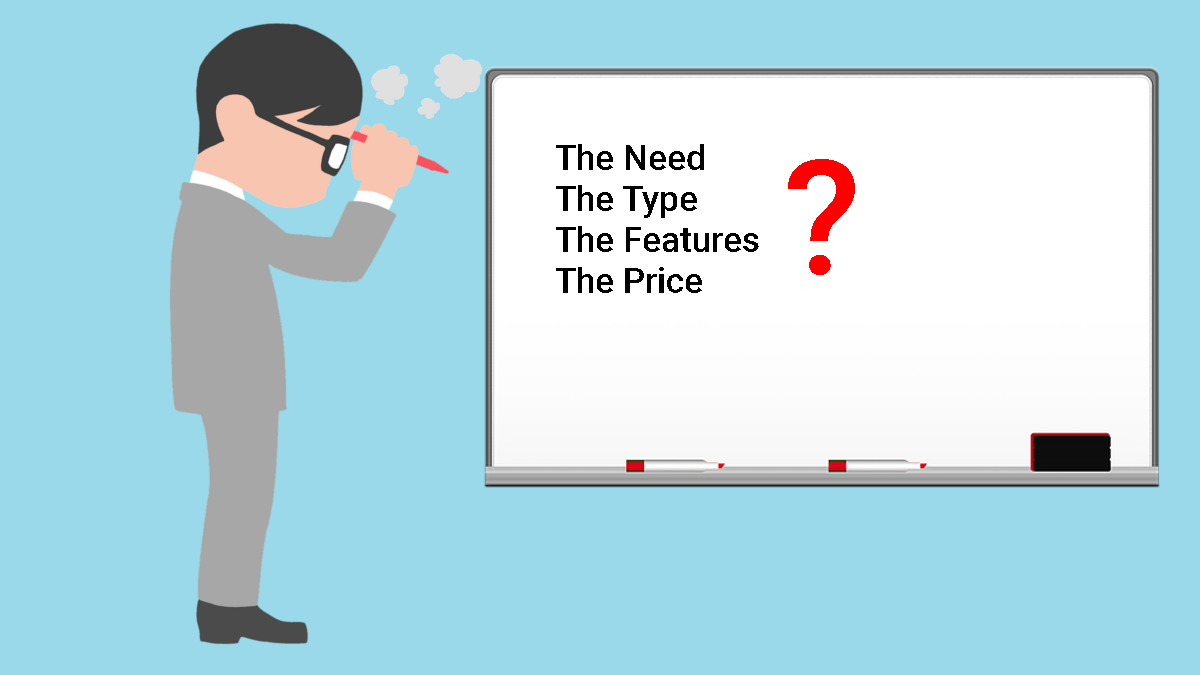 The day has finally come. You've come to terms with the fact that your office document workflow requires a complete overhaul. But how do you do it? How do you take it to the next level? Start by incorporating a professional PDF solution in your day-to-day work, obviously.
Sounds good on paper, but there is one issue. Picking any piece of software that will be vital for your business operations can be a true nightmare, let alone a PDF solution that will digitize all of your company's paperwork and change the way you manage electronic documents.
Should you go for the cheapest or the most expensive solution or the one packed with the most features? With so many different solutions to choose from you can easily get distracted and end up with a poor choice. Let us tell you— there is no right answer. To choose the perfect one, you need to know exactly what to look for in a PDF tool.
The fact that you're reading this article means that you haven't 100% figured that part out just yet. Don't worry. We're here to help. We've rounded up four things you should consider before taking the plunge that will, hopefully, get you closer to the decision. Let's jump right into it.
Continue reading →4 Things to Consider Before Choosing a PDF Software