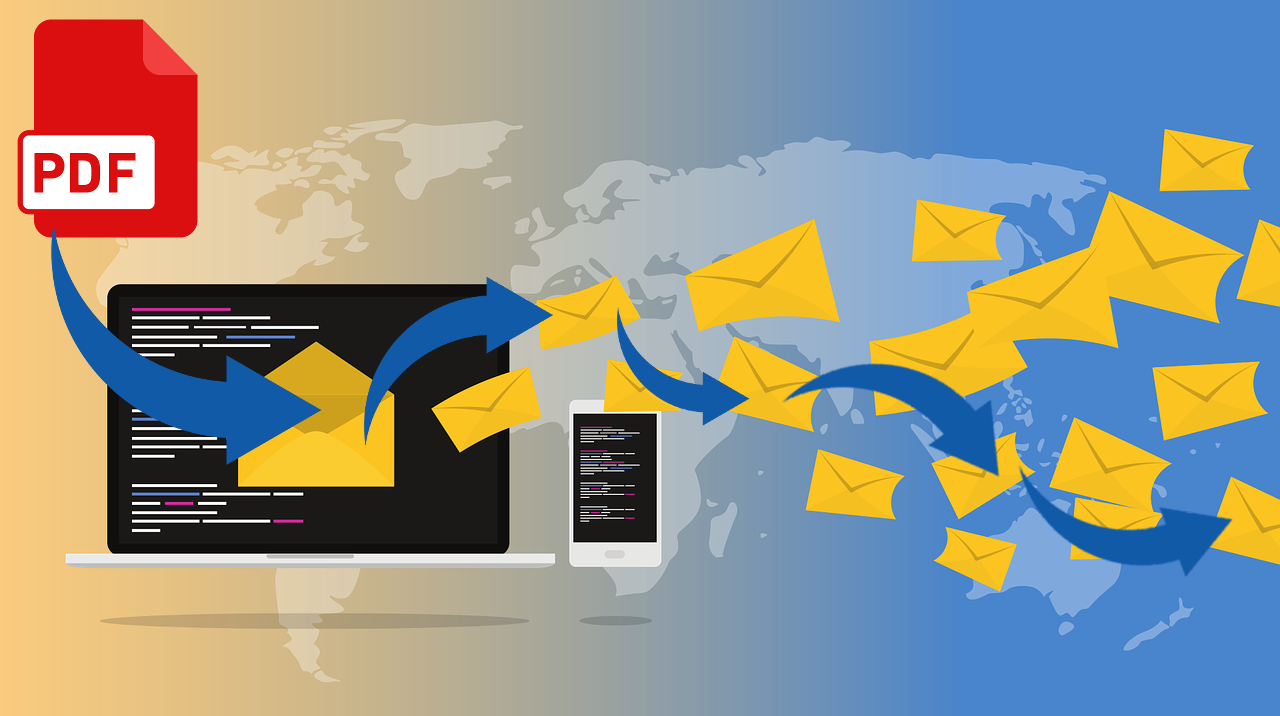 Sending files and documents via email is an everyday activity for most people today. When these correspondences are casual, you don't need to put too much thought into the type of files you're attaching and emailing to your recipients. However, if the email is professional or academic in nature, you need to think a bit more about how to best present the information you're sending.
For example, if you're sending a resume or CV to a potential employer, proposals to clients, or samples of your work for acceptance into an academic program, then there should be a higher level of professionalism associated with your attachments. The first thing to consider when sending business, school or career-related documents is the file format.
In this post, we'll guide you through the basics of why you should email files as PDF and we'll even cover a list of some of the most common methods for emailing PDF documents.