One piece of news Google announced this week is that they're pooling together the free storage space it already offers for Google Drive, Gmail and Google + Photos.   Before this change up, free storage was divided up with 5 GB slotted for Google Drive and Google+ Photos, and 10 GB for Gmail (emails and attachments included).
Now all three Google products will be taking their storage resources from that 15 GB to store your data, whether you upload a 3 MB PDF file on Google Drive or receive a 256 KB attachment in your Gmail inbox.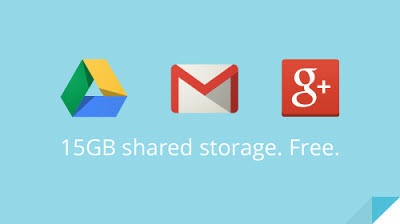 You can expect to see these changes rolling out over the next few weeks. But in light of this major news, it might be a good time to re-assess your new storage space.
With even more space to play around with, you may find yourself with more space than you know what to do with. Well, here's your chance and a few tips to make the most out of the extra gigabytes you couldn't use before.
Move Cloud-Stored Files to Google Drive
This is obviously the first place to start. Like me, you're probably a heavy Google Drive user.  If so, they you more than likely opened up another cloud storage account because you were afraid that you would run out of space on Google Drive. Well, it's high time to unite all your cloud-stored content together.
Think it'll be a hassle? It won't. Try Mover.io. This app will let you shift your cloud content from one service to the other. Signing up for an account will allow you to move files between different cloud accounts right on the web. Specify both the source and destination services, along with directories and files, and in a few clicks, you can move your cloud files over to Google Drive.
Stream Your Music From Google Drive
Ever hate how you never have enough space for all your favourite songs?   With the pooled storage space, however, no doubt you'll try to upload as many as you can possibly fit onto your Google Drive.  But what good is it if you can't listen to them directly?
Tunebanda is a great Chrome app that will take your Google Drive music collection to the next level by letting you stream the songs you've uploaded. Arrange your music into playlists, filter your music collections and access your library in an intuitive layout. Music fanatics will certainly want to check this one out.
Store And Edit Videos Online
Now that you've got your music covered, what about those videos? One great thing about 15 GB of space is that you no longer have to worry about finding a way to share and host huge video files.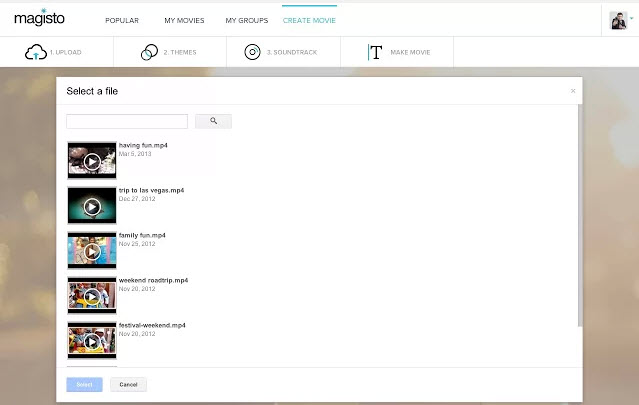 Believe it or not, you can edit a video project while keeping everything stored in Google Drive. All it takes is Magisto, a Chrome app that works with videos uploaded to your Google Drive. Edit, add music, and customize your video. You can then share them across the web.
Automate Tasks With Google Drive
We had a post a week ago about automating tasks with IFTTT.com. Most of these tasks can be automated to work with Google Drive. For tasks that require saving web pages, creating databases, or backing up blog posts, you can create and automate any of a dozen recipes that involve Google Drive. Having the extra space will allow you to automate on the go without worrying if you need to turn your recipe off or not.
Save Web Content With Google's "Save To Drive" Button
Use your extra Google Drive storage as a bookmarking repository. In addition to Google's news about its free storage, Google Developers released a Save to Drive button just last week. The idea is geared towards the web surfer looking to bookmark pages and content as they go along.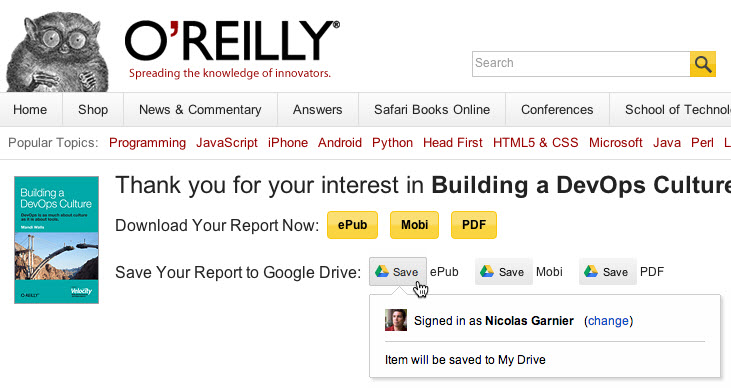 Once website owners set this button up with posts and content on their site, you can click on it to save that content directly to Google Drive rather than your computer. This new development is just starting out. So keep an eye out for it on your favourite website, and you can bookmark as much as your Drive can handle!
Send Gmail Attachments To The Cloud
Because 5GB of your free storage was locked down to Gmail, you probably just let the emails and attachments accumulate. But now that it's freed up, you may want to start allocating some of those extra gigabytes for large files.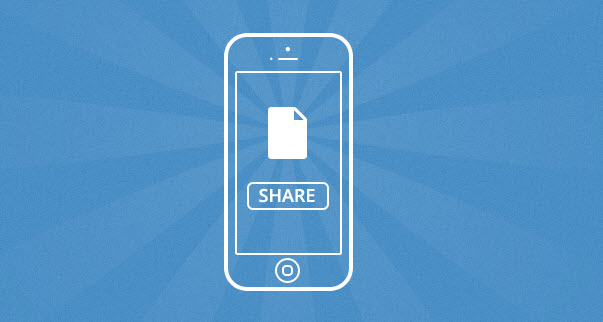 To cut down on the amount of space slotted to attachments within your Gmail inbox, set up your incoming Gmail with Attachments.me. This service will let you send any attachments you receive to another cloud service, leaving you to take advantage of the extra space for either Google Drive or Google photos.
Got any plans for your 15 GB? Share them in the comments.