Building Trusted PDF Solutions for 15 Years
Join the over 250,000 licensed users of Able2Extract, in 135 countries, that rely on Able2Extract to convert their PDF documents to usable formats. See how our customers are working with PDF:
Multiple Technology Platforms
Desktop Products
Our flagship PDF technology built for the desktop. Convert, Create and Edit PDF on Windows, Mac and Linux.

Use OCR to Convert PDF documents to over 10 editable formats, including formatted Excel spreadsheets. Edit PDF using our typewriter feature. Add/Delete pages, merge/split PDF.
Server Products
Our Able2Extract PDF Server processes, creates and converts thousands of documents every day, using our robust platform designed for use in a professional business setting.

Our clients have deployed our server technology throughout their organizations in order to help manage their daily PDF document needs. Absolute not only converts PDFs, but creates and edits them as well.
Developer Products
Some of the world's largest corporations have deployed our SDK technology to solve their business intelligence needs.

Our proprietary PDF technology integrates seamlessly into your organization's document workflow.
Our Developer Partners

Our Conversion Technology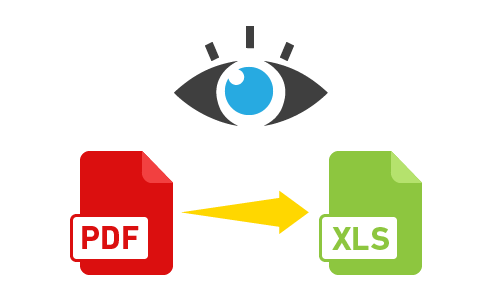 Visual PDF to Excel
See what you convert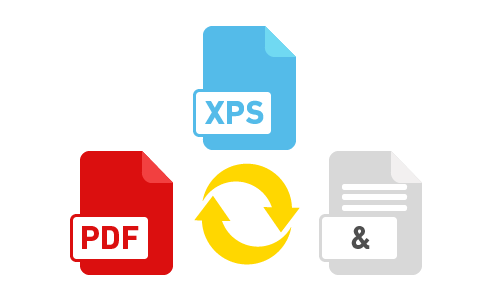 Convert Any File Type
PDF, XPS, & more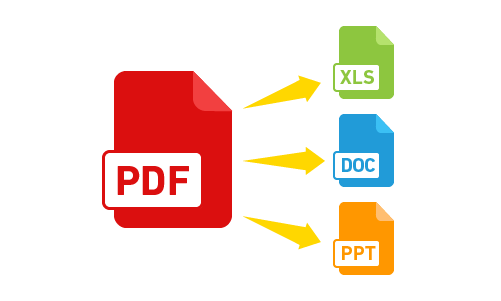 Key output file types like
Excel, Word, PowerPoint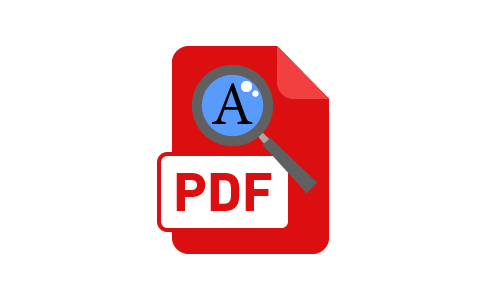 OCR for Image PDF
Convert any kind of PDF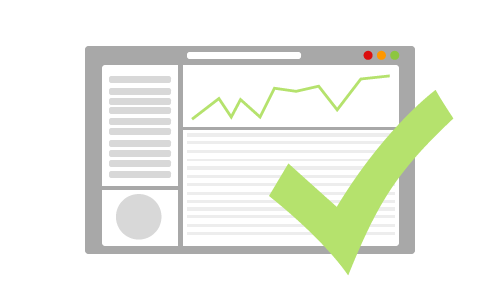 Templating
Set up recurring conversions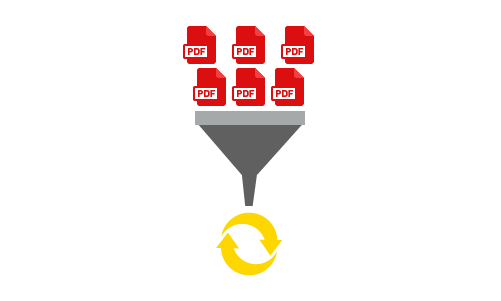 Batch Conversions
Convert 1000's of PDFs at once
---
Our PDF Editing Technology - Adobe Quality Features & Functionality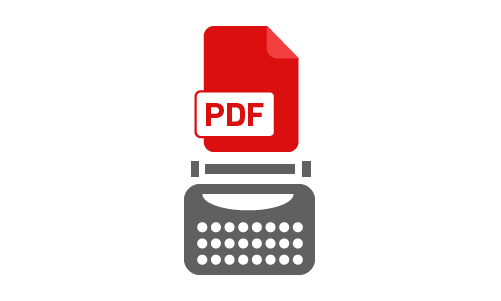 PDF Typewriter
Edit PDF right on page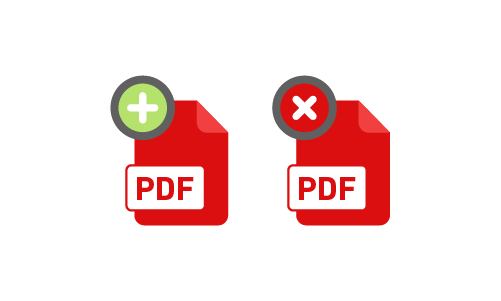 Add/Delete Pages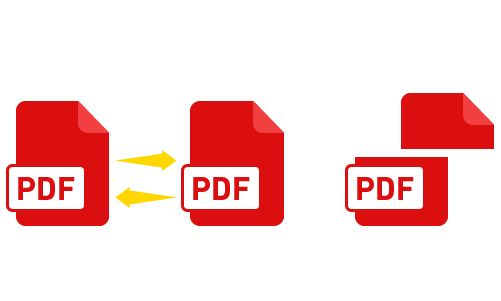 Merge/Split PDFs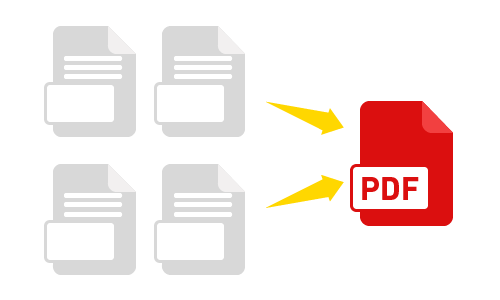 Create PDF
From 300+ file formats
PDF Viewing
View any document type
Encrypt PDF documents
Use leading security to protect PDFs
What People Are Saying About Our Tools
I used the program couple of times to convert some small documents. All I can say that I had no problem converting those PDF documents into Word files. I was really satisfied of the quality of the conversion.
Tomas Dabasinskas, Windows Expert-Consumer MVP
I just found this program called Able2Extract that turns PDFs into Excel and saved me HOURS. Awesome.#technology
@bernardshuford, Bernard Shuford
Able2Extract has been included within our arsenal of technology tools and it has proven to not only increase our efficiency in conducting an audit, but it has also enabled us to achieve certain audit requirements that would have otherwise been impractical to satisfy.

Able2Extract enables our people to take data from a format that does not allow manipulation (i.e., text or pdf) and convert it to Excel allowing us to analyze and perform audit tests. We have found that the conversion process is completed quickly and data integrity is maintained consistently.To put it simply, Able2Extract is a practical and easy to use tool. It will be your go-to tool of choice for data conversion.
Jason Shultz, Senior Assurance Manager, HoganTaylor LLP