In the world of accounting, document handling and management are important. Everything is now highly digitized and it's now necessary for accounting firms to adjust to an ever growing world of digital data.
To do so, there are many best practices and standards that all accounting firms are encouraged to follow for dealing with document and financial data.
Successful Document Storage Options For Accounting Firms
Major accounting resource sites like AccountingToday.com, for example, emphasizes the importance for document management in the accounting industry by outlining factors for one important area: document storage.
In addition to security and liability among other factors, they place emphasis on file type, and in particular, the PDF format for archival purposes, on their list of factors for successful document storage.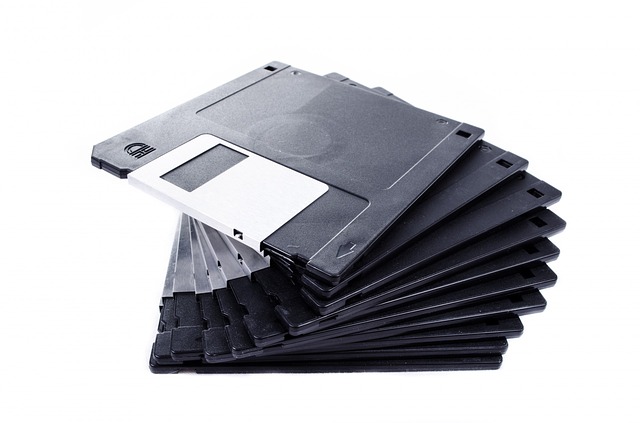 And this is a great point that needs to be highlighted. As a PDF solutions company, we know the format's excellent and effective capabilities for archiving. Whether clients decide to password protect the file or selectively lock down what users can do with the content, your clients' financial data is faithfully and securely available to only you and your intended recipients.  
The Double Edged Sword: Archiving And Data Extraction
However, this also sheds light on one important point about the PDF format. The data that is accurately preserved can also be extracted just as faithfully. This is the PDF format's main strength for accountants. 
Accountants will often find that PDF documents are not only used at the starting and end points of the process, but also at points in the workflow that come in between–during  the data analysis step.  But as you can imagine, this part of the process, which deals with data that's already in archival format, can be the number one cause for backlogs in the workflow.
And accounting companies are highly aware of this. The accountants at JMPA (Jewell Muller Professional Accountants), who specialize in tax and accounting services in South Africa, for instance, struggled with the issue themselves.
PDF Bank Statements Need Editing
JMPA provides accounting solutions to small businesses. Being a technology dependent company, they rely on software tools to get their work done. However, they need to work with and edit the data stored in archival PDFs first.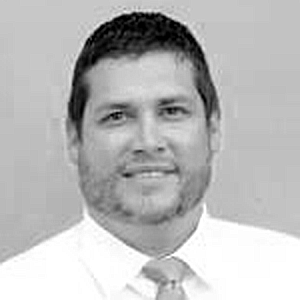 "Almost all our documents are PDF bank statements that need to be imported to our accounting software," explains JMPA CEO Cassie Muller. "Before we can do that, we have to edit them in Excel, which is where we had our first obstacle."
Their search for a PDF converter solution led them to Able2Extract, which helped them speed up the management of PDF documents.
In our case study with JMPA, we took a close look at how data extraction played a factor in their document management process and what it meant for the company overall. JMPA highlighted some of the benefits of using Able2Extract:
Reduced processing time by 85%

Saved 80% of money on wages

Improved delivery time to clients by 90%

Converted 7 months' worth of bank statements in minutes
In sum, knowing how your accounting company works with all kinds of documents is one of the keys to success. Because being efficient with your document process has an effect on the rest of your firm's efficiency, be sure to explore all of your software options for storing and extracting document data. With JMPA, they were able to resolve the one factor holding them back with a single PDF converter tool.
Read the full JMPA case study and learn how they managed to improve their document management system in detail .