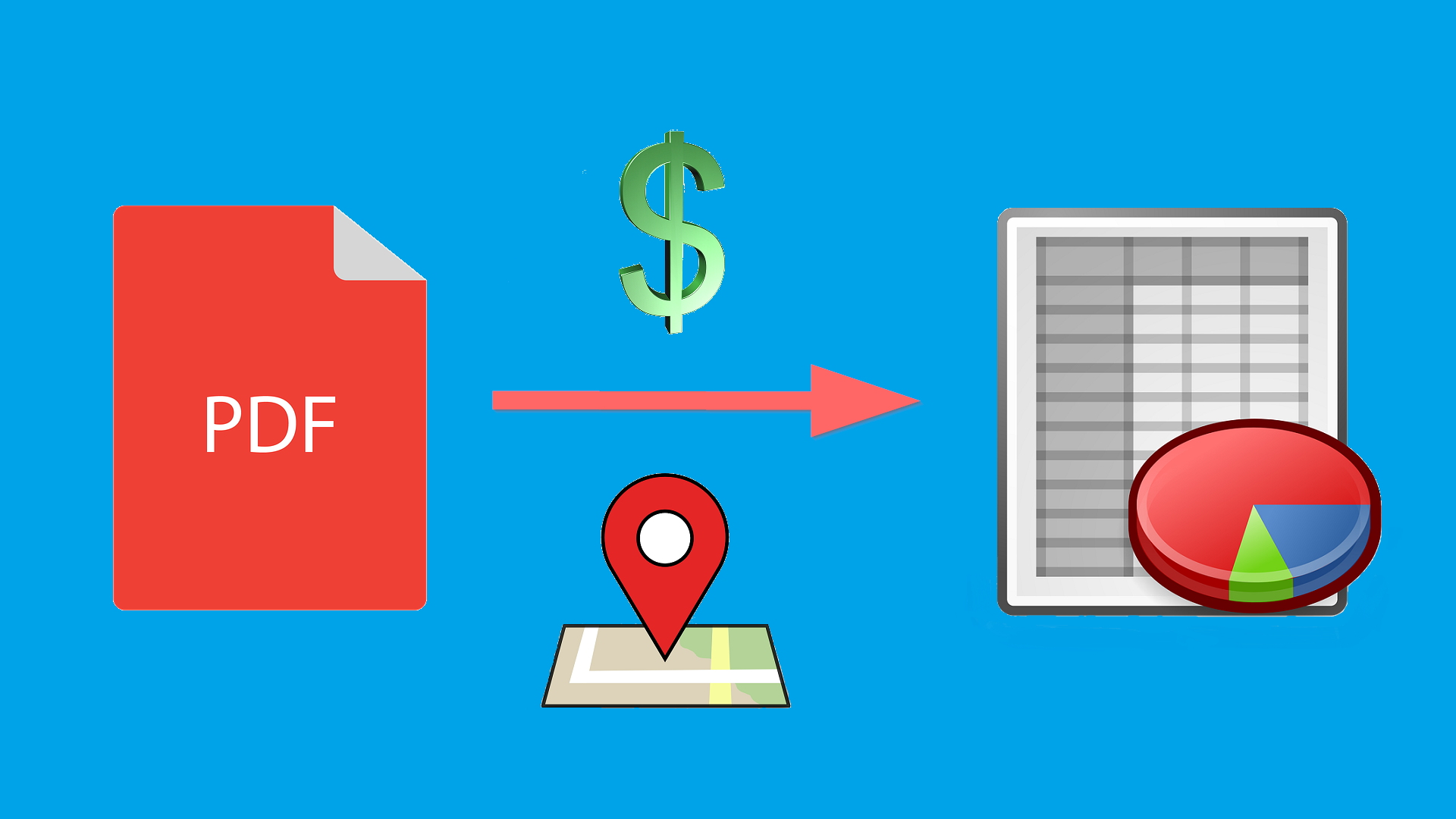 Every single person that works with PDF files has probably come across a situation where they needed to extract certain information from PDF to MS Excel. Usually, this extraction process is a walk in the park. However, when you need to extract data that share similar features, the basic PDF to Excel conversion won't cut it.
Surely, it will get the job done but still, you will need to manually go through numerous sheets to find the data important to you. And you'll loop back at the beginning wasting precious time while combing through the pile of numbers.
That's why we decided to introduce you to a timesaving hack that will allow you to stay on top of things while dealing with such tasks. Able2Extract goes beyond the capabilities of a regular PDF tool and enables you to extract only the relevant data fields from a PDF document.
Continue reading →How to Extract Similar Data Fields from PDF Files