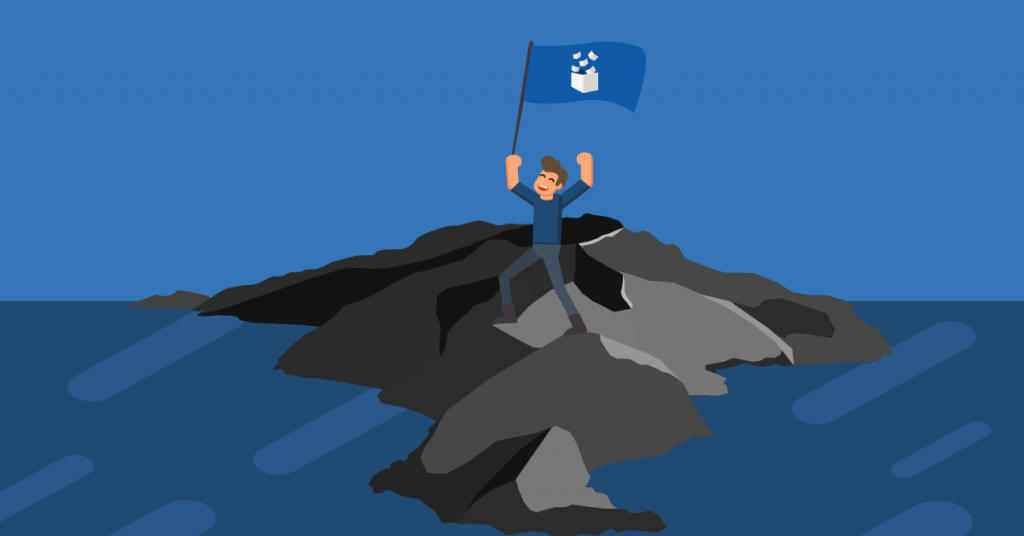 As a cross-platform tool, Able2Extract Professional 14 was designed to work seamlessly with your PDF files on Windows, Linux, and macOS platforms.
However, despite all our efforts, some bugs still managed to slip into the latest macOS version. As a result, the Able2Extract Professional 14 user experience on Catalina, the sixteenth and current major release of macOS, wasn't as smooth as it could've been.
Since being notified of them, our developers have been working continuously on fixing those bugs. The bugs that were fixed include:
Being unable to start the application when the default CSV delimiter is set to TAB
Users being unable to use whole directories during batch conversion
Difficulties using electronic signatures without a digital certificate
Toolbar items displayed with replacement characters
The good news is that those bugs, and other minor issues, have now been fixed.
The new tweaks have made the macOS Catalina version of Able2Extract Professional 14 better than ever and it is now running smoothly on the system.
Licensed Able2Extract Professional 14 users can now continue to work on PDF files as usual without a glitch.
How to Install and Download the Fixed Update
Below, we've put together some instructions to get you set up with the latest update. Users of Able2Extract version 12.0 or older will need to upgrade their licenses first.
To uninstall Able2Extract Professional 14 from Mac OS X (and macOS):
Go to Finder → Applications.
Hold down the CTRL button and mouse-click on Able2ExtractPro.Uninstall.pkg file.
From the Dropdown menu select Open.
In the pop-up dialogue click on Open. This will start the uninstallation process.
Please note that a dialog named "Install Able2Extract Professional – Uninstall" will appear, prompting you to install a software application. This is completely normal. Due to the limitations of Mac OS X, you need to install the utility that will remove Able2Extract Professional from your computer. Please confirm all dialogs to continue the process.
Because Catalina requires extra steps in the installation process due to the way Apple handles non-AppStore applications, the installation directions are guidelines that worked for older versions:
In your browser, navigate to Able2Extract Download page.
Click on the macOS Download button.
Browse and select a location in which to save the .pkg file to your computer.
Hold down the CTRL button and mouse-click on .pkg file
From the Dropdown menu select Open.
In the pop-up dialogue click on Open.
Follow the instructions from the installation wizard to complete the installation process.
Once that's done, you're all set to go!
We'd like to thank you, our users, for your patience and feedback on this version and we continue to welcome any comments or suggestions you have to help make Able2Extract Professional 14 even better.
Get in touch with us at techsupport@investintech.com with any feedback you may have.