As you may know, our Software Advantage Plan (SAP) is a premium customer support subscription package that comes with a number of perks.
From front of the line service to special discounts, the program makes sure that our customers are well-taken care of and given VIP treatment.
That's why starting today, all SAP members have exclusive access to our new special build: Able2Extract 10.2!
This build is a small taste of what to expect from our next release, letting you try out new features way ahead of everybody else. Take a quick look at what Able2Extract 10.2 can do with your PDF files.
What Can You Do In Able2Extract 10.2?
On top of the editing features you already have, Able2Extract 10.2 gives you even more ways to modify your PDF content.
Add Bitmap Images
Able2Extract 10.2 will let you insert bitmap image formats directly into your PDF document. That's right. You can add image formats, such as BMP, JPG, PNG, GIF (only the first frame will be inserted) and TIFF (only the first page will be inserted) to your content. And it's as simple as clicking the Add Bitmap button, browsing for your image and clicking on Open.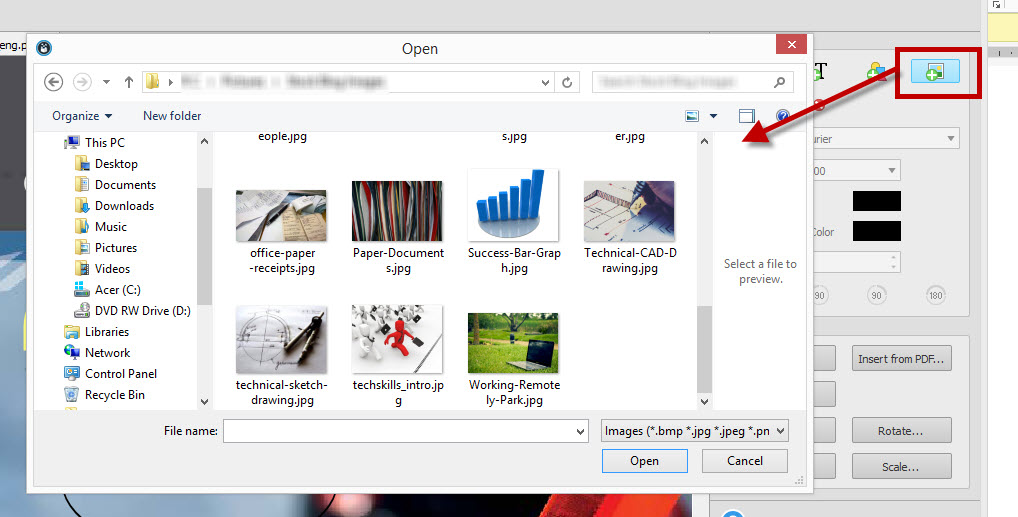 Add Vector Shapes
This latest upgrade makes it easy for you to jazz up and add finishing touches your PDF content. You get the ability to add vector graphic shapes directly to your PDF pages. Just click on the Add Shape button and Able2Extract 10.2 will provide you with a selection of shapes to choose from.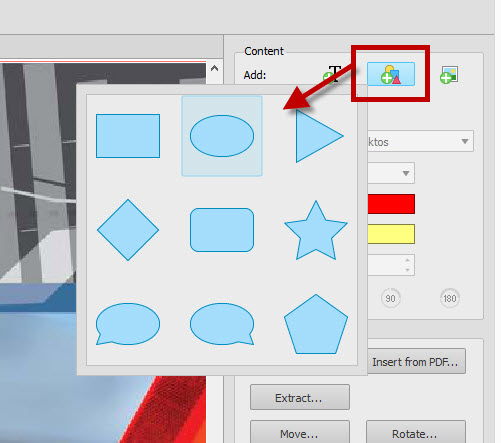 Customize The Appearance Of Vector Shapes And Text
Because you can now add shapes to your content and could modify your text with different color, it only makes sense to let you customize your vector shape or text.
Able2Extract 10.2  comes with Outline with Color, Fill with Color and Line Width options, giving you the ability to modify the appearance of your text or vector shapes in detail.  By selecting a custom outline color, a fill color, and increasing the line width, you can give your content a visual boost with a few clicks.
Before: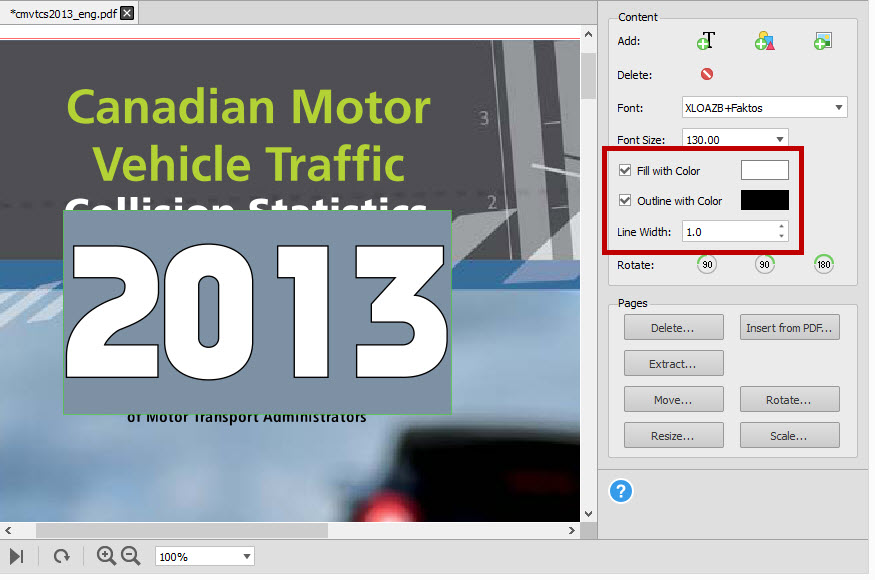 After: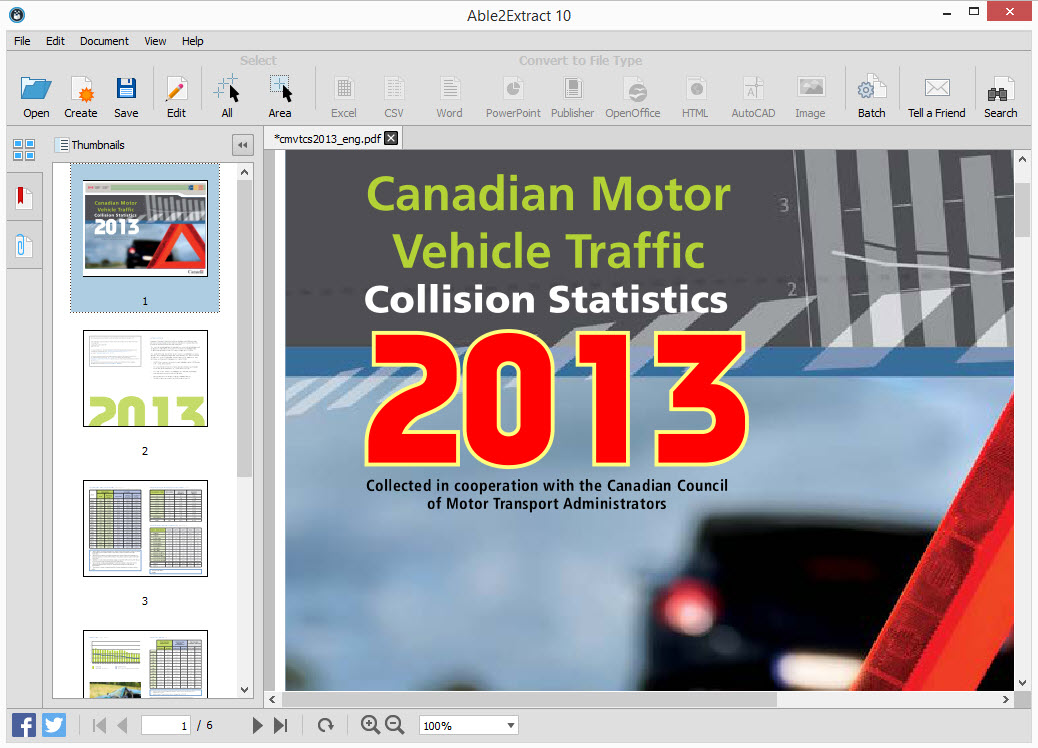 Rotate Content Objects
Another editing option only available from Able2Extract 10.2 is the ability to rotate vector shapes, bitmap images and text. You can orient these content objects 90 degrees to the left or right, and even rotate them a complete 180 degrees as needed.
Convert AutoCAD Raster to Vector
And we didn't stop at content editing. Able2Extract Professional 10.2 comes with a new Raster-to-Vector conversion engine for AutoCAD that allows you to convert scanned AutoCAD PDFs to vector drawings that can be edited.
Start taking advantage of Able2Extract 10.2. Existing members can simply log into their SAP account to access the build. And if you aren't signed up yet, now's the time.
Subscribe To Software Advantage Program
You can subscribe to the Software Advantage Plan online. The Software Advantage Program comes with premium support features that cover both Able2Extract Standard and Able2Extract Professional. For only $39.95 a year, you get:
Priority support via phone and email
Access to a personalized web portal
Free Access to all minor products updates and major upgrades
Exclusive access to new, unreleased product builds
Special volume discounts
Once we receive your order, you're all set. You can start using your Software Advantage account immediately.
As a regular customer, you won't be able to access any of these features until our next release. So join the program now and get in on Able2Extract 10.2!