We are excited to announce the release of Able2Extract  8! This latest version is a landmark release in the PDF industry today.   In a first for Windows, Mac and Linux, Able2Extract 8 is the first cross platform PDF converter that is compatible on all three major operating systems.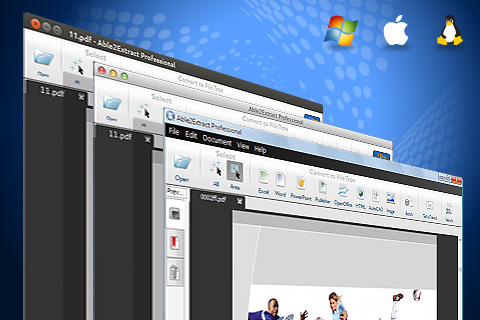 Our developers have worked hard the past year to ensure that every user, regardless of platform or hardware, can enjoy the same quick, accurate conversions that, up until now, only Windows users have been able to enjoy.
And it's paid off.
Not only can Able2Extract 8 operate on different platforms, it can run even better than ever with a few new features and some powerful tweaks.
Cross Platform Compatibility with Mac and Linux for the First Time
Thus far, Able2Extract has been available exclusively on the Windows platform. Not anymore.  Able2Extract PDF Converter 8 is now available on the Mac OS X platform.  Mac users on the latest Mountain Lion operating system can take full advantage of the same conversion options and features that are offered in the Windows version.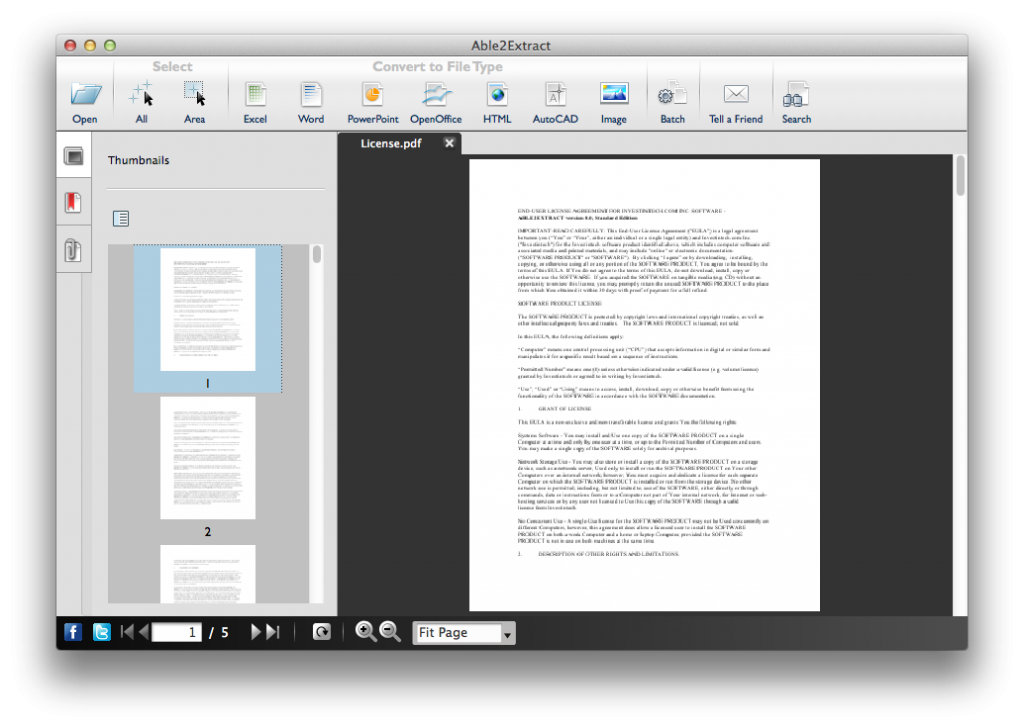 And this goes for the Linux platform as well. Users on the Ubuntu and Redhat distributions can finally convert files without any command line tools or complicated scripts. Conversions are now straightforward and simpler through a graphical user interface.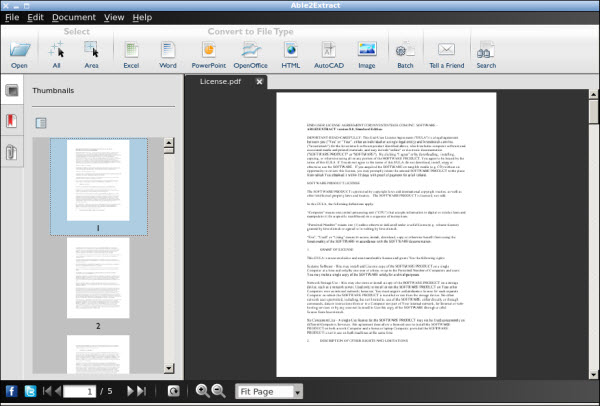 Intuitive PDF to Excel Custom Conversion Interface
Following this same straightforward simplicity is our newly redesigned PDF to Excel custom conversion interface.  You can now customize your rows, columns, tables and footers in a more direct way with single click customization options.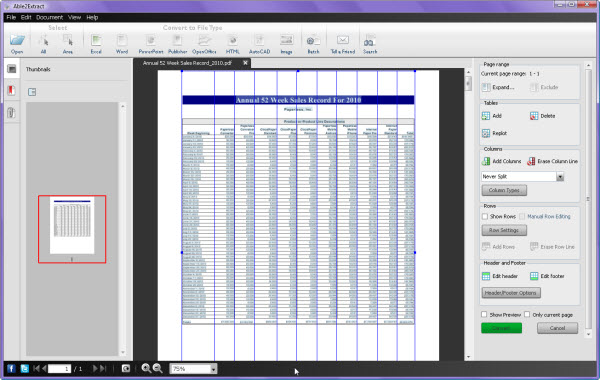 Also new to our PDF to Excel custom conversion is the Show Preview option. It allows you to see your conversion results before you hit the Convert button.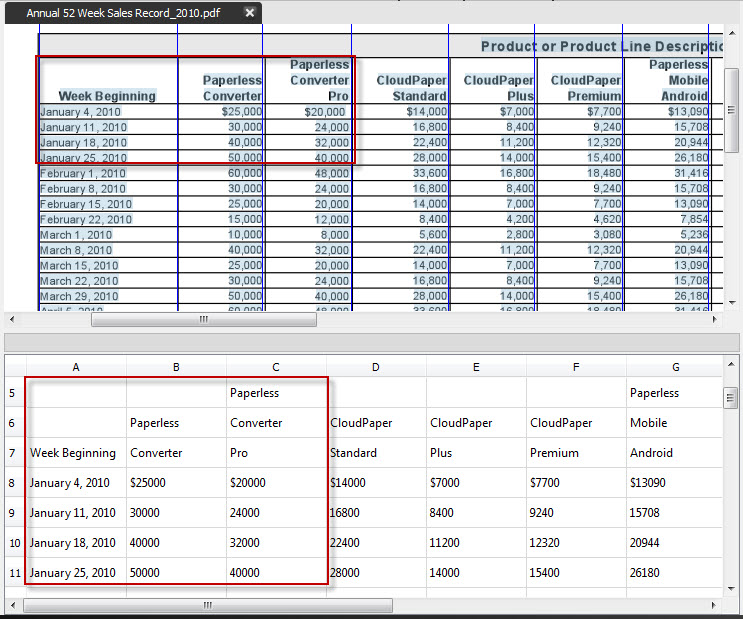 Give the new features a try on your most complicated PDF tables!
New Easy PDF Navigation & Viewing Features
Once you open a PDF in Able2Extract 8, you'll also notice a Preview Pane on the left hand side. This new side bar gives you better navigational control and a quick overview of your PDF's pages, bookmarks and attachments. Multiple PDFs are now visually within reach and easy to work with.

Improved OCR Technology
Even the OCR engine in our Professional version has been improved.  Scanned PDFs are usually poor in quality with broken, grainy text. Able2Extract Professional's OCR technology was tweaked to generate image-based conversions more accurately and smoothly. Trust us.  You'll feel the difference.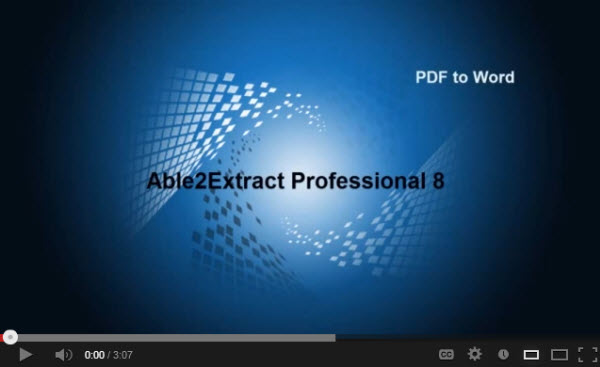 To test these features out for yourself,  download an Able2Extract 8 free  trial from the download page.   Once you're on the page, just select your platform and click on the download button.

Don't forget to let us know what you think of this latest version!