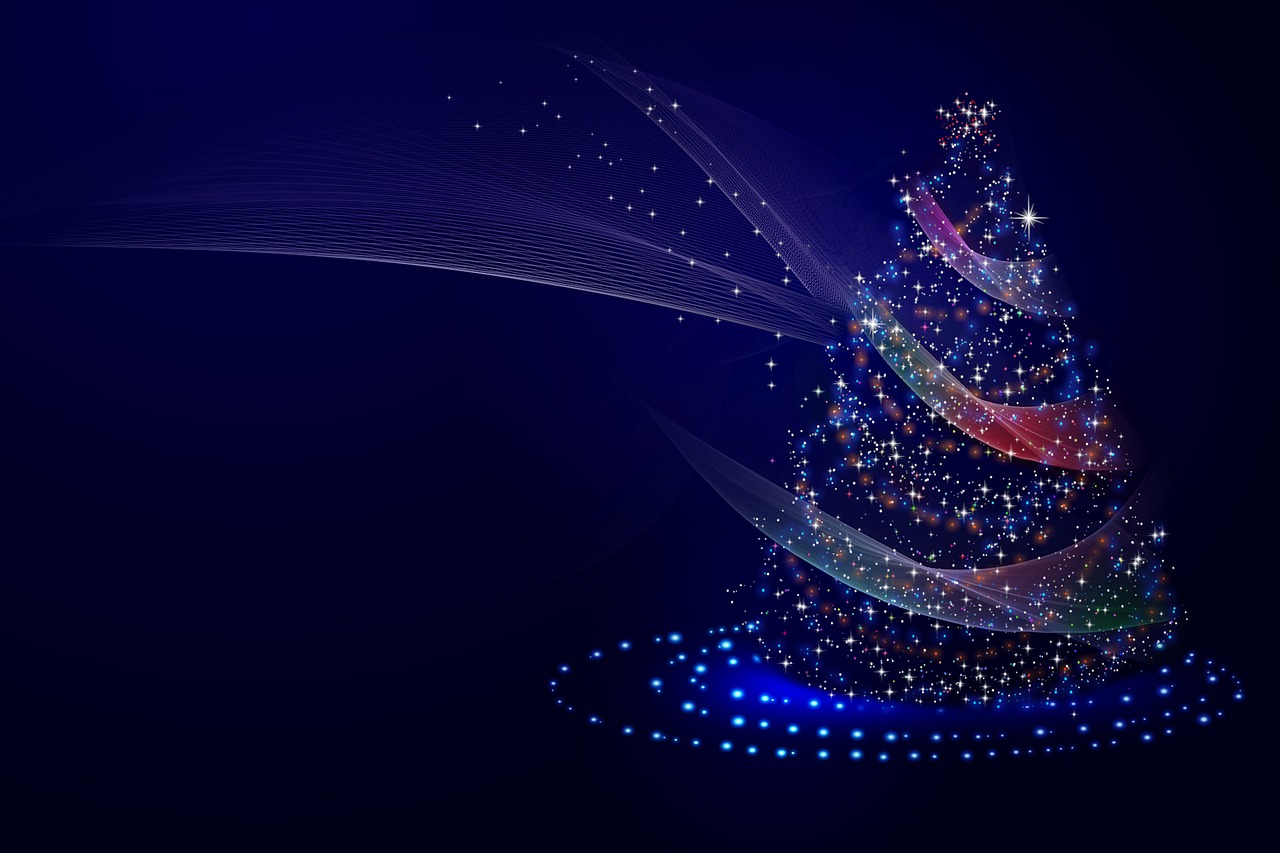 Yet another year is coming to an end, Christmas is the perfect time to take a look back and show our appreciation for everything we've accomplished in the past 12 months.
First off, everyone from the Investintech team wants to wish a Merry Christmas and a Happy New Year to all of our customers, supporters, and followers!
We're grateful that you have and continue to provide us with invaluable feedback and support on every step of our PDF productivity journey. You're the driving force behind our pursuit of the next level of PDF productivity, and we could have never done it without you.
We hope you take the time to spend the holiday season surrounded by your loved ones, filled with joy, laughter, and delicious food.
We're excited to see what 2018 has in store for us all. Hopefully, it will be filled with health, happiness, and prosperity. One thing's for certain though, we'll do our best to make sure your work with PDFs is as effortless as possible.
Make sure to follow us on our social media accounts: Facebook, Twitter, Google+, Pinterest, Tumblr to stay ahead of the latest tech and productivity tips and hit the ground running in 2018.
The Investintech Team