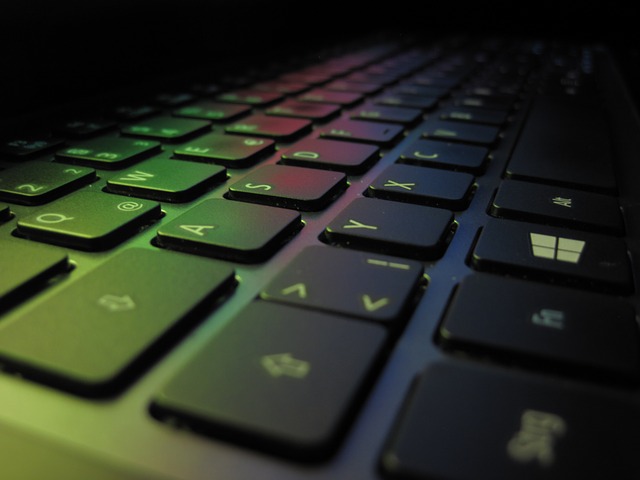 While it's true that highly niched professionals like lawyers require a specific set of tools, sometimes something as simple as a Chrome add-on can be just as (or dare we say, even more?) powerful.
If you're a lawyer looking for better, faster ways to get things done, working with Google Chrome can be a plus.  Whether you're on the web for legal research, accessing databases, or working remotely outside of the office, Chrome offers a long list of apps and extensions to help improve the way you work.
And the right ones can make a world of difference.
So take your online productivity up a notch. A couple of these Chrome apps and extensions can speed up the most common and time consuming tasks.
Collect Online Evidence With WebPreserver
When you have cases involving social media harassment, incriminating posts, or cyberstalking, it automatically means spending hours online gathering screenshots. Not only that, but your research needs to be legally admissible. Luckily, there's an extension for that: WebPreserver.
This Chrome extension will allow you to preserve, timestamp and authorize your findings with a single click. The extension links you to a web capture system designed for law firms and agencies to instantly create legally admissible evidence.
Research More Effectively On WestlawNext With Bestlaw
This next Chrome extension is centered upon offering you an expanded toolset to improve your workflow with WestlawNext. Bestlaw claims to add the features WestlawNext forgot.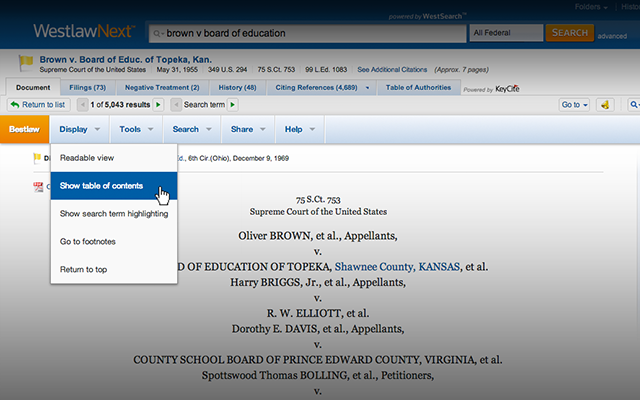 Bestlaw does this by adding a toolbar to the document you're reading. With it, you can copy Bluebook citations, generate table of contents, jump to footnotes, look up case information on Google and Wikipedia, share documents via email or social media and more.
Use Locate A Lawyer To Quickly Find & Consult With Other Lawyers
Looking for another lawyer? Use Locate A Lawyer  in your search. Developed by LawInfo.com, Locate A Lawyer can give you quick access from Chrome to its directory of pre-screened attorneys, all with verified qualifications and credentials. You can easily search by name, zip code, firm, and area of law.
Use Agilewords To Speed Up Legal Document Reviews
The review and approval process is necessarily a lengthy one at times, especially for legal documents that need feedback, editing, updating, and approval. For lawyers who need to collaborate on legal document, there's Agilewords, the document reviewing tool you can access directly within Chrome.
This tool provides you with features such as real-time collaboration, secure uploading and hosting, revision tracking, online/offline editing, and the ability to audit your document's access.
Instantly Look Up Citations From Webpages With Jureeka!
When researching a case, you may come across web pages with legal citations that appear throughout the article that aren't hyperlinked. This Chrome extension can save you that hassle of toggling back and forth, looking up citation sources.  Jureeka! will turn those legal citations into hyperlinks as long as it is on a web page. So even if the author of the article does not link the citation, Jureeka! does.