PDF Form Filler and PDF Form Editor
Able2Extract Professional 12 is an all-round PDF tool that is advanced enough to help you fill out PDF forms or edit and create fillable PDF forms on the spot, right on your computer.
Eliminate the frustration and need of having to print up forms and fill them out manually, only to scan them in again. Able2Extract Professional is the ideal PDF solution for collecting survey data, recording client information, or creating company forms. The possibilities are endless!
Able2Extract Professional is both powerful and intuitive, making it ideal for both personal or business use. Here's a look.
PDF Form Filling
Interacting with a fillable PDF form in Able2Extract Professional is as simple as typing on a page. Open your PDF form in the application and you can easily start filling in your information. Able2Extract will detect the form fields and allow you to enter data and specify options as needed.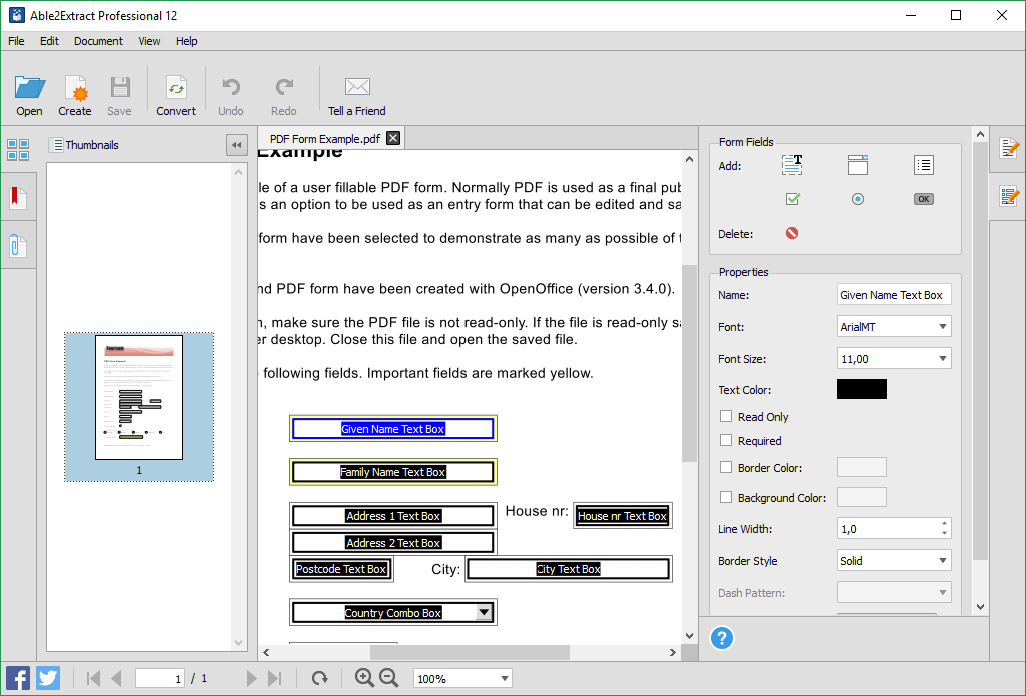 Directly interact with your PDF forms in a number of ways:
Type on PDF forms and fields
Select multiple items from a list box
Click to insert check marks in check boxes
Turn on radio buttons to indicate choices
Access options and items from combo boxes
Click on push buttons within PDF forms
Submit PDF form data to servers
Save your PDF forms for later
---
PDF Form Creation
Able2Extract Professional 12 provides you with form field creation tools in an easy-to-use PDF form editor interface for creating or editing PDF forms. Modify existing PDF forms or create new forms for distribution or submission.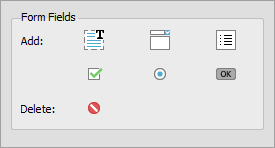 Start learning how to create PDF form documents you can use instantly:
Insert, add, or delete common form fields:
Text fields
Radio Buttons
List Boxes
Combo Boxes
Check Boxes
Push Buttons
Add and delete options for selection
Change the colour of your text
Modify textual data entries
Resize your PDF form fields
Assign reset or submit action to buttons
---
Powerful PDF Form Tools Right At Your Fingertips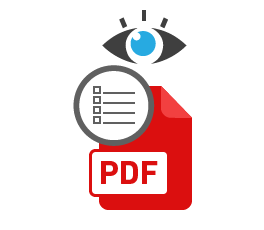 PDF Form Viewer
View PDF forms faithfully with the built-in PDF form viewer. Navigate, zoom in or out, and view PDF form edits in real time.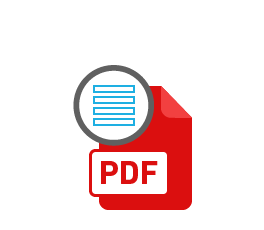 Text Fields
Text fields are used for textual data entries that allow for personal spellings and details to be typed in for accurate data collection.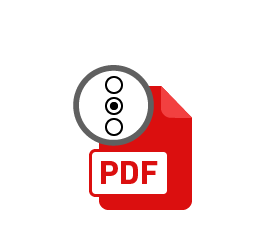 Radio Buttons
Radio buttons let users turn selections on and off for information fields commonly found in surveys or opinion forms.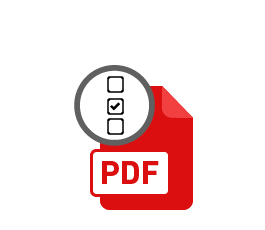 Check Boxes
Check boxes can be used to indicate multiple choices, specify yes or no answers, or select either-or answers.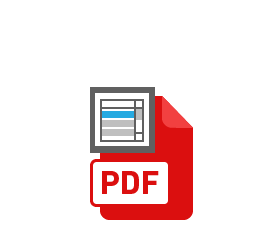 List Boxes
The PDF form feature provides the ability to select multiple listed items or specify more than one option that is applicable.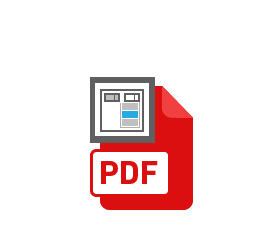 Combo Boxes
Combo boxes can efficiently save space within PDF forms while providing multiple options to users.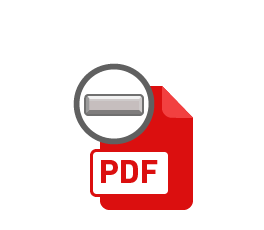 Push Buttons
Push buttons can turn PDF forms into a highly functional data collection tool, either resetting or submitting the form data.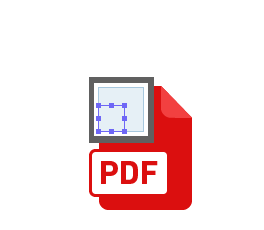 Resize Fields
Resizing PDF form fields ensures that users relying on accessibility methods can easily identify and interact with form fields.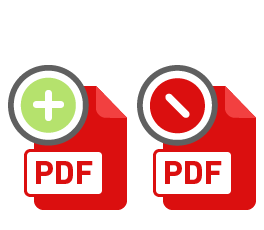 Adding/Deleting Options
When editing or creating forms, you can add or delete options for list boxes, check boxes, radio buttons and combo boxes.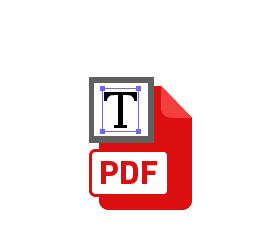 Customizing Text
Change the textcolor of PDF forms to match your brand or visually designate specific sections of the PDF form.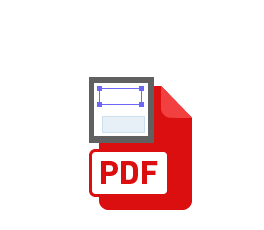 Move within the Page
Moving within the PDF form page is easy, allowing users to skip forward or backwards to complete sections.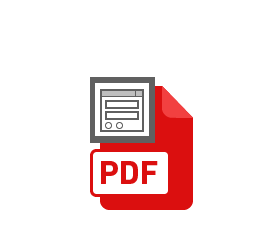 Form Submission
Able2Extract Professional supports .FDF for submission, a popular file format designed to exchange and submit form data.