Create PDF Files
Creating PDF files has never been easier! Convert virtually any printable format to PDF in seconds from the safety of your desktop. Create secure PDF files - learn how to do it quickly and without hassle by clicking the start button below.
Ready to test it on your files?
It really is as easy as choosing a file and clicking "Create" once you have your security options set up.
Download
---
Full Set of PDF Creation Features
Able2Extract Professional 12 enables you to create PDF files with a complete set of PDF file security options making sure your documents are always safe & secure from unwanted meddling and issues.
Set up passwords and permissions
Allow or disallow document modifications
Control who can print your PDFs
Set PDF form permissions
Create PDF files from hundreds of compatible formats including all Word, Excel and CAD compatible formats and file types.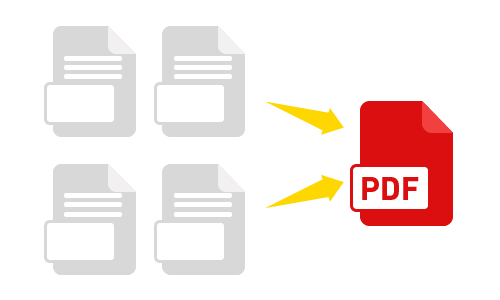 ---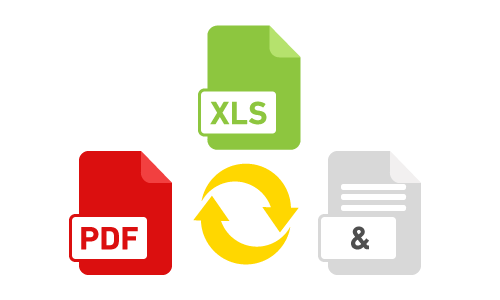 More than just a PDF Creator
This is just a tip of the iceberg when it comes to Able2Extract Professional's PDF capabilities! It is a full-fledged PDF management solution that allows you to not only create but also convert PDF to all popular file formats and edit PDF on the spot.
Conversion to all major formats including Word, Excel, PowerPoint, Cad and many many more.
Editing PDF files and content
Redacting PDF files
Manipulating PDF elements
Automating PDF conversions
---
Complimentary PDF Viewer Included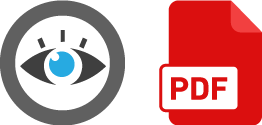 With PDF viewer included, Able2Extract is the only PDF software you will ever need.
Cross-Platform Solution



Able2Extract Professional 12 is fully compatible with all major operating systems: Windows, Mac and Linux (Fedora, Debian).