Here is a visual representation of how to use it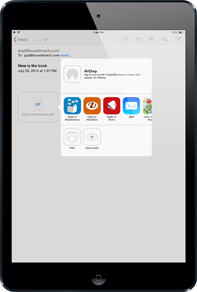 Long-press an e-mail attachment...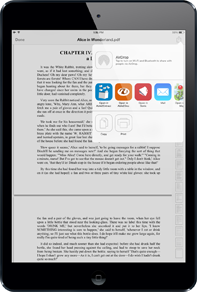 ... or any file on your device and choose Open in Able2Extract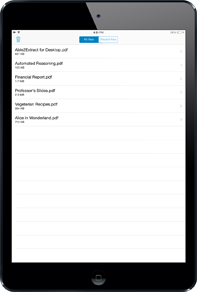 Click the Convert button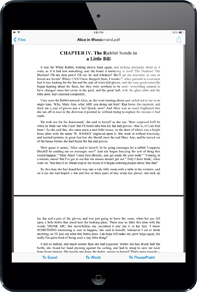 Select a conversion type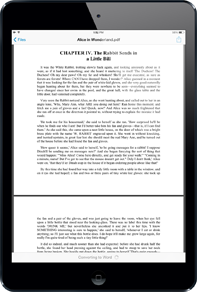 The conversion starts immediately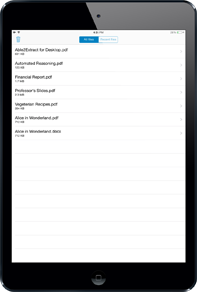 When converted, the new file appears in the file list
More Apps
Able2Doc mobile
Convert PDF to Word with Able2Doc Mobile. It is an easy to use app that delivers high quality conversion for your smartphone and tablets on Android and iOS.

Sonic PDF Creator mobile
Create PDFs from MS Office documents with the lightweight Sonic app available created for smartphones and tablets and available on Android and iOS.