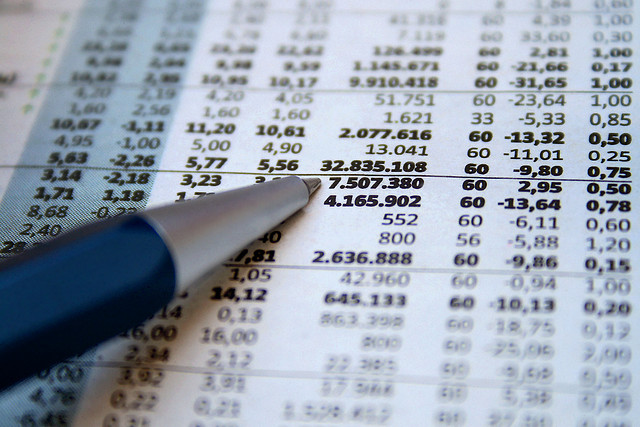 Tax season just ended, and you probably filed your return with either the CRA or the IRS. So now what?
Even though you may be taking a deep sigh of relief that it's over, don't be too quick to celebrate. There are still a few things you can do to ensure that next year goes a bit more smoothly.
Here are 3 things you'll want to keep in mind after you file your taxes.