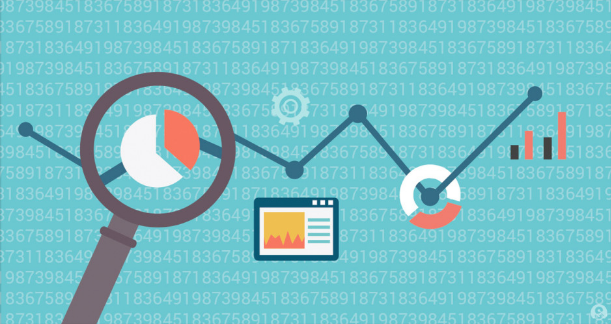 Data science is one of the trendiest fields in technology today. It's an ever-growing and constantly changing field. There's no doubt that data science is here to stay, so keeping yourself updated is a must.
There is no better way to stay up-to-date with data science trends than by attending industry-related conferences. Data science conferences keep you updated not only with current trends, but also with challenges and the potentials of your profession.
Since data science is an interdisciplinary field, data science conferences are packed with the brightest minds from all different kinds of professions. Attending these conferences is an opportunity to hear specialists in the hottest industries, including Big Data, analytics and information science.
These 5 conferences made the final cut as the most prominent data science conferences in the last quarter of 2017.
Date & Location:
October 12-14, London
November 2-4, San Francisco
Open Data Science Conference is one of the largest data science conferences in the world. ODSC  promotes the use of open source tools in business and raises money for open-source projects.
The main focus of this conference is on open-source frameworks such as Python, Julia and R.
Topics covered at ODSC conference are:
Text analysis

Big Data tools

Graph analysis

Data visualisation

Hadoop-based frameworks
It's a perfect place for learning about the latest technical innovations.
Date & Location:
September 21-22, Seattle
The Data Science Conference has a strong focus on data science as an industry. It's one of the best conferences dedicated to business analytic professionals, machine learners and predictive analysts.
Topics covered at TDSC:
Big Data

Data mining

Artificial intelligence

Pros and cons of open-source

Pros and cons of proprietary services
This conference is suitable for all people in data science community.
Date & Location:
September 25-28, New York
December 4-7, Singapore
Strata Data Conference is a must-attend conference if you are a data scientist. This conference gathers the most influential analysts, scientists, developers and business decision makers.
This conference is shaping the future of business and technologies. Attending STC will give you a chance to discover training and career opportunities for data scientists and learn how to derive value from your data.
Topics which this conference covers are:
Data Science

Real time apps

Data engineering

Data-driven business

Big Data & the Cloud
Date & Location:
November 17-21, New Orleans
International Conference on Data Mining is one of the biggest conferences on data mining. This conference puts focus on the role of big data in business, as well as on the latest technologies.
Who should attend ICDM? Professional and researchers from the fields related to data mining – statistics, machine learning, data visualization and pattern recognition.
ICDM covers the following topics:
Algorithms

Data mining

Software systems and applications
If you want to keep yourself updated with latest trends, research, and discussions on new technologies related to data mining, this is the conference for you.
Date & Location:
November 16-18, Boston
Global Big Data Conference is aimed at technical and non-technical audience. Attending GBDC will give you the opportunity to discuss data science through the use of various management techniques. The main topic of this conference is big data utilization.
This conference covers:
Data science

Deep learning

Machine learning

Real-time processing
If none of these events are close by, you can check out the annual list of data science conferences sorted by date. Find another conference you can attend, don't let opportunities slip away.