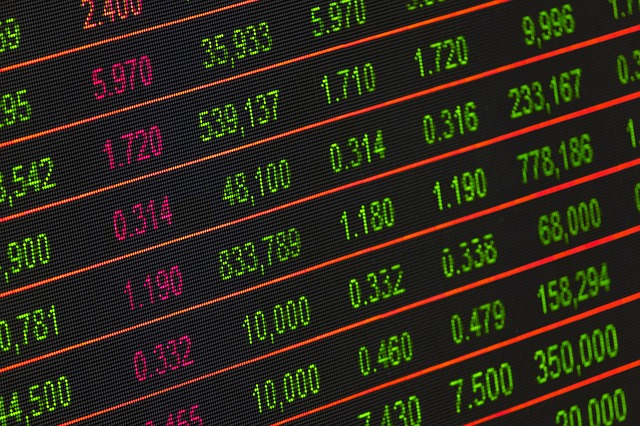 Young start ups, entrepreneurs and established businesses are looking to get inspired and educated  on the latest developments going on in the fintech industry. And in this fast-paced world of technology, this can involve anything from new enterprise developments to number-crunching finance tools.
Whether it be about making connections, finding new investors or meeting possible partners, conferences are the best way to stay on top of the industry. To that end we put together your own personal guide to fintech conferences that you should have on your radar this year. Here are the top 10 North American fintech events 2017 has to offer.
1. FinDEVr
At FinDEVr, fintech developers, CTOs and engineering professionals will be at the center of innovation and forward looking content. Here you can get the first look at the latest tools, upcoming technology and platforms in finance through 15 minute presentations offering professionals in the industry a springboard on which to build and improve on their fintech vision.
New York, New York
March 21-22, 2017
2. Finovate Spring 2017
When your company is looking to stay ahead of the game, Finovate Spring 2017 will be the fintech conference you'll want to check out. From senior financial and technology executives to expert analysts and innovative entrepreneurs, this conference will be the place to be. The focal points of this conference are on-stage live demos of new innovative financial technology and networking sessions.
San Jose, California
April 26-27, 2017
3. Money20/20
Though this event made its debut in 2012, Money20/20 has since grown into a conference that was capable of attracting more than 1700 CEOs, 11000 attendees and 4500 companies last year. This conference is the place to be if you want to raise brand awareness, launch a product,or  create new partnerships. With keynote presentations, hackathons, and educational sessions, you can learn and get up to speed about the latest developments in financial services and how they relate to technology, data, and more.
Las Vegas
October 22-25, 2017
4. Future of FinTech
Get updated with the latest technologies that are reshaping the financial services industry. Future of FinTech  will cover trends that include insurance tech, AI, blockchain, and more. With startup presentations,  panels, and topics discussing the next disruptive force in financial services.
New York, New York
June 26-28, 2017
5. Digital Banking
The Digital Banking conference is for anyone working in the banking industry.  This conference covers the trends and issues that are happening in banking technology: cyber security,  mobile payments, user experience, and analytics. Meet executives and other tech developers looking to push developments in mobile and online banking and payment systems.
Austin, Texas
June 12-14, 2017
6. The 2017 CNP Expo
According to its homepage, "The CNP Expo is the only conference of its kind, dedicated to the intersection of security, e-commerce, software, mobile, retail and payments." This conference is dedicated to educating professionals in the financial technology industry. From covering best online payment practices to providing perspective and knowledge on a number of  essential topics, this conference will enlighten you and your team.
Orlando, Florida
May 22-25, 2017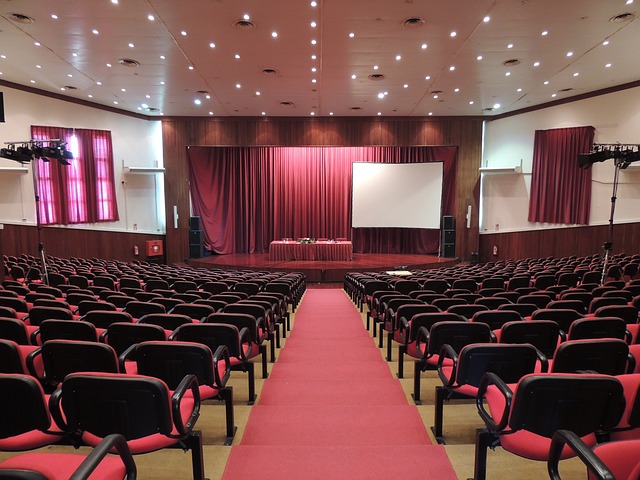 7. LendIt USA 2017
The LendIt USA 2017  conference will be the conference to attend if you're in the lending and fintech industries. At this conference, you'll find business opportunities while building your network with valuable and top tier industry professionals. Make the most of your experience with presentations, partnerships, funding, media exposure, innovation and thought leaders.
New York, New York
March 6-7, 2017
8. In|Vest
The In|Vest 2017 conference is the event where you can get perspective on upcoming digital trends and strategies on wealth management. You'll get to network with a number of executives from traditional and private banks as well as venture capital and private equity investors. Benefit from disrupt demos, CEO spots and breakout sessions.
New York, New York
July 11-12, 2017
9. CFSI EMERGE Financial Health Forum
Anyone who's involved in financial services should attend the CFSI EMERGE Financial Health Forum. This conference is aimed at providing VPs, directors, managers, and financial professionals with some insight on how effective their financial strategies to assess consumers' financial state are. This can be a good springboard and compliment to fintech businesses in search of new product ideas, partnerships, and market research.
Austin, Texas
June 14-16, 2017
10. Future of Money & Technology Summit
The Future of Money & Technology Summit is a meeting ground for the most innovative minds that include entrepreneurs, developers, investors, and both service and solution providers. Attend and discuss the changing financial ecosystem with top professionals. This conference still has yet to confirm its agenda, but is worth keeping an eye on.
If you can't attend them all, don't worry. No doubt these organizations will have some great post-event summary and content available.  Any conferences we missed? Post them down in the comments to add them on.