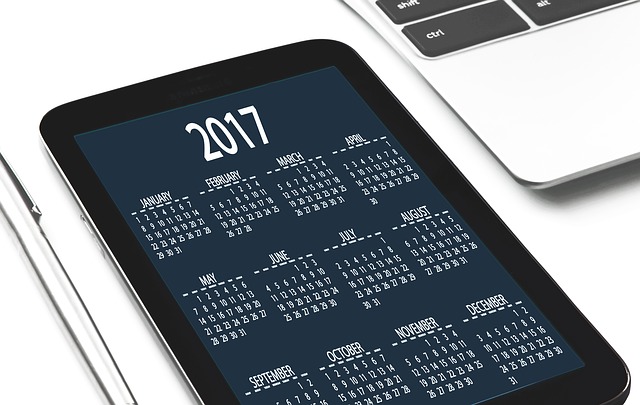 As 2017 begins, everyone starts to put their New Year's resolution into action. It's all about a clean slate and starting the year off right. But no matter how hard you try, there's always that one resolution that never materializes.
That's why this post is aimed at helping you stick to those resolutions. Here we drop a few app and tool names for you to check out. Achieve some of the most common New Year's goals. No excuses!
Start discovering a few apps for the following resolutions:
Saving More Money
With tech developments at an all time high, it's easy to spend your money on phones, entertainment systems and accessories, HD TVs, new computers, laptops and hardware. That's a big strain on the wallet. Saving money for bigger life changes is harder than ever.
Fortunately, with apps and tools such as Mint, GoodBudget, and MoneyWiz you can keep your financial goals synced, updated and in sight. Each tool can easily replace makeshift spreadsheets and calculations and set you up with a system capable of putting your finances in order and helping you reach your financial goals.
Getting Fit And Healthy
Who doesn't have this New Year's resolution at least once in their lifetime? Staying fit and healthy is on the uptick with dietary calorie counters, fitness tech watches and health monitoring apps. But as much as they help keep your health activity on track, how well do they motivate or support you when you're feeling down or lazy?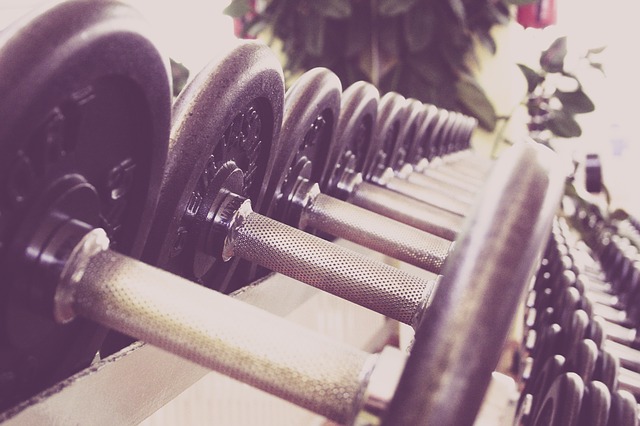 In such cases, tools like MyFitnessPal, Lose It!, MyNetDiary, Social Workout and SparkPeople can help give you that added boost. They each have a strong user community of individuals like you where you can gain that much needed support. Connect whenever a moment of weakness arises.
Personal Development Goals
Sometimes the one thing you'd like to improve isn't physical at all. We're talking about personal development. Want to improve your habits? Be less negative? Become more mindful? Confident? No matter what your goal, these following apps will help you stay on track to get there.
Wunderlist, Bucketlist.org, Lifetick.com, and Mindbloom are great tools for outlining, tracking and staying on top of your goals whether they be aimed at changing your life or your routine. For goals aimed at developing and improving habits, try checking out tools like RemembertheMilk, Coach.me,  Goal Tracker (Android) or Strides that keep you committed to progress.
Learning Something New
This is a self-taught, DIY age where you can learn anything, so this resolution is often easy to make, but hard to keep up. The most common reasons of doing so? There's no time or you can't find the right course.
However, there are educational sources and apps (some paid) that can eliminate those hurdles by being accessible and credible. Udemy, Lynda.com, TEDTalk, Coursera are classic faves that will connect you to quality content online. For iOS users, you can't get a better resource than iTunesU. With the amount of material you'll find with each source, the only problem will be narrowing your course load.
Going Paperless
Is going paperless on your list? This is a resolution that not only helps you contribute to a greater environmental cause, but also keeps you updated with digital work trends that are going on around you. If you're at a loss on how to start, begin by turning paper records into digital files.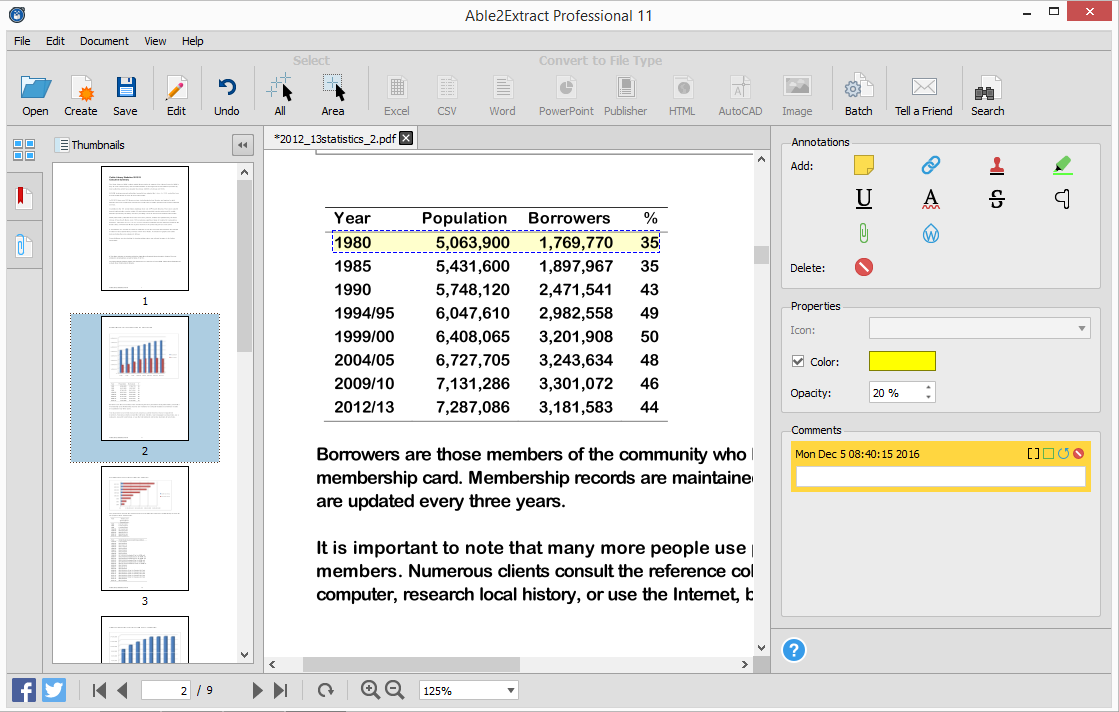 CamScanner and GeniusScan are cost-effective tools to create scanned PDFs of paper receipts or documents on the spot with a smartphone. But that's only half the battle. Once you get your documents in PDF format, you can then use tools like Able2Extract Professional 11 to work and edit PDFs.
Cleaning Out Your Data
You snap pictures, shoot videos, share images, save files, and add music files to your device and computer everyday. So the new year can be the perfect opportunity to clean out old junk files. Yet tediously backing up files you want to keep first may be keeping you from that goal. But it's actually easier than you think.
Mobile users can turn to iCloud (for connecting iOS and Apple devices) or CM Backup  for Android.  If those don't cut it, Dropbox, Google Drive and Box.com are easily the most popular and flexible solutions for backing up data that cover both mobile and desktop platforms.
Stop Procrastination And Increase Productivity
This resolution is a hard one. For anyone who is in the habit of putting things off due to poor time management skills, we dug up a few tools that can help in each case.
Looking for a way to keep yourself focused? You can't track your time any better with  apps and tools like Tomato-Timer, FocusBooster, Pomello.  By combining both timers with apps like Todoist and Trello, you can boost your productivity and get your tasks done faster.
Overall, the secret to a successful new you in 2017 is to keep your resolutions realistic so you can keep them up. And with a few helpful tools, you'll be one lean, mean goalkeeping machine.
Have you ever achieved your New Year's resolution? Share your story on what helped you get there.