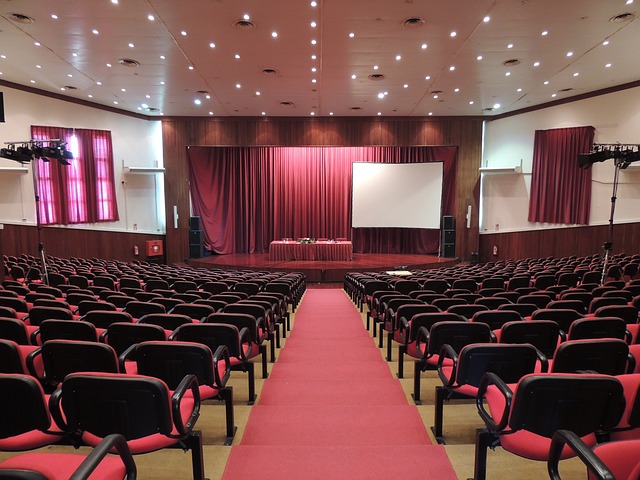 You can't go a day online without reading about big data. In our fast-paced, tech-oriented world where data is key, it isn't any wonder. Managing, analysing, and storing all that generated data are issues many businesses are looking to improve upon or resolve.
Reading and discovering all about data science while you're online isn't hard. It's staying well ahead of the game that is. There are big data science trends going on and it's crucial to stay on top of them.
What new developments are happening? Will business intelligence predictions affect your company? Where can you get expert advice?
The best place to start? Data science conferences. They're a great way for data practitioners and business pros to network, gain some perspective or learn new skills.
Here are the 2016 conferences that made our shortlist.  Did we miss any? Add your suggestions and recommendations in the comments!
Presented by Cloudera and O'Reilly, this conference is one of the most renowned data conferences you can attend. Its focus is on putting new methods and technologies into the spotlight, helping you develop new skills, best practices and strategies for dealing with and leveraging your data.  Attend and you can take advantage of training, career opportunities, workshops, keynote speakers, and discussions. You'll get the opportunity to network with industry leading data scientists, business professionals and thought leaders.
Date & location: 
San Jose, California
March 28-29 (training)
March 29-31 (conference)
The eMetrics Summit is an event dedicated towards the data-driven marketer. Its speakers and tracks are geared at exploring how big data and technology will impact the future of your online and social media marketing efforts.  Discover answers to your questions and learn the latest from experts about digital analytics and marketing optimization.
Date & Location:
San Francisco, April 3-6
Chicago, June 20-23
New York, October 24-27
The Predictive Analytics World for Business conference, is co-located with the eMetrics summit mentioned above. Attendees at this event can get insights and hands on discovery with predictive analysis to improve the decisions being made from collected data.  This conference brings together the predictive analytics community to cover popular topics like marketing and CRM (offline and online), insurance pricing, credit scoring and other areas where predictive analytics is applied.  Get product recommendations, ideas on strategies, and more.
Date & Location: 
San Francisco, California
April 3-7
When dealing with big data, it isn't uncommon for data professionals to work with open source tools. This conference is an event that fosters the melding of open source and big data where you can get deeper insight on how one is integrated with the other. Its focus? Open source languages used in data sciences, data visualization, predictive analytics, big data tools, Hadoop-based languages, and machine learning, among other topics.
Date & Location:
While you may have missed the Big Data Innovation Summit going on right now, you can still catch the Data Science Innovation Summit next month. The event showcases a number of keynote presentations, interactive workshops, and case studies from Fortune 500 companies. Check it out if you're interested in discussing how to extract the value from your data, which is the event's main focus for 2016. Learn from other business, data, and IT pros in the field.
Date & Location:
San Diego, California
February 18-19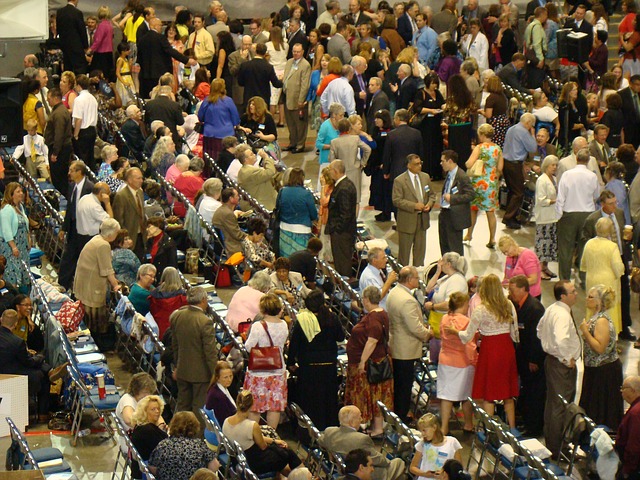 This conference is offered and organized by the R language user and developer community, one of the main programming languages specifically designed for analyzing big data. Attendees get to hear from colleagues with invited and user-contributed presentations exploring R-related and general topics. The useR! program will cover visualization and graphics, bioinformatics, high performance computing, industrial applications, statistical learning with big data, teaching and more.
Date & Location:  
Stanford, California
June 27 -30
While details for this conference are still in the works, you'll want to keep this one on your radar. In the past, this IBM conference has  had an excellent program that includes speakers, informative sessions, and tons of opportunities aimed at helping you learn about capturing your data more efficiently and leveraging it for your business.  In addition to data and analytics, this conference covers a broad range of interests including cloud, mobile, IoT, security and much more!
Date & Location:
Las Vegas, Nevada
October 23-27
The Joint Statistics Meeting boasts being the "largest gathering of statisticians held in North America". And rightly so. This conference is held jointly with a number of prestigious associations in the field of statistics. Attending this conference, you can get a broader picture about statistics, data, and their real world applications.
Date & Location:
Chicago, Illinois
July 30-August 4
This summit has some of the biggest corporations in attendance. It covers a wide range of hot topics being discussed in data science: big data integration, data engineering, data discovery, modern data architectures, big data in the cloud and more. Visit the site for more details.
Date & Location:
New York, New York
May 9-11
Behind this event is the SIGKDD, ACM's Special Interest Group on Knowledge Discovery and Data Science. As an interdisciplinary conference, KDD 2016 will be the place to be if you're looking for a community of data scientists and experts who are enthusiastic about discussing and spreading the word about developments in the KDD field, as well as encouraging education among researchers, users and practitioners.
Date & Location:  
San Francisco, California
August 13-17
Now that there are tools like Excel 2016 that are making it easy for dealing with big data, everyone has the potential to be a data scientist.  If you're one of them, attend at least one of these in the upcoming year or, if not, check in with them online as there will have post-event content available.