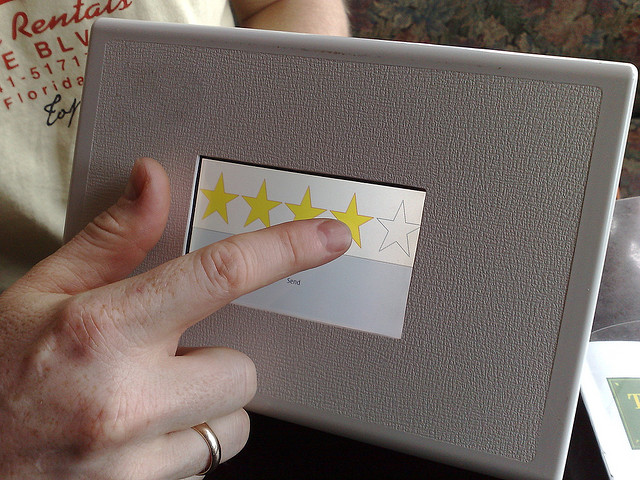 It's a common thing to hesitate when before you purchase anything online. We've all been there, always looking for that extra vote of confidence and social proof that the product you're thinking of purchasing will fit in with what you need.
Well, we've gotten some amazing support and love from users around the globe and from different industries. At one point or another they too had their doubts. But they gave it a shot, and instead of leaving disappointed, they came back with some amazing feedback which we thought you might be able to relate to.
As a community, hearing feedback from each other is a great way to help each other out.  Here's a look at some testimonials from users like you. You can find more of these from our Able2Extract testimonials page.

 (Click on image to enlarge)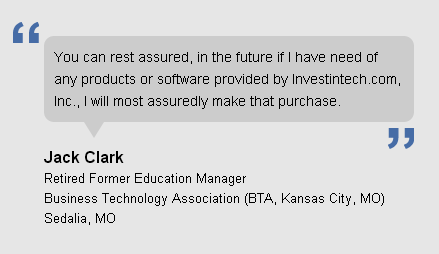 (Click on image to enlarge)

  (Click on image to enlarge)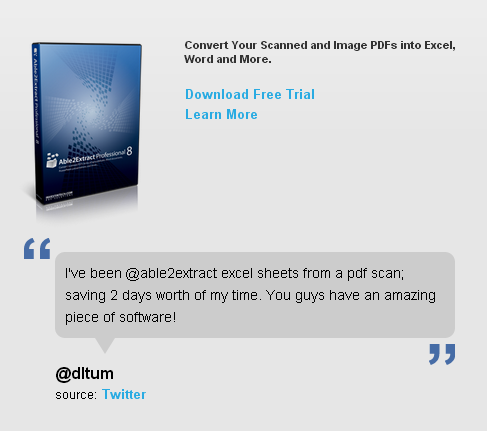 Thank you to everyone who had something positive to say about Able2Extract and about our team in general.  You guys rock!
photo credit: henribergius via photopin cc