Though the Internet has already made everything from banking to publishing only a matter of clicks, we tend to approach tasks with the notion that there's always a faster, more efficient way of getting things done.
As web surfers and Internet workers, we have daily chores that can eat up valuable time. We're constantly toggling between email, networks and web apps, posting up links, updating networks, or uploading files to multiple sites. Wouldn't it be great if you didn't have to worry about those tasks?
One DIY web service, IFTTT.com—If This Then That, is one step towards making that possible. This handy service will, as its slogan suggests, put the Internet to work for you.
Setting Up An IFTTT Recipe
The concept behind the site is simple. It lets you connect and then automate 61 popular services and web tools to perform a specific task.  Because you can use these tools or "channels" in different combinations, you can set up an automated task for almost anything.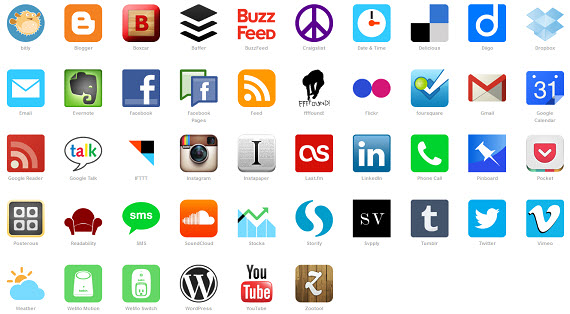 IFTTT does this by placing popular channels right at your fingertips. Using a click-to-customize approach, you can create a formula or "recipe" by selecting your services and customizing the functionality you need.
For example, when you select a trigger ("if this")—say, if a new photo is uploaded to your Dropbox folder, you can then connect it to another channel to automatically carry out a specific action ("then that") –like tweeting that same photo from your Twitter account.

5 Awesome IFTTT Recipes To Check Out
Test it out for yourself. Start by setting up an account on IFTTT.com. You can then browse through other recipes or jump right in and follow the steps to create your own. With the variety of channels and actions you can thread together, it's easy to see how IFTTT can come in handy.
There are already a ton of helpful user-generated recipes that are shared on the site.  Below are a few shared recipes worth checking out.
1. Anyone performing a Craigslist search can use this IFTTT recipe to get an email notification if anything fitting a certain description is posted to Craigslist.
2. To keep your financial spreadsheets updated on GoogleDocs, you can set up this recipe to add a row to a spreadsheet in Google Drive whenever you receive a receipt or invoice in Gmail in 2013.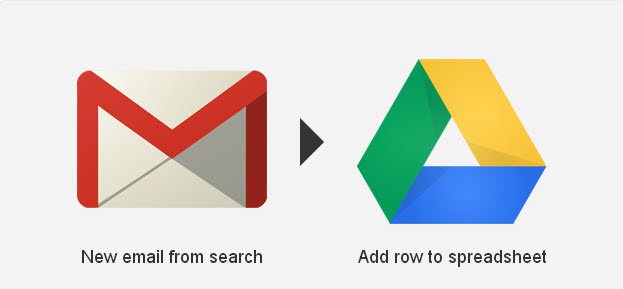 3. Auto save Instagram photos to Evernote in a running diary log—the perfect recipe for photo snappers on the go.
4. Linking WordPress and GoogleDrive with IFTTT, bloggers can automatically backup new WordPress posts to Google Drive.
5. For social media addicts who love to constantly switch up their profile photos, IFTTT can be used to update your Twitter profile picture when you change your Facebook profile photo.
Getting ideas for your own recipe? Try it out.  With careful planning and strategic recipes in place, you can get your internet tasks done without lifting a finger.