As you may know, Google Keep has gotten a mixed reception lately.  After Google recently put an end to its Google Reader, the skepticism is understandable. Should users invest in another Google app that may have an even shorter shelf life?
After years of careful curation on a regular basis, Google Reader users will need to establish a new routine with a new RSS tool. And switching over to Google Keep implies the same personal adjustment.
We generally choose an app because it suits our preferences and working style. Our choice is based on features that help us work efficiently. And if you think about it, our app of choice also reveals a lot about our personalities as workers. Will Google Keep alter that?
Thus, in light of the buzz Google Keep has been generating, we put together a light-hearted (and in no way scientific) look at some digital web worker psychology.
What do 6 popular web clipping and note taking apps say about you?
1. Using Evernote Says. . . You're Efficient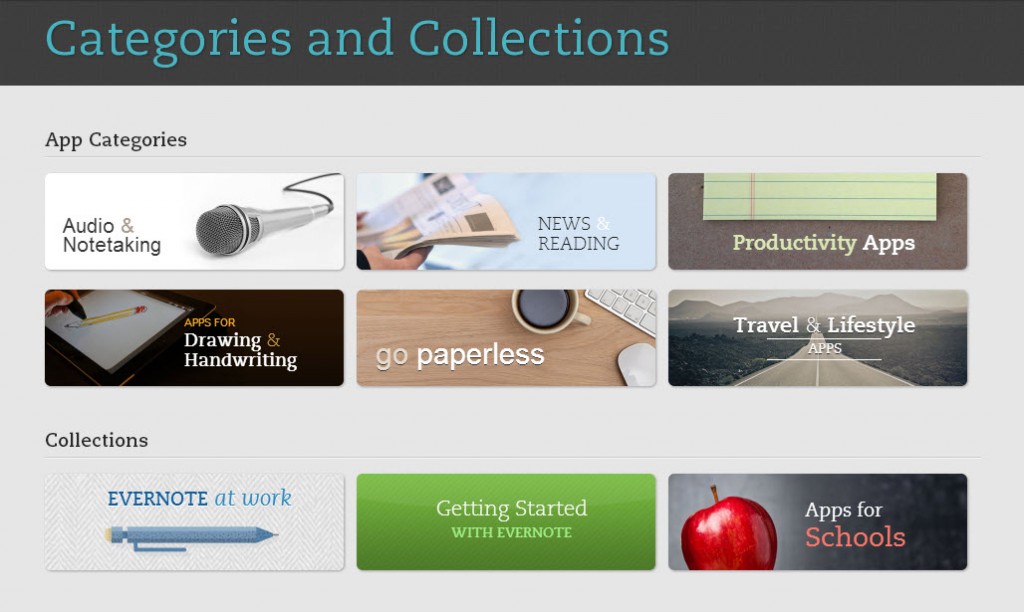 Evernote is the 800 pound gorilla of web clippers and productivity. Users familiar with Evernote know that it's a swiss army knife with its trunk of apps that lets you easily extend its functionality.  As such, people using Evernote tend to be efficient and focused on killing two birds with one stone. If there's an idea to print up, a feed to bookmark, a note to scan in—no problem! There's an app for that and you can use it with Evernote.
2. Using OneNote Says. . .  You Love To Think Outside The Box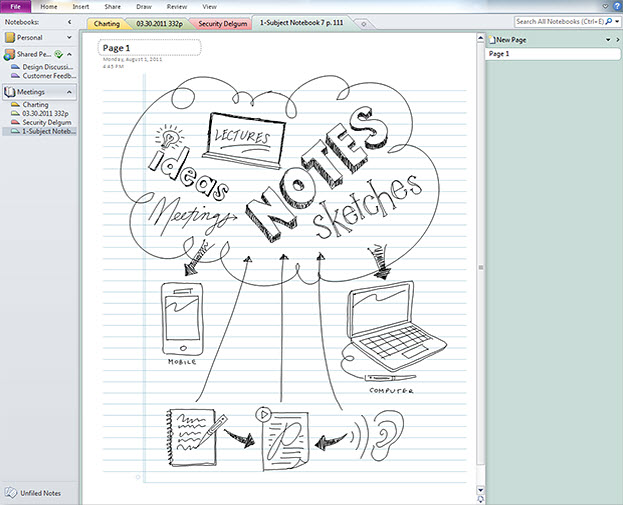 With One Note, you may find a lot of right-brained workers who are creative, like to embrace new ideas, and are open minded. If you've seen OneNote, then you know that the application gives you a blank canvas to jot things down, letting you create a collage out of your web research. You can pin down and paste in images and text wherever you wish. OneNote users have the flexibility of mapping things out freely and within their own structure.
3. Using A.nnotate Says. . . You're A Conscientious Worker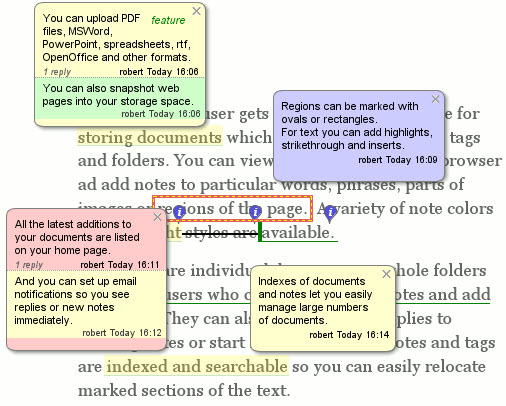 A.nnotate is geared towards the review process, allowing users to include notes, mark up, and highlights to web pages and documents. From a simple overview, it's obvious that its users are careful and critical readers who pay close attention to details, which usually means high quality, accurate work. Though such detailed revisions may seem like the hallmark of a perfectionist, it showcases the personality of a reliable worker who won't miss a thing!
4. Using Laverna Says. . . You Like Staying Private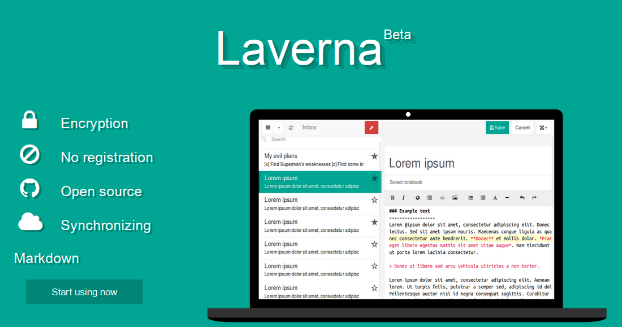 Similar to Evernote, Laverna is great for keeping you well organized. It's a markdown note taking app primarily focused on your online privacy. Laverna is a simple editor, which can help you write faster than ever before. Available anytime and anywhere, the tool makes your notes private and accessible on any device. With the possibility to export your notes and import them back anytime, the tool keeps you always prepared.
5. Using Notezilla Says . . . You Like To Get Organized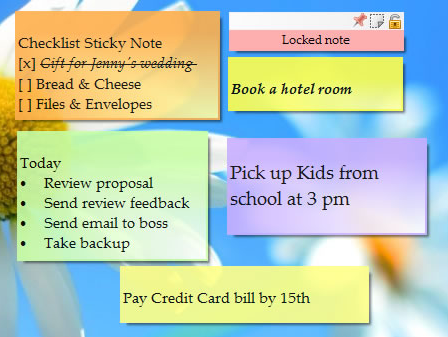 Notezilla is a simple and elegant sticky notes tool that everyone will love. It's a slick app professionally designed to keep you well-organized and gives you the best sticky notes writing experience. With it, you can write any text on digital notes right on your Windows desktop a  single click.
With the cloud synchronization feature, you can quickly sync sticky notes between devices. And using their free (iOS and Android) app and your smartphone, you can access them from anywhere.
6. Using Diigo Says. . . You're A Skilled Researcher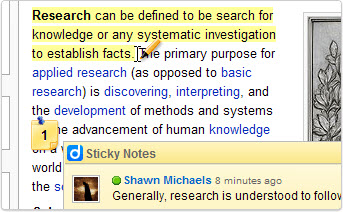 Indeed, Diigo's features are highly specialized for web researching and online notes.  People who use this app tend to be skilled web surfers and researchers. Diigo's features give users the flexibility to work with web research and stay organized online.  These users will generally be analyzing research and spending large chunks of time e-reading, collecting information and sifting through web pages.  So don't be fooled if it looks like Diigo users are wasting time online. They're not.
Using Google Keep Says. . . . ?
Fill in the blank! If you've started using Google Keep, let us know what it reveals about your working personality.
So what does your app say about  you? No doubt, you'll have a good mixture of these traits.  Hopefully, this will get you thinking a bit about your working habits and perhaps make a smoother switch from one productivity app to another.