Who doesn't love working with opens source software?  It's free. It's community driven. It's versatile. There's a lot you can do to extend the functionality of your productivity suite which you just can't do with Microsoft Office.
You may have used Apache OpenOffice (and, of course, Able2Extract 8 to convert PDFs to its native formats!), but have you ever tried LibreOffice?  Chances are you've heard about it in the news lately: LibreOffice 4.0 was just recently released.
Based on Open Office, LibreOffice is an open source productivity suite that lets you create documents, spreadsheets and presentations.  The core applications of the suite generate and support the Open Document Format, meaning that LibreOffice also makes use of Writer, Calc, and Impress file formats.  Thus, with the latest release, new functionalities and features are added to those core apps.
So what's new in LibreOffice 4.0? Here's a quick glance at the updated features for Writer, Calc and Impress, which might get you switching over to the updated suite.
Featured Updates

Customize your GUI with a Firefox Persona and implement it via Tools> Options> Personalization
New templates manager. Interface now allows non-native template filesGraphics can be resized and recompressed  (though not in Writer yet)
Improved quality of displaying images in document
LibreOffice Writer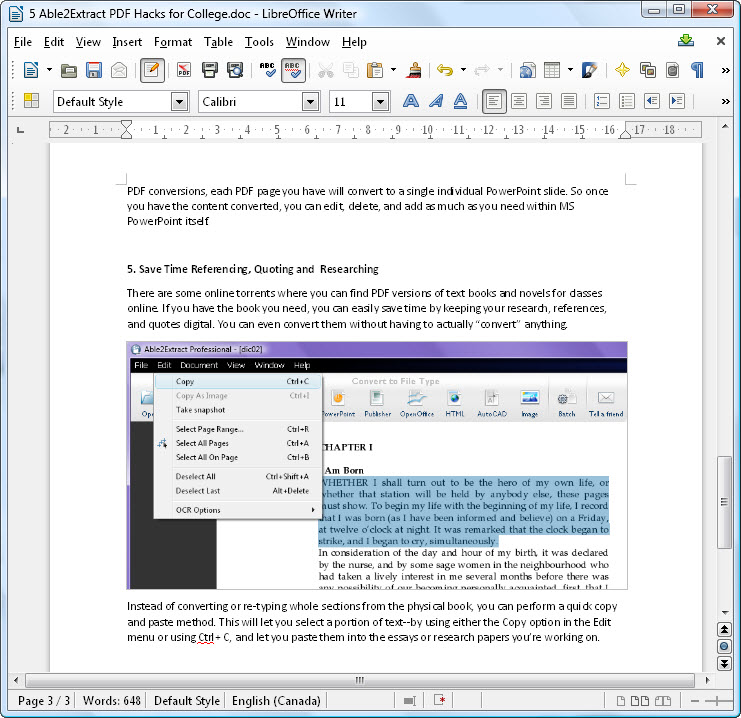 Enable attaching comments to document text ranges
Ink annotations from DOCX and RTF documents can be imported
Support for importing and exporting native RTF math expressions
LibreOffice  Impress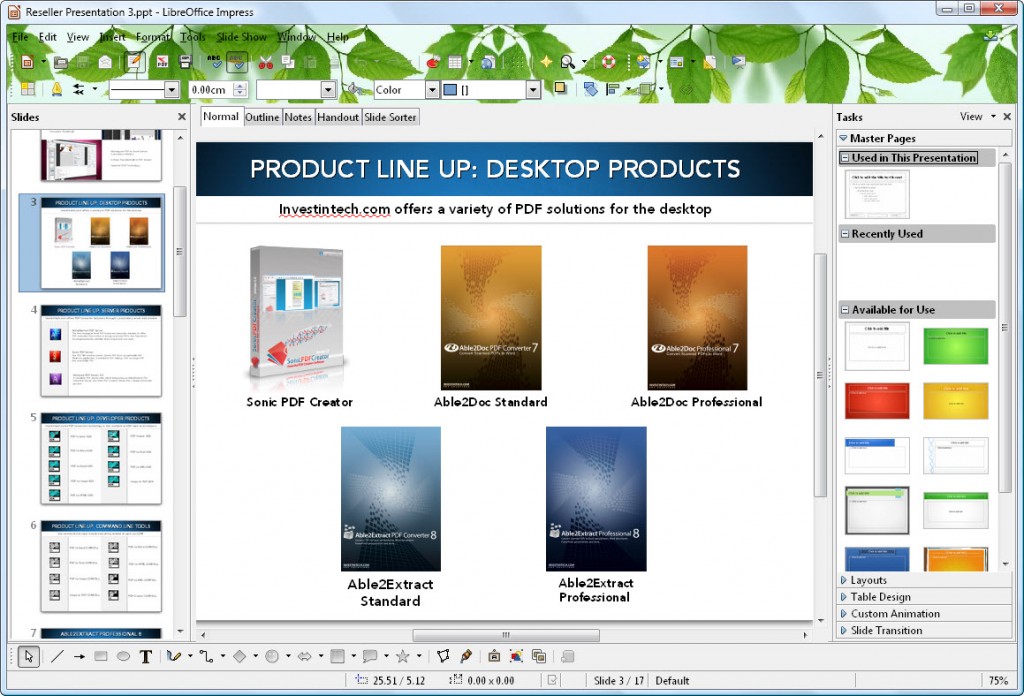 Impress Android Remote app for Linux allows users to control a presentation over Bluetooth
Linux users get Improved Mulitmedia  previews. Applies to embedded video, as well
Improvements in Sidebar pane
LibreOffice Calc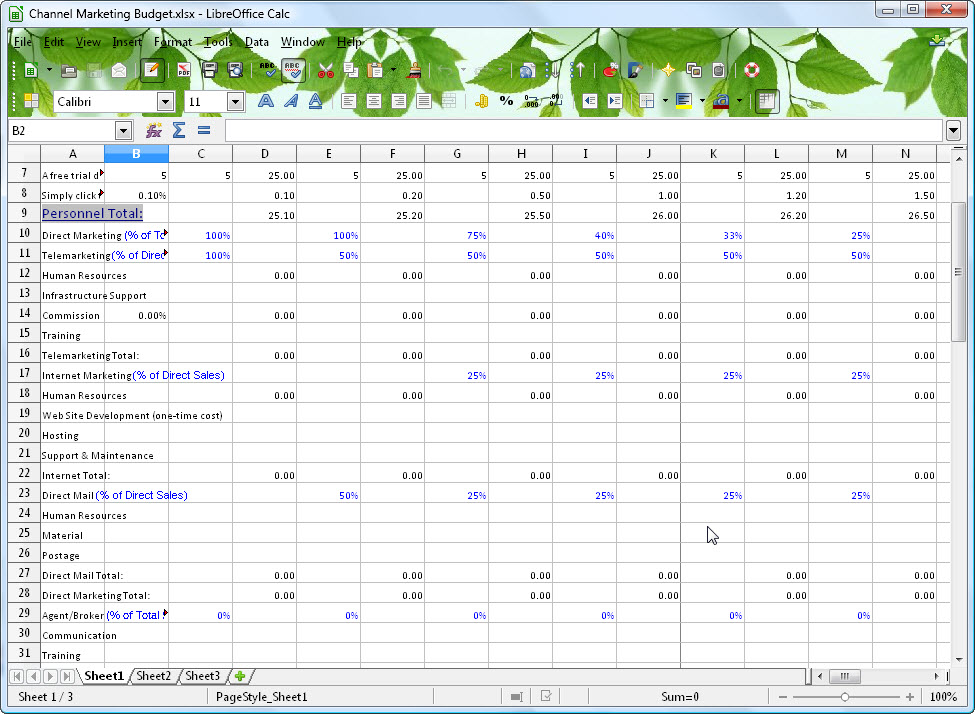 Improved performance of ODS document import
Better ODS load times with spreadsheets containing lots of formulas
Individual charts can be exported as images (PNG, JPG)
New conditional formats and functions
These are just a few of the many tweaks and enhancements of LibreOffice 4.0. Most tweaks are under the hood, so you'll have to really get in and use the suite to see how they can come in handy for you.
You can download the entre suite from LibreOffice.org. Don't forget, you can also extend the functionality of LibreOffice by downloading extensions from the LibreOffice Extension Center.
Try it out and share your thoughts with us: Is LibreOffice better than Apache OpenOffice?