It's that time of year where everyone takes stock of 2012 and looks ahead to 2013.  The Investintech team is no exception.
So far you've gotten a glimpse of us on our About Us page and know a bit about what we do and what interests us.  But what are our goals for 2013?
To help mark the occasion, we've put together a list of resolutions our team members had. When asked what thoughts or resolutions they had, if any, for the upcoming year, here's what they had to say.
David (Moon):  My New Year's resolution is to start running again and do a 10K in 45 min or less by July.
George:  Have less stuff that I do not need and more stuff that I do need
Our Webmaster:  To be fit and healthy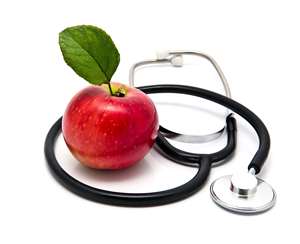 Alisher: Do something that I will remember for the rest of my life (this better be something good) 🙂
Reena:  I tend to buy a lot of books, most of which I never get around to reading. So my resolution this year is to cut down and read at least 3 unread books for every new book I buy.
Our Customer Support agent:   Actually, there was a really great article I read today on Cracked.com, 6 Hard Truths That Will Make You a Better Person by David Wong, that isn't technically a resolution, but fits the theme.
Goranka:  To travel more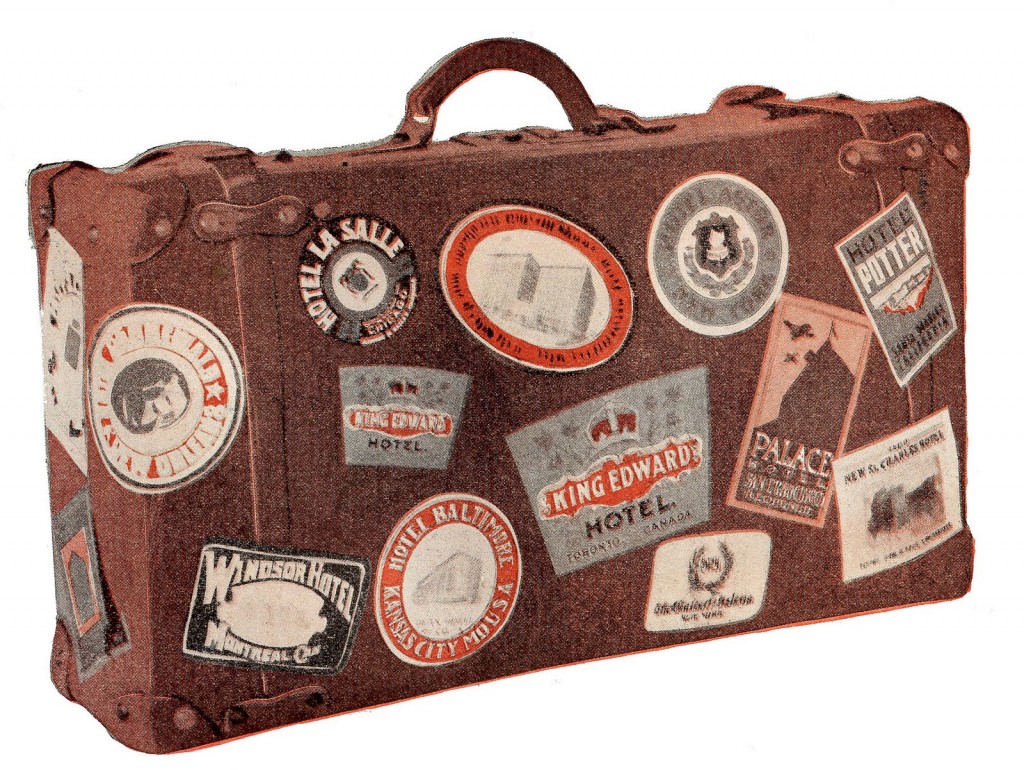 Vladan:  I don't know, less debugging? 🙂   (To find a girlfriend)
Aca: I will try to quit smoking and when I quit I will try not to eat a lot, exercise more,  spread peace in the world
Pavle:  Gain weight, start smoking again, come up with a better list for next year
David (Lazar Galic):  NO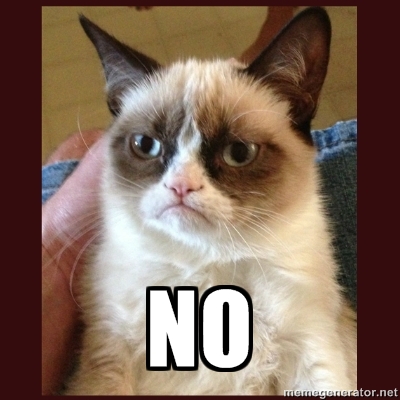 Slavoljub: To spend more time with my family, and spend even more time with my family
Nikola: In 2013,  I want to spend less money on alcohol so I will try to by cheaper ones or I want to convince two or three people to buy Windows Phone.
Marija: To improve my Greek,  to attend the course of interpreting, to keep doing tae-bo workouts,  to eat less sugar, to be better at my job
Zeljka:  More exercising and more tattoos
Sandrina: I don't practice this custom
Branislav: My New Year's Resolution–  This year I will get older
Igor: Mmmmm… This year, I will watch a movie in 3D.  Also, try: http://moninavelarde.com/newyears/ – Press GIMME MORE –  3 random  

How are you ringing in the New Year? Do you make an annual resolution for yourself? Let us know what your goals are!
We all hope you have a safe and happy New Year!