Remembrance Day (also known as Poppy Day or Armistice Day) is a memorial day observed in Commonwealth countries since the end of World War I to remember the members of their armed forces who have died in the line of duty. This day, or alternative dates, are also recognized as special days for war remembrances in many non-Commonwealth countries. Remembrance Day is observed on 11 November to recall the end of hostilities of World War I on that date in 1918. Hostilities formally ended "at the 11th hour of the 11th day of the 11th month," in accordance with the Armistice… (Source: http://bit.ly/D4bX )
On Remembrance day we share a common sentiment. Our thoughts go out to all those who served and laid down their lives to defend freedom – there is not a greater cause than this and it's an ultimate sacrifice. They deserve our utmost respect and we a have duty to remember them.
As our way of joining you in two minutes of silence, we would like to share a few poetic words and thoughts that are a reminder of that sacrifice.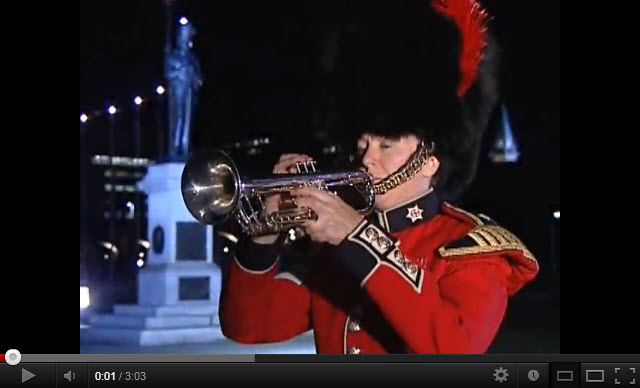 Last post, Moment of Silence followed by Rouse
"They shall grow not old, as we that are left grow old:
Age shall not weary them, nor the years condemn.
At the going down of the sun and in the morning
We will remember them."
These lines from Binyon's poem "For the Fallen" represents a universal value that transcends death, moves us, and enables us to understand the cost of sacrifice. It gives meaning to something we can't explain and haven't experienced but know is more important than each of us.  (Source)
It's the power of words, a poetry for things, that express what cannot be described. Another example of the power of poetry can be seen in the verses of John McCrae poem "In Flanders Fields." The red remembrance poppy has become a familiar emblem of Remembrance Day due to the poem. These poppies bloomed across some of the worst battlefields of Flanders in World War I, their brilliant red color an appropriate symbol for the blood spilled in the war (Source: http://bit.ly/D4bX ). It's a powerful metaphor that encompasses the whole generation and their endeavors in one.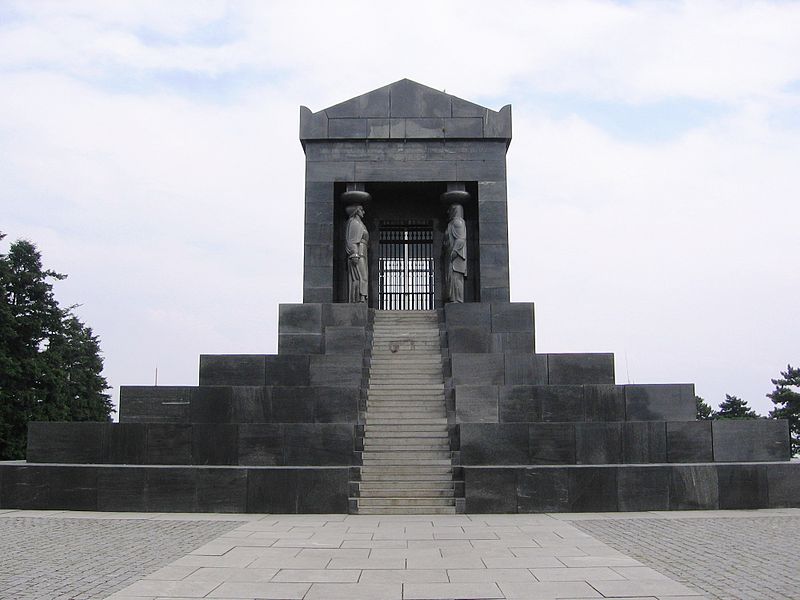 "We are the Dead. Short days ago We lived, felt dawn, saw sunset glow, Loved, and were loved, and now we lie In Flanders Fields" (Source: http://bit.ly/rR9UD )
The events of World War I were traumatic for all  sides involved. Remembrance Day is important day in Serbia which was in the epicenter of first great war. While we are on the subject of poetry, a poet Milutin Bojić wrote the poem "Ode to a Blue Sea Tomb"  that became a testament to human endurance, suffering and sacrifice. It was written in honor of all Serbian soldiers who died after The Great Retreat (Source: http://bit.ly/UqO1uW ) and were buried at sea near island Vido (Greece) including the poet himself.
"Here at the bottom, where seashells tire in sleep
And upon the dead algae peat falls, 

Stretch the graves of the brave, couched brother
beside brother, Prometheus's of Hope, Apostles of Pain."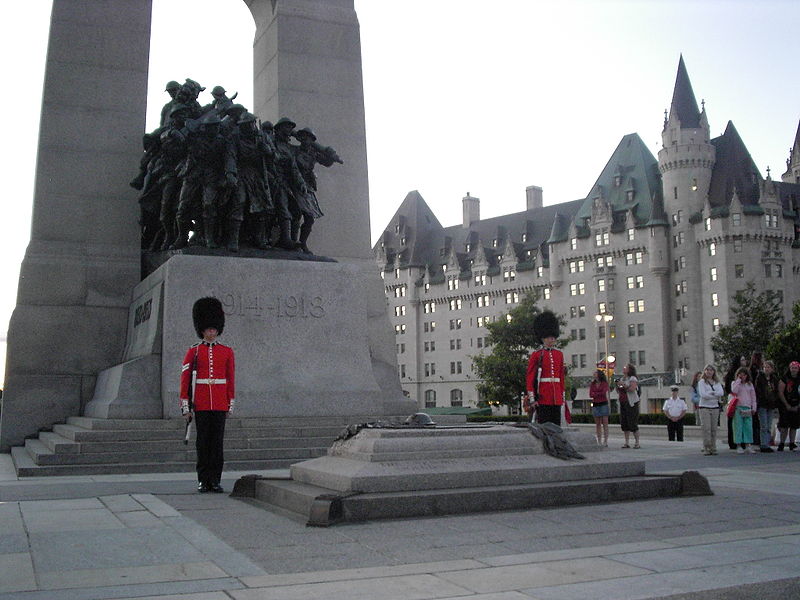 There are countless songs and tales of these men, stories that will echo in time. "Respect your forefathers. They gave their lives, so you could be free today".
Lest We Forget.