For the journalist who uses the web for research on a daily basis, efficient search habits are a must.
Yet, it doesn't help that the web is constantly evolving. Social networks, online newspapers, and multimedia news channels are all drastically changing how the journalism industry functions. Moreover, it can also change how a journalist performs research on the web.
Problem is, there's no limit to the information on the web, whether live, social, or static, and it can get time consuming, if not frustrating, to find the right leads. However, searching the web is easier than you might automatically think at first.
There are many ways you can creatively search the web for news, research, and data. Take a look at a few interesting tools that can be used to mine the web and social sites more effectively.
Google News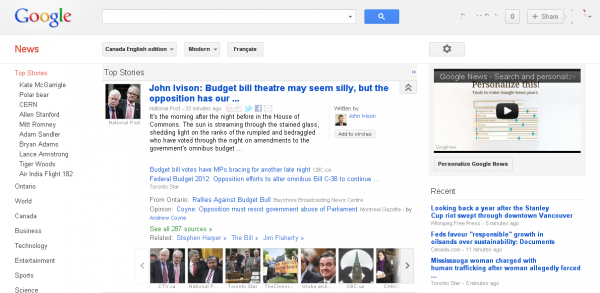 This is probably one of the first stops for any journalist interested in what's going on in the news and being reported online. Who hasn't looked for news on Google?  As an added bonus, if you have a Google account you can even tailor GoogleNews  even further for alerts, feeds, and topics.
Complete Planet

Believe it or not, the information you find in regular Search Result Pages are only the tip of the iceberg. A lot of online resources are still invisible to public search engines.  Thus, when search engines like Google can't help,  Complete Planet might be able to point you in the right direction.
CompletePlanet calls itself "The Deep Web Directory" and boasts over 70, 000+ searchable databases with documents that can't be indexed by regular search engines. Just type in your keywords to get started and you can browse through results like you would on Google.  For more tailored searches, advance search options are available .
Zanaran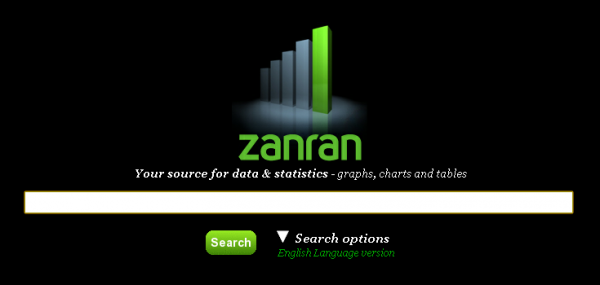 What is research without the numbers to back up your claims? Raw facts and sources don't always come in the form of articles. More often than not, it comes in the form of an image displaying data in graphs, tables, or charts.  If you don't know where to start looking for such information, try Zanaran.
It lets you search specifically for statistics and data.  After you type in your keywords, you'll get results that include a preview thumbnail, a link to the file, the URL to its source site, and a brief excerpt description.
Technorati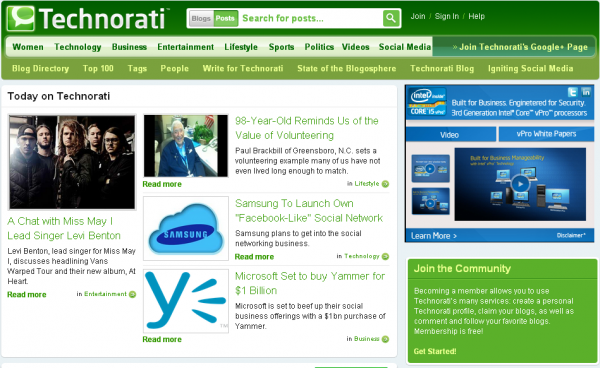 Blogs make up a good percentage of the Internet now, and you might find yourself looking for some authoritative blog posts on your topic as supplementary research. For this kind of search, try Technorati. As an authoritative blog directory, you're sure to find the best blogs related to your story. Search by tags, topic, blog, or post; sift through their top blog rankings; or find postings by writer.
PeopleSmart 

Formerly known as People Search Pro, PeopleSmart  is a search engine that makes it easy to find contact details and information on the people you need for your stories.  PeopleSmart offers the flexibility for you to search for a particular person by name, email address, and phone number.
This service even lets you search public records for background checks, geneology records, and criminal records.  If you still can't find who you're looking for, the site also has links to resources and tips on conducting successful searches with PeopleSmart.
MuckRack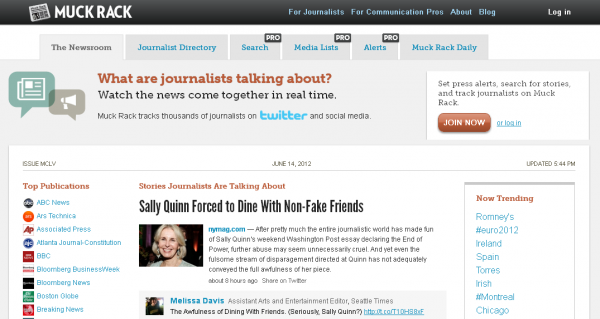 It's all about up to the minute reporting. So what better way to get updates than from journalists on Twitter?  You can easily zero in on verified journalists through MuckRack.
In essence, MuckRack is like a real-time online newspaper of tweeting journalists.  It's a great way to stay in touch with the industry.  You can find journalists and their tweets by name, trends, publications, and their beat title to find out what they're saying, reporting, or tweeting about.  MuckRack is free to try for 30 days and, if you decide to stick with it, has introductory, standard, and team pricing plans available.
Twiangulate 

Finding or mapping connections between people by using Twitter can be one way of approaching the research on your story. Twiangulate can help cut down on the process by allowing you to cross reference Twitter users and their networks.  Whether you're looking for related threads or a correlation between tweeters and their tweets, Twiangulate can do it effectively for you.
Internet Archive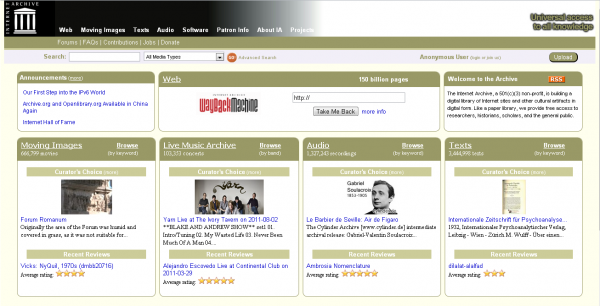 Websites on the Internet are constantly updating and, consequently, archiving their data. Thus, you can be left hanging for research sources if you're digging for webpages or information from a specific period in the past.  This is where the Internet Archive can come in handy.
This digital library contains archives for old, rare, and hard to find goodies including dated websites, old software, moving images, text, audio, and more. You'll be able to find anything from historical speeches and ebooks to sports videos and dated webpages.
Addict-o-matic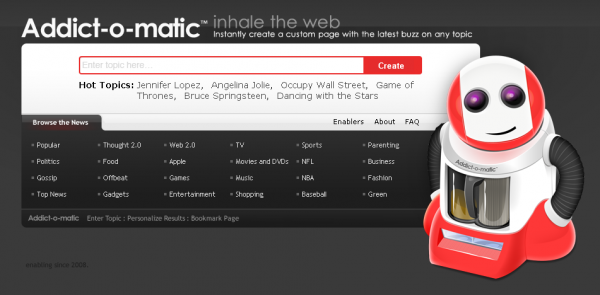 Addict-o-matic is basically a search tool that provides a more efficient way of monitoring the headline buzz on any topic  from the top 150-200 trusted blogs and live sites on the web.
You get to choose which sites you want monitored and which source feeds you want displayed. With the ability to bookmark your news page, Addict-o-matic is a quick way to check in on the web buzz while working online.
Storyify.com

Journalists looking to use social media sites as a research database will find this a handy site.  Storify.com lets you follow different social media sites and clip the most relevant news you need right from the social web.
Once you create an account you can start filtering sites like Facebook, YouTube, Twitter, Flickr, and more for material and sources. Your Storyify story can act as a live record for your research across social media sites and you can share or embed them onto sites for easy publishing. The best part is that you can also discover other stories, making your research even easier to conduct.
Try these out on your next research venture on the web.  What tips or tools do you have for an effective web search?