Efficient document management with complete control over automated PDF server-side processes.
Evaluate Investintech's enterprise-scale PDF Server solutions for free by downloading a complimentary 30-day trial below.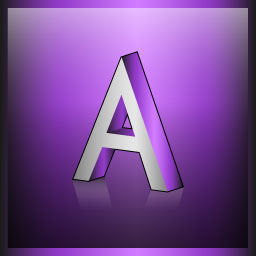 Absolute PDF Server
Investintech's full PDF server suite integrates Able2Extract PDF conversion server and Sonic PDF creation server into one full-featured solution.
Able2Extract Server
Investintech's PDF conversion server for converting native and scanned PDFs to Word, Excel, HTML, and more.
Sonic PDF Server
Investintech's PDF creation server for creating secure PDFs from more than 300 printable Windows file types.
Server Requirements
Before starting the download process, please check the server requirements to ensure that you have the necessary hardware to properly evaluate the demo:
Windows XP SP3 or newer, Windows 2003 SP2 or newer, 32-bit or 64-bit edition.
1 GB RAM (4 GB recommended).
4 core CPU recommended.
200 Mb of hard disk space for Server installation. Additional 100 Mb of hard disk space can be required for system files installation. Additional space required for the files being processed.
Important note: PDF creation function has limited functionality on Windows Vista and newer / Windows 2008 and newer / if server is running in service mode. PDF creation function depends on 3rd party applications that are properly registered in the system and that support printing of the associated document types (applies to Absolute PDF Server and Sonic PDF Server).
Evaluate Other PDF Solutions
Desktop PDF Solution
Able2Extract Professional is Investintech's full-featured Desktop PDF solution developed with end-user productivity in mind.
Developer PDF Solutions
Implement PDF capabilities into your internal applications with Investintech's PDF SDK tool.