How to Access MS Office Documents Saved to Your PC On Your iPad
If you have a lot of Microsoft Office files on your PC that you would like to work on using your iPad, you are going to have to find a way to access them.
The best way to do this is through the cloud. Microsoft gives you access to their cloud-based storage service OneDrive, which you can use to gain access to your documents on your iPad.
So if you want to work on your documents that you have saved on your PC, the best thing to do is to transfer all of them from your local machine to the cloud, and then open them from the cloud in Word, Excel or PowerPoint for iPad.
Here's how you can do that.
Head over to OneDrive using your browser of choice on your personal computer.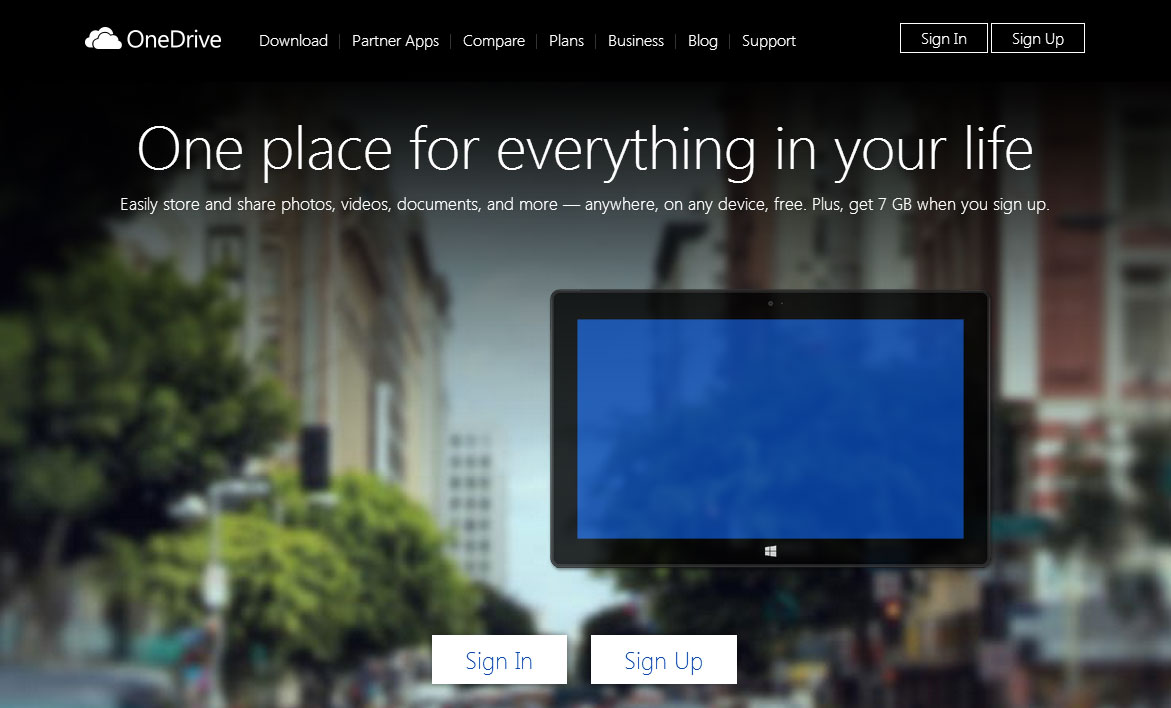 Click on Sign In.
Use the same credentials you use to sign in to your Microsoft account on your iPad to sign in to OneDrive online from your PC.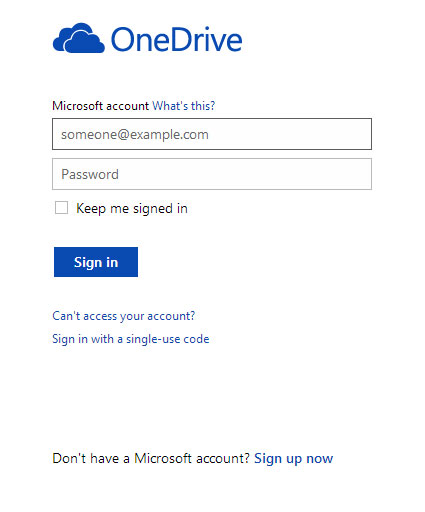 Now locate the Office files on your PC that you want to transfer.
Once you have found them, simply drag them from the folder and drop them into the OneDrive web page you have opened. Now wait. If you are transferring many files, it might take a while to get all of them online and synched with the service.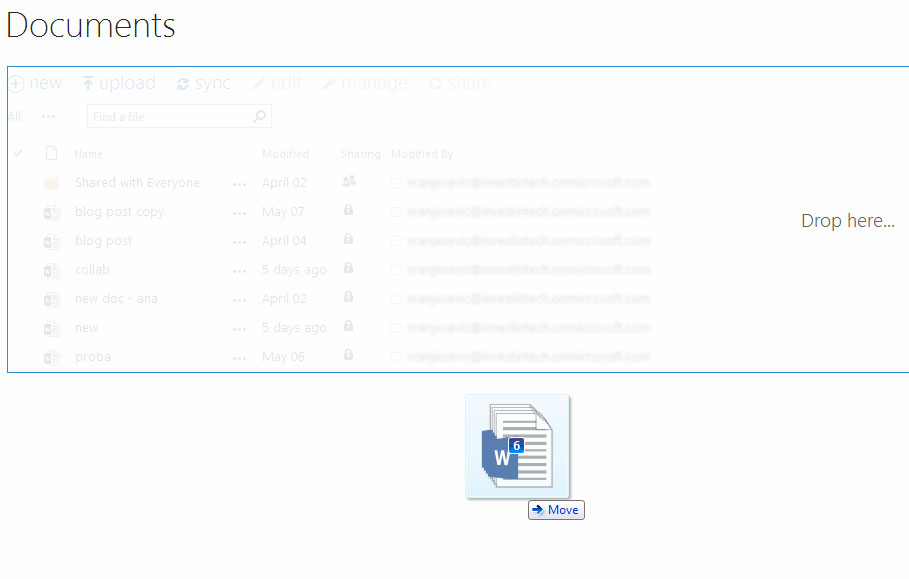 Once all of the files are synched with OneDrive, you will be able to access all of them directly from Word, Excel or PowerPoint on your iPad. Simply go to OneDrive when you are opening a file and locate the file you want to open and edit.
It's a good idea to have OneDrive installed on your PC as well, so that you can save everything you are working on to the cloud automatically and make everything you are working on when using your desktop computer immediately available to you when working on your iPad.