Tips for Editing Documents in Word for iPad
If you have received a document that you need to edit using Word for iPad, here are some tips for making that editing process more effective.
Create duplicates
A really good idea is to create a duplicate of the document before you even start editing. This way, if you have to reference the original document once you've already started editing it, you can go back and view the duplicate that you have created.
To do this, tap on the file icon and then select Duplicate.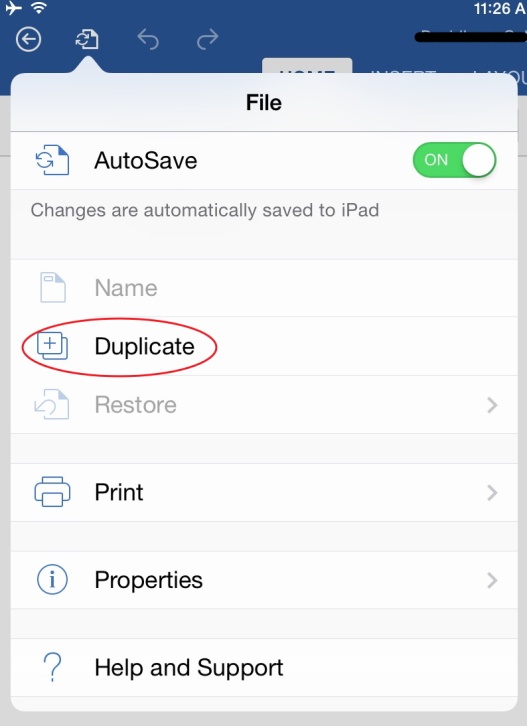 You will now be able to save a duplicate of the document to your iPad or your OneDrive account for future reference.
Track changes
If you want to track the changes that you are making to the document you can do that as well. Sometimes the person you are editing it for once to see what you have done to the document. This is the perfect way to display the changes that you've made.
Tap on the REVIEW tab and then turn on the Track Changes option.

Check word count and spelling
If you want to check out your word count statistics, go to the VIEW tab and then select Word Count.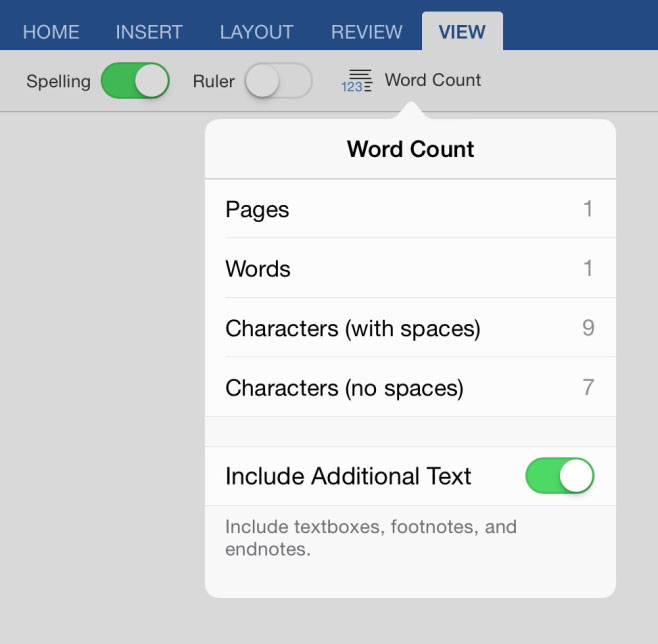 Here you will not only be able to see your stats, but also enable spell checking as well.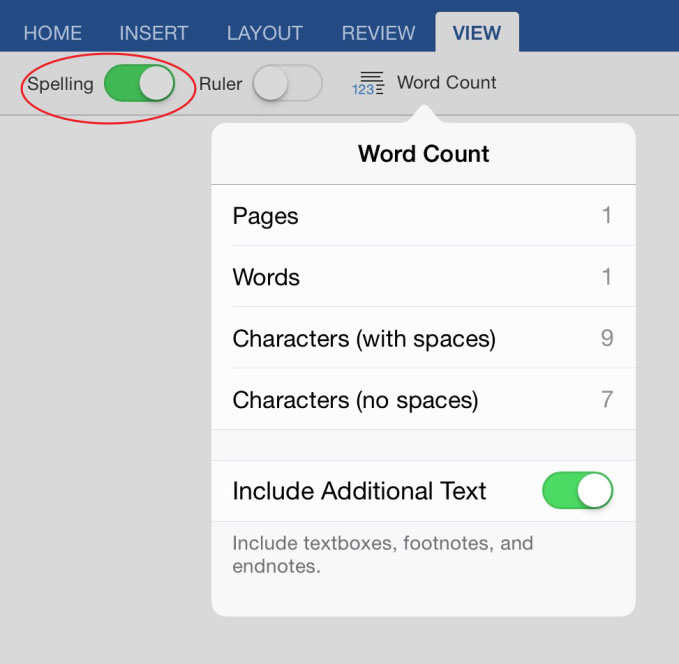 Once you have enabled the spelling option, Word will start to give you recommendations for correcting words that the application believes that you have made.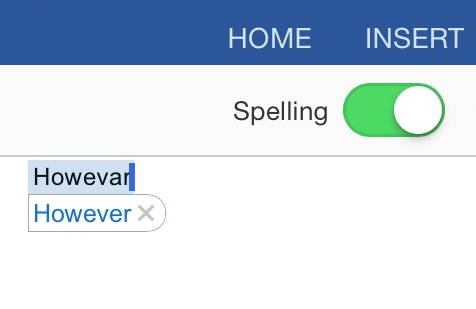 Tap on the suggestion and the word will immediately be changed to the correct spelling.
Find and replace
If you want to find every instance of a word in your document and replace it with another word, this can be done as well.
First tap on the magnifying glass icon in the top right corner.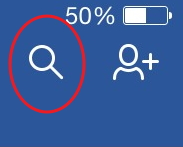 Now type the word you are looking for and tap on the gear icon in the left corner.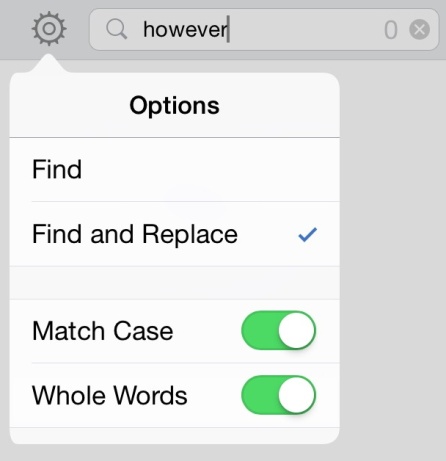 You will now be able to choose whether you just want to find the word throughout the document or find and replace the word.